Cannelloni with crepes and foie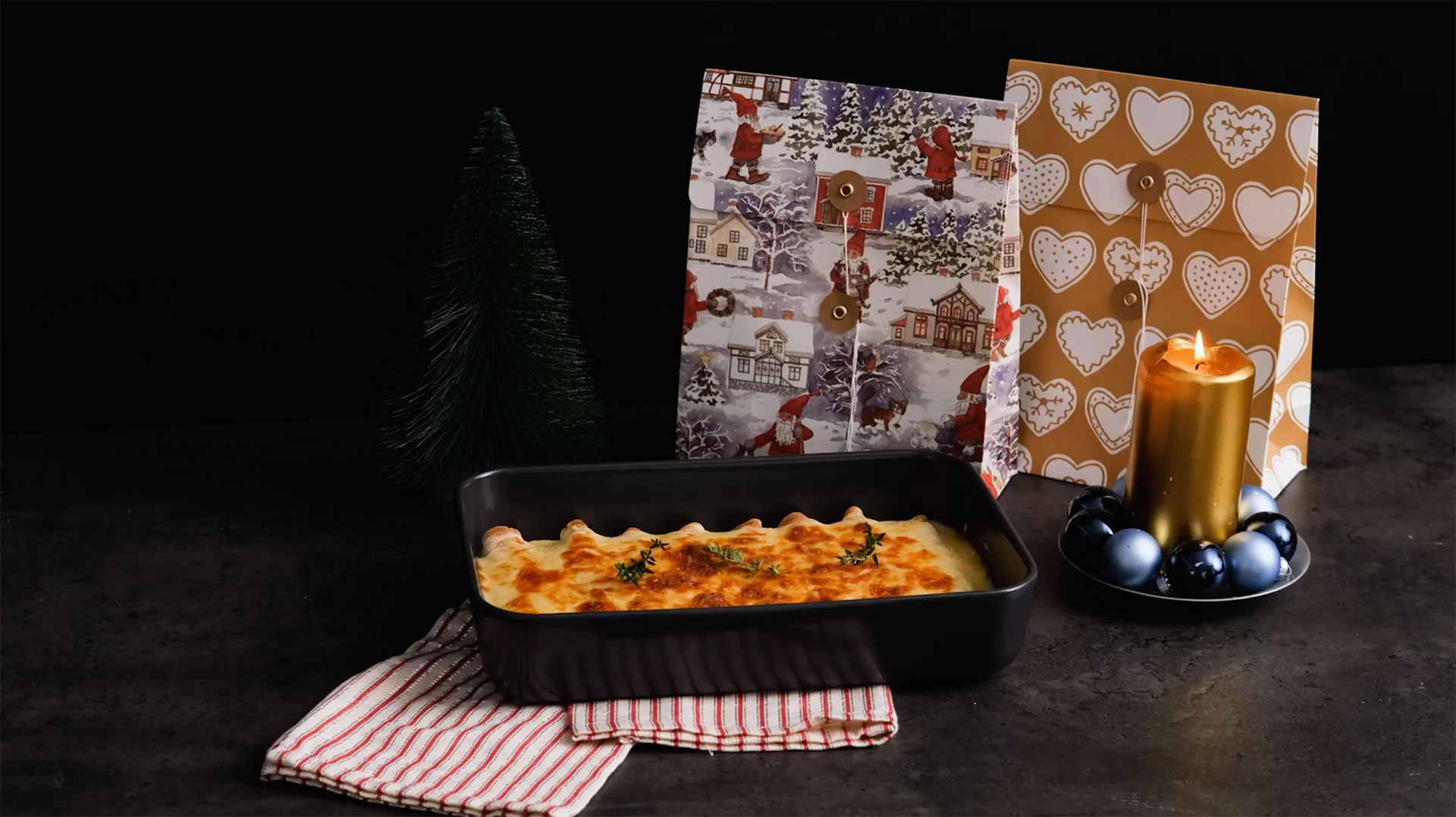 Oven

Video recipe

Meats

Christmas

Main dishes
Description
The star of a Christmas menu, what everybody is waiting for: the main dish. And with such a name as "main dish", it has to be something really special. Christmas classics always work, but success is for the brave, and with this cannelloni with crepes and foie, you can reach it by using the oven for a few minutes.
Ingredients
Servings for 6
Preparation
1
For the crêpes, mix all the ingredients with the help of a whisk and cook in a pan with a bit of butter.
2
For the filling, stir fry the chopped onions with oil until is soft and tender.
3
Add ground meat, some salt & pepper and cook until golden brown.
4
Pour the port wine and reduce.
5
Then, add the diced foie and béchamel sauce. Stir until every ingredient is well-combined. Set aside to cool.
6
Spread 2 or tablespoons of the meat filling on a crêpe and roll it.
7
Place the cannelloni on a large oven dish with bechamel sauce at the bottom. Cover with bechamel too and grated cheese.
8
Bake at 200ºC for 10 minutes until the surface is crispy.
Chef's tip
Wait until the filling is cold before shaping the crêpes to avoid breaking them or getting burned. They will be in the oven later as a final touch, and the result will be spectacular.
Complements
Match your recipe with the best movies and rhythm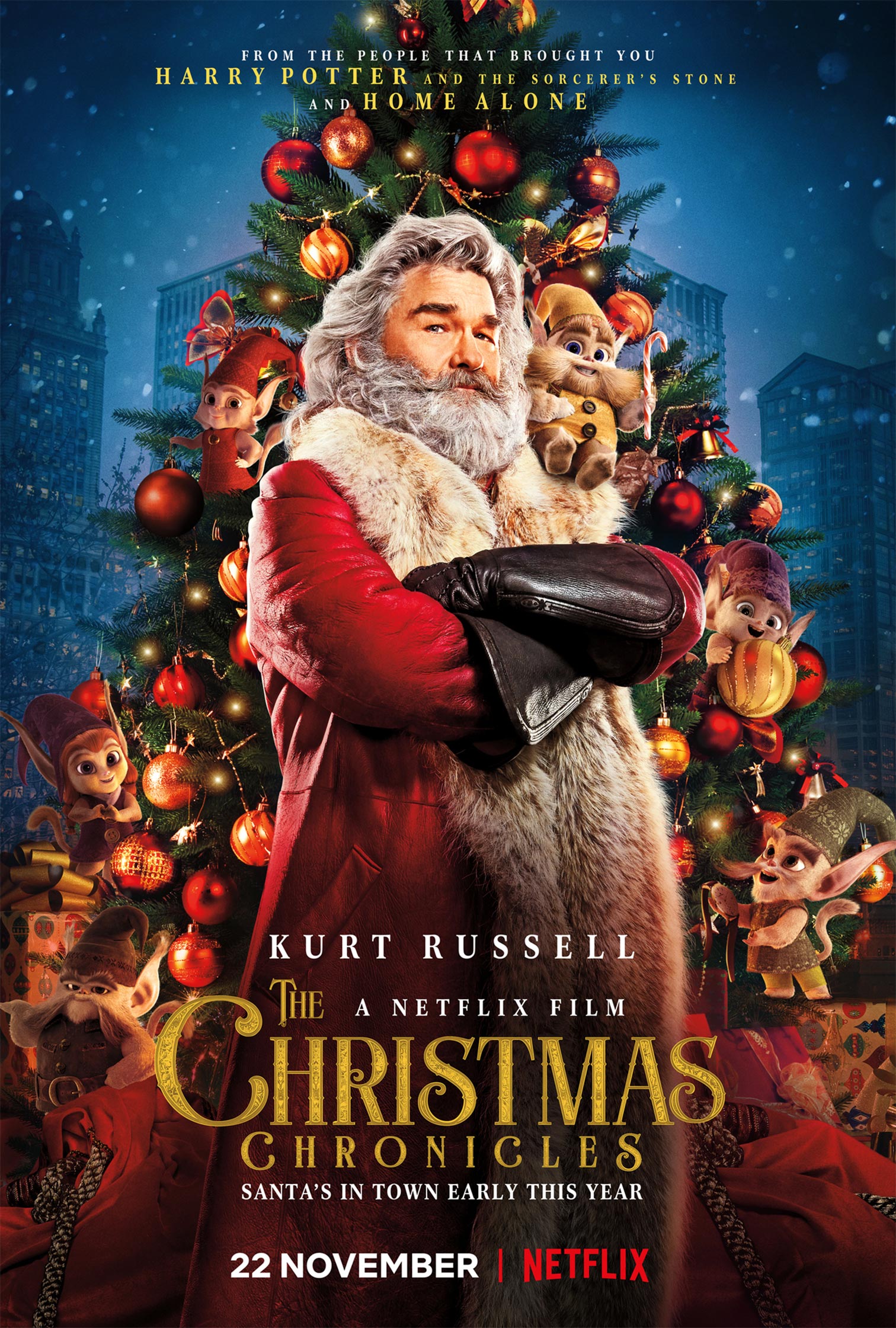 Las crónicas de Navidad
2019
Comedy for children
I want to subscribe to the newsletter and
find out all the news
Rate the recipe!
Community assessment
The vote was successful