Buffalo wings style cauliflower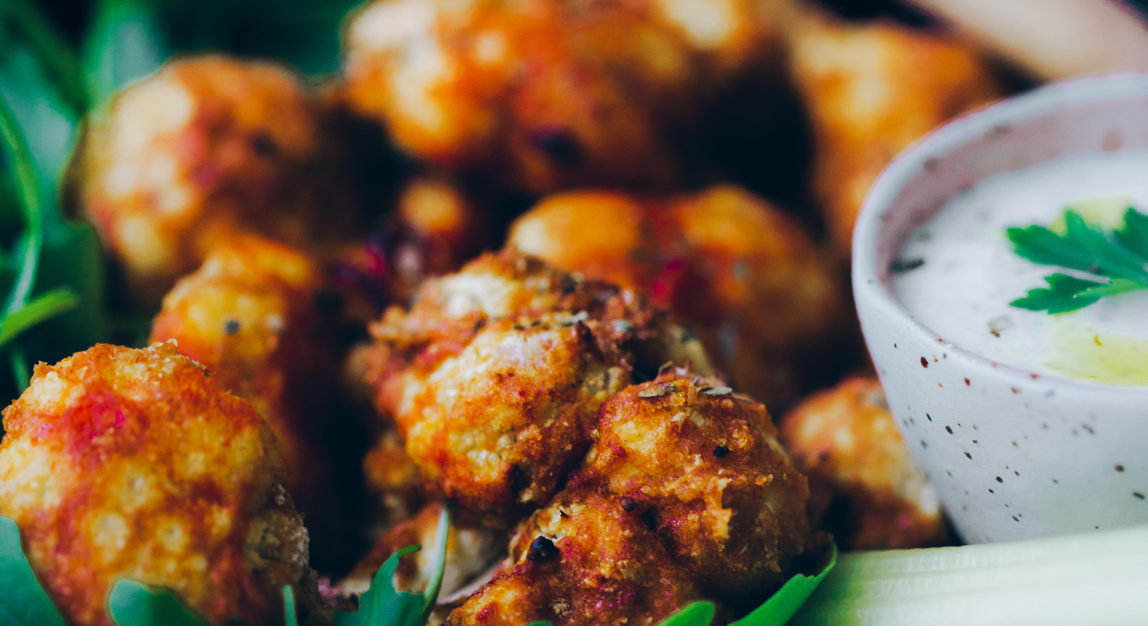 Oven

Recipe

Vegetable

Vegans

American

Starters
Description
Do you know Buffalo wings? The answer is probably "yes", the world-famous spicy chicken wings. Well, today we have cooked the vegan and healthier version with cauliflower in our AirFry oven and the result is finger-licking, literally.
Ingredients
Servings for 2
Tablespoons of oat flour
2
Tablespoons of ground almonds
2
Tablespoons of vegetable drink
6
Teaspoon of onion powder
1/2
Teaspoon of garlic powder
1/2
Teaspoon of garlic powder
1/2
Tablespoons of barbecue sauce
4
Preparation
1
Cut the cauliflower into florets, wash very well and set aside.
2
Mix the rest of the ingredients (except the almond flour and the barbecue sauce).
3
Leave this mixture to stand in the fridge for 30 minutes.
4
After this time, mix the sauce with the cauliflower.
5
Evenly coat the dressed cauliflower with the almond flour.
6
Brush with barbecue sauce.
7
Carefully place in the Air Fryer and bake at 180° for 20-30 minutes (depending on how browned you want it).
Chef's tip
Serve with yoghurt sauce, celery sticks, radishes and rocket.
Complements
Match your recipe with the best movies and rhythm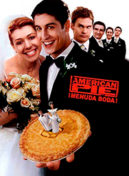 American Pie 3
2003
Comedy
I want to subscribe to the newsletter and
find out all the news
Rate the recipe!
Community assessment
The vote was successful