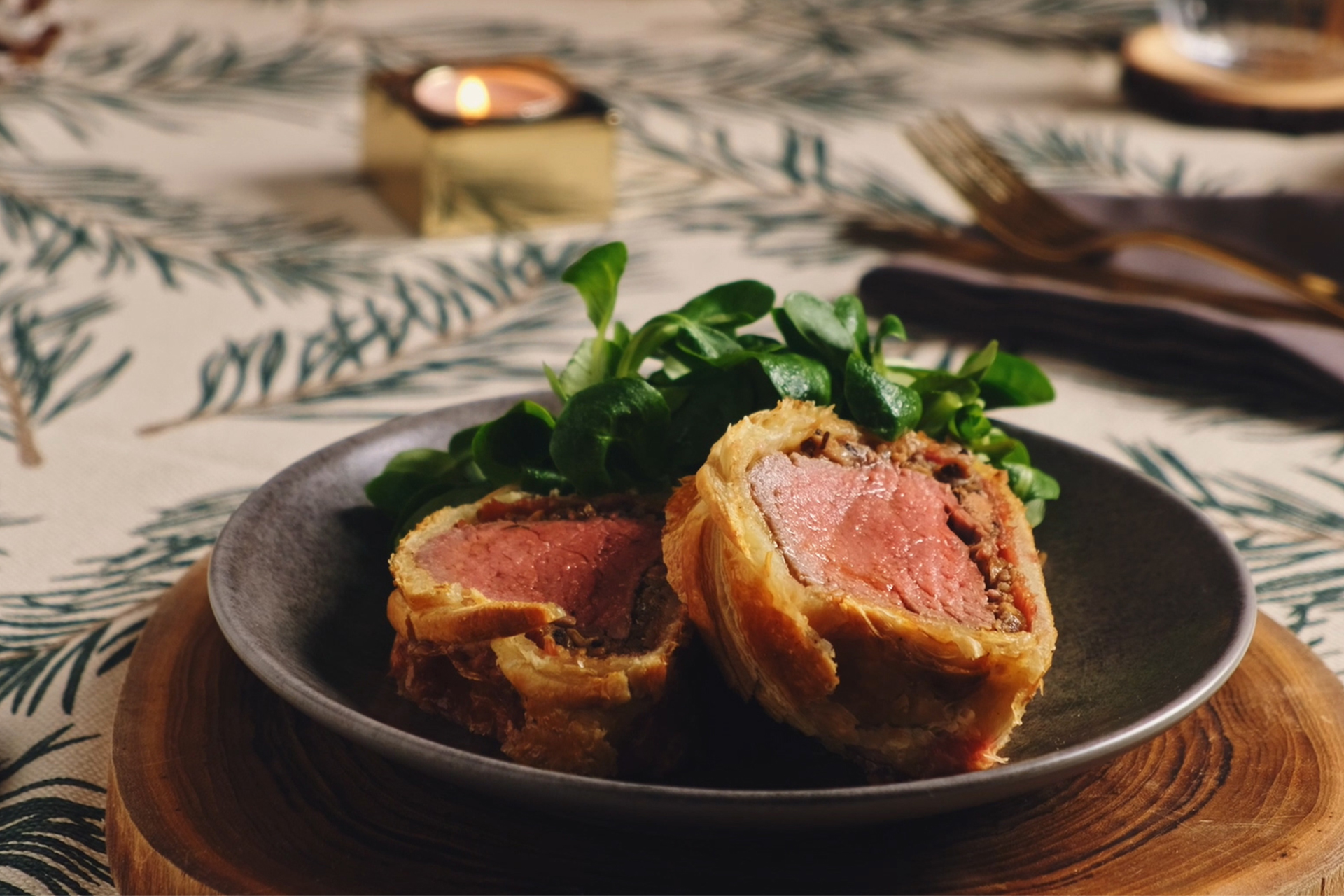 Video recipe

Meats

Christmas
Description
The Christmas menu star dish, which everyone expects, comes after the starters. It is the main course and with that title as little should be special, so choose quality ingredients and tasty is surefire. Raise your Christmas menu at the highest level with these lamb chops with Pistou Sauce. A Christmas classic finger lickin literally.
Ingredients
Servings for 1
Preparation
1
First we will cook the beef tenderloin. For this, you will need to melt 50 g of butter in a skillet and put to sear the beef tenderloin. Don't cooked it completely, as it will finish cooking in the oven.
2
In the same pan where you had cooked the beef, sauté chopped 250 g mushrooms with the chopped onion. When they are almost done, add 25 g of breadcrumbs.
3
Winding the tenderloin, placed in plastic wrap 4 or 5 slices of ham and extends above the fried mushrooms and onions. Placed on top the beef and with brush spread a little of Dijon mustard. Using cling film wrap the tenderloin in ham and let it cool for 20 minutes.
4
In a dough of square puff pastry, place the roll tenderloin and ham. Before you roll the pastry over, paint the edges with beaten egg. Then decorate the cake with pastry strips to your taste.
5
Bake the beef wellington for 25 minutes at 200 ºC until the puff pastry is golden and inflates.
6
Served on a plate several slices of this pie pastry wellington tenderloin accompanied by the side dish that you prefer, like some lamb's lettuce and enjoy it!
Complements
Match your recipe with the best movies and rhythm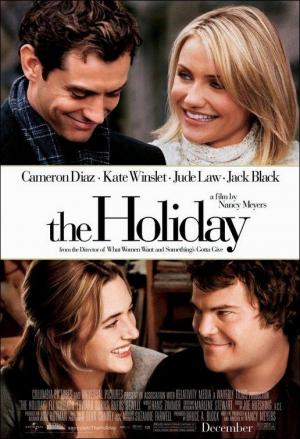 Polar Express
2006
Romance. Comedia.
I want to subscribe to the newsletter and
find out all the news
Rate the recipe!
Community assessment
The vote was successful