Vegetable rolls with red cabbage Asian style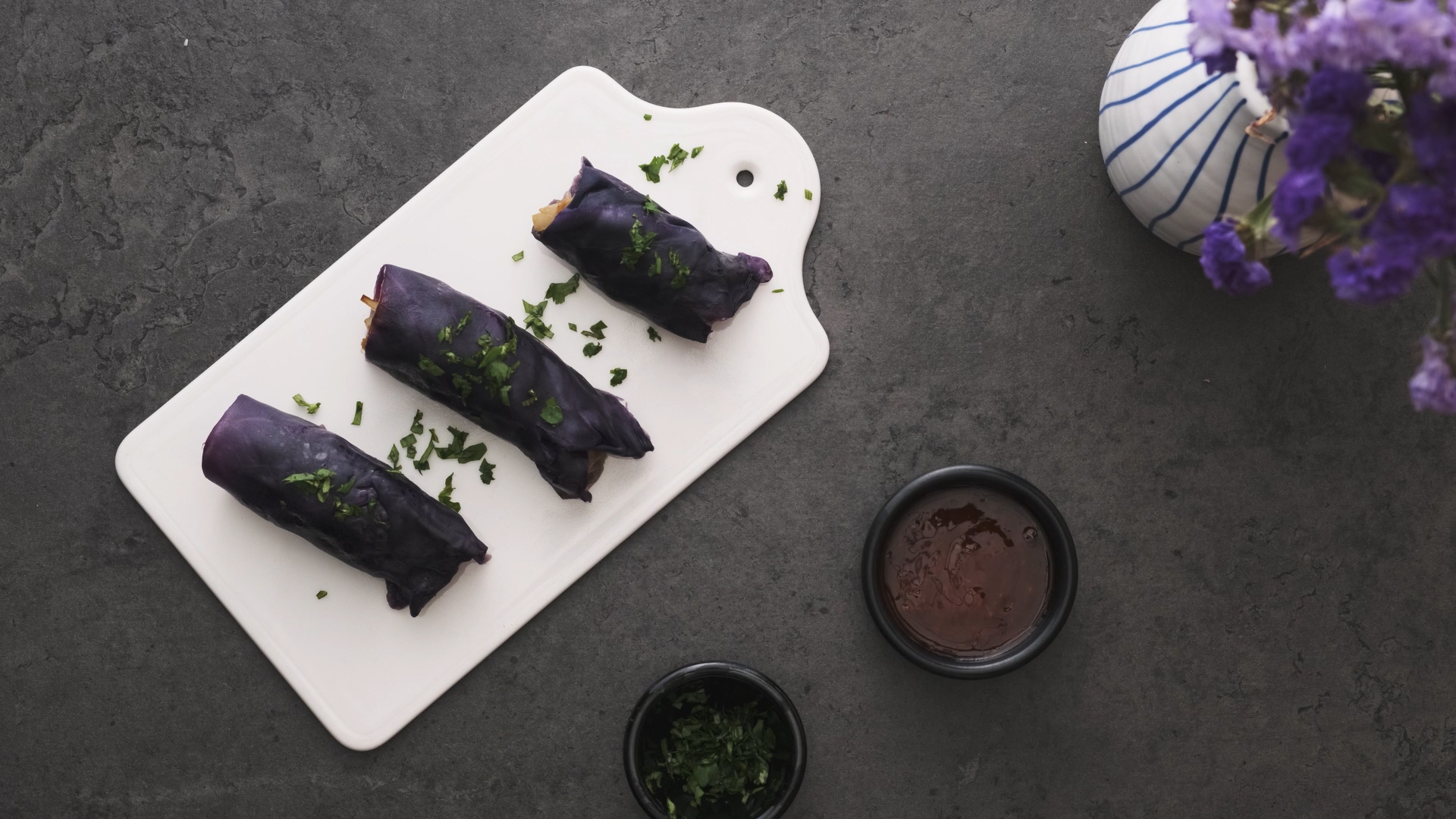 Video recipe

Vegetable

Asian

Starters
Description
The red cabbage is one of the richest sources of folic acid, which makes it highly recommended during pregnancy to meet the needs for this vitamin. In addition, their sulfur compounds are decomposed into indoles, involved in estrogen regulation, and help prevent breast cancer. It is also suitable for menopause due to its richness in calcium. This week everything is coloured violet by all women, and our kitchen also with these Cabbage Veggie rolls, cooked in a steam tray with our SteamBox.
Ingredients
Servings for 4
Chopped cloves of garlic
2
Preparation
1
Preheat oven to 200 º C
2
Separate cabbage leaves and cook for 1 minute in the microwave.
3
In a large bowl, mix the rest of the ingredients except water.
4
Fill the red cabbage leaves with the mix and fold the sides in, rolling them.
5
Place cabbage rolls on a baking tray and add water.
6
Cover the tray with foil, or use the SteamBox cooking tray, to steam and bake at 200 º C for 35 to 40 minutes
Complements
Match your recipe with the best movies and rhythm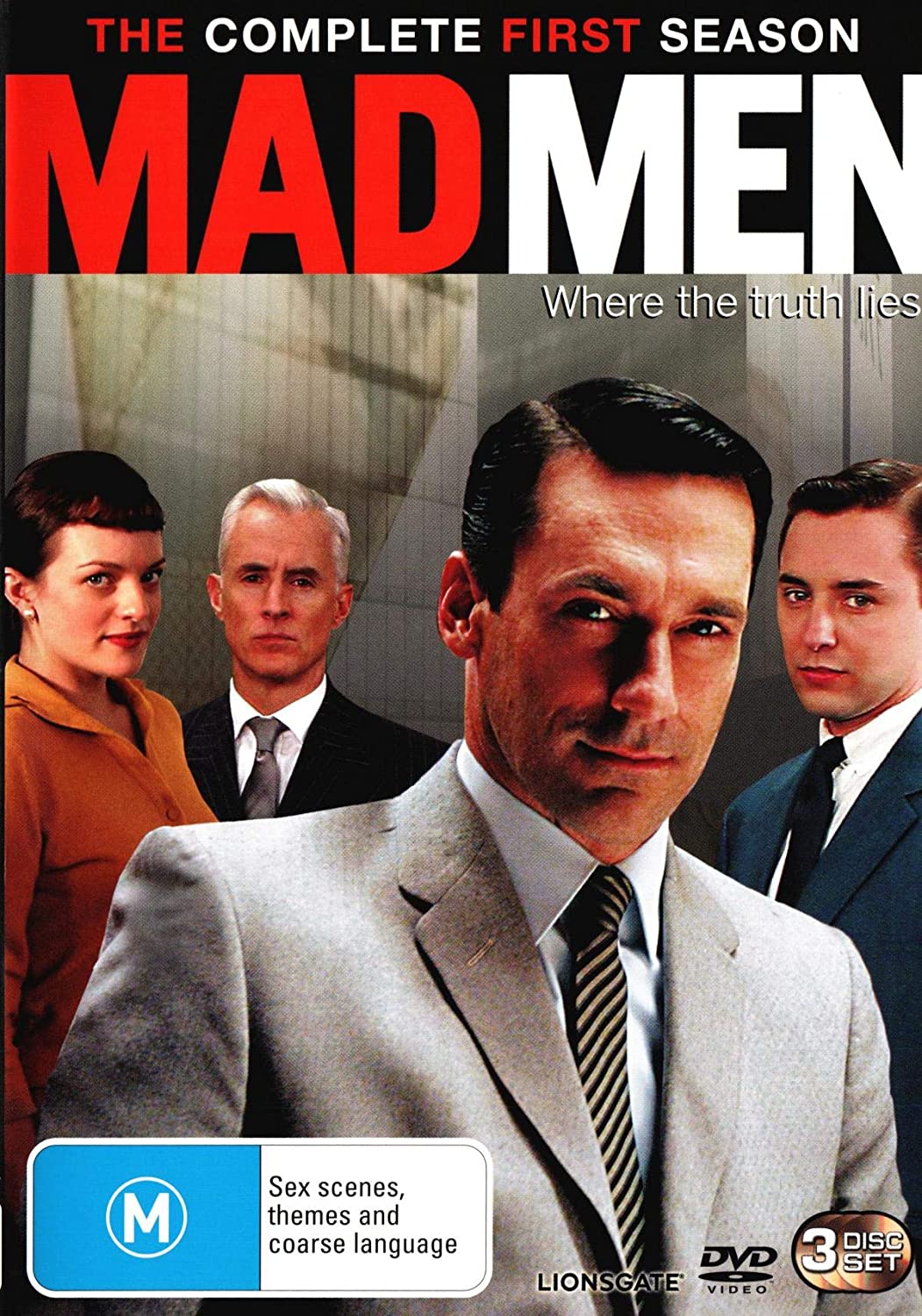 Mad men
2007
Serie TV. Drama
I want to subscribe to the newsletter and
find out all the news
Rate the recipe!
Community assessment
The vote was successful