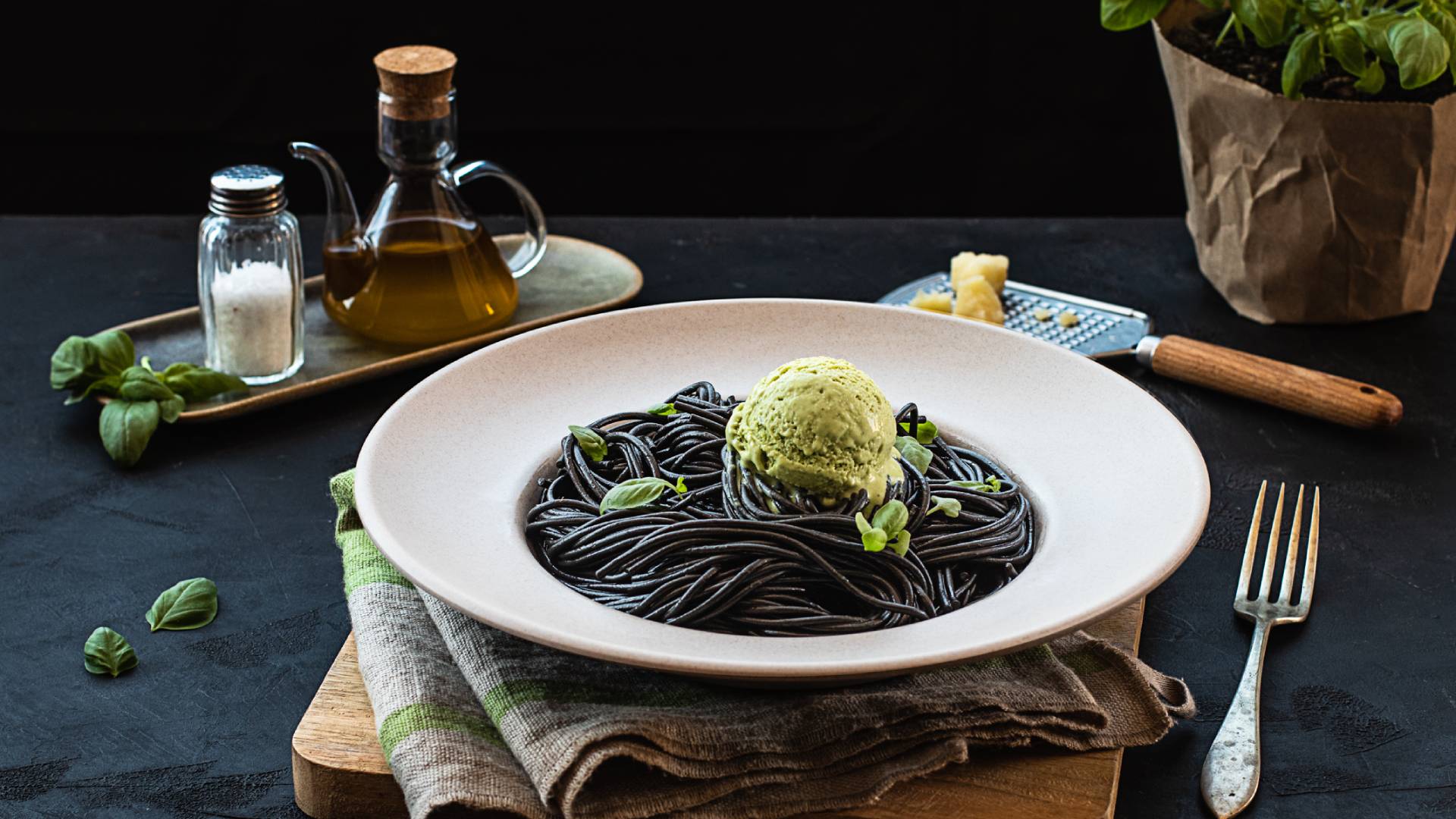 Recipe

Desserts
Description
Thinking about summer flavours and smells, especially if you have the chance to spend your childhood vacations in a village, it is thinking about the freshness of basil and mint too. It is about feeling the aroma in your fingers, then rubbing some of their leaves and letting that smell make you feel a little more alive and not boiling hot. A basil ice cream is made by combining two fresh ingredients to make summers taste as good as they usually do, but also feeling less like August in Morocco. And this basil ice cream recipe does the work.
Ingredients
Servings for 2
Heavy cream (35 % fat minimum)
500 ml
Preparation
1
Take the basil leaves from the twig. Whiten the basil leaves by scalding them in boiling water for 10 seconds. Place them in a bowl with water and ice to cool them quickly. Drain them and place them over towel paper to dry.
2
Beat eggs, heavy cream, milk, vanilla, and yolks with an electric hand mixer until creamy. Cook the cream in a bain-marie until it thickens.
3
Remove it from the heat, pour it into a bowl, and set it aside to cool. Put the bowl in the refrigerator, covered with cling film. The cling film must be in touch with the surface of the cream to prevent skin forming.
4
The cream must be chilled for at least 4 hours, preferably overnight.
5
When the cream is really cold, place it in the ice cream machine and let the cream thicken. It will take from 30 to 40 minutes.
6
If you haven't got an ice cream machine, place the custard in a food container suitable for the freezer and stir once per hour with a fork to prevent it from crystallizing. Repeat 4 or 5 times in 4 hours.
Chef's tip
If you want to surprise your guests, serve them on a plate with black spaghetti.
Notes:
(*) You do need to whiten the basil leaves to keep the green colour in the ice cream.
(**) Bain-Marie consists of introducing a food container with the ingredients inside another bigger container with water. Then, bring it to a boil to cook the food through hot water, not through a direct source of heat or cooking it in the oven.
Serving suggestion: this ice cream is a good choice for desserts and salads too. Serve the ice cream with a Caprese salad, and they'll love it. A sweet version goes well with strawberry ice cream or apricots flamed with Cointreau. Your guests will love it.
Complements
Match your recipe with the best movies and rhythm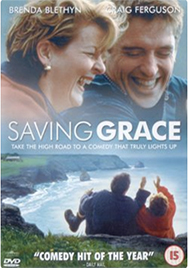 I want to subscribe to the newsletter and
find out all the news
Rate the recipe!
Community assessment
The vote was successful