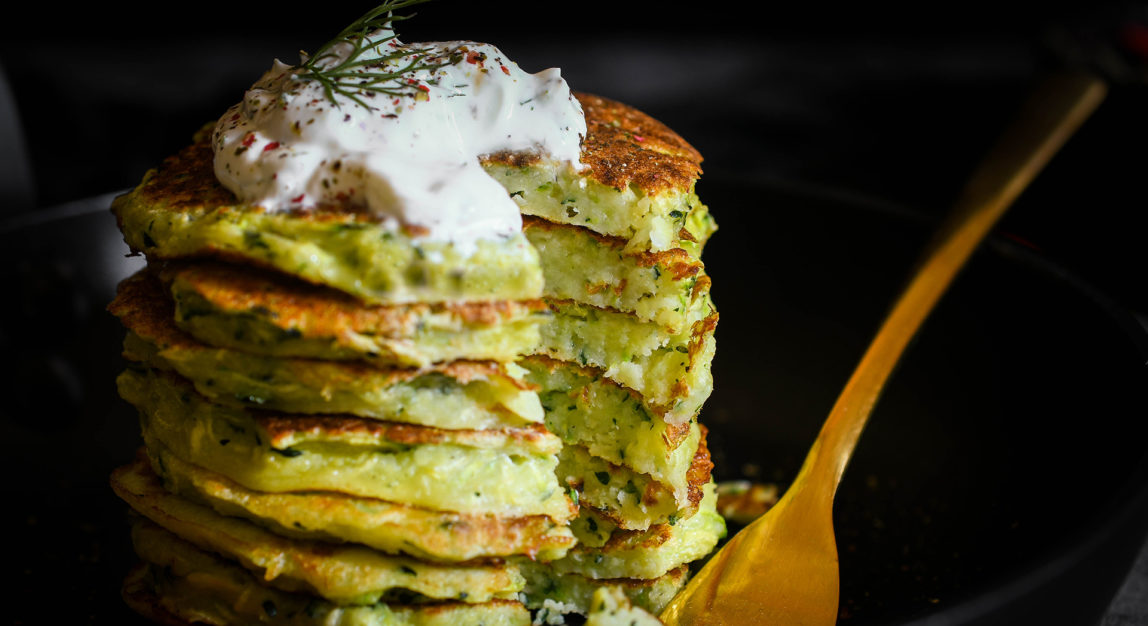 Without oven

Recipe

Eggs and dairy

Vegetarian

Slide dishes
Description
Zucchini rösti or how to make a juicy omelette with zucchini and a few more ingredients.
A Swedish recipe that you can basically prepare with just three ingredients (we already told you about it in our veggie omelette post). It has evolved to become the moist omelette we bring you today. Choose if you want several small omelettes or a big one.
Ingredients
Servings for 4
Tablespoons of baking powder
2
Grated parmesan cheese
30gr
Grated clove of garlic
1/2
Preparation
1
Prepare the hot yoghurt sauce mixing yoghurt, grated garlic, chopped chilli, salt, and pepper. Set aside to use it when we serve the omelettes.
2
Drain the zucchini and onion. Blend with the beaten eggs.
3
Add both flours, baking powder, and grated Parmesan cheese.
4
Add salt and black pepper to taste and stir.
5
Heat a frying pan with a dash of oil over medium-high heat. Add several tablespoons of the mix and flatten with the spatula.
6
Cook every side for three minutes or until the rösti are baked and golden brown. Place on a plate and keep warm. Repeat with the process with the rest of the zucchini mix.
Chef's tip
You can serve your zucchini rösti with yoghurt sauce and a bit spicy, works really well!
Complements
Match your recipe with the best movies and rhythm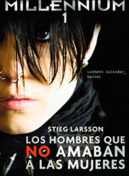 Millennium 1: Los hombres que no amaban a las mujeres
2009
Thriller
I want to subscribe to the newsletter and
find out all the news
Rate the recipe!
Community assessment
The vote was successful