White chocolate and macadamia mousse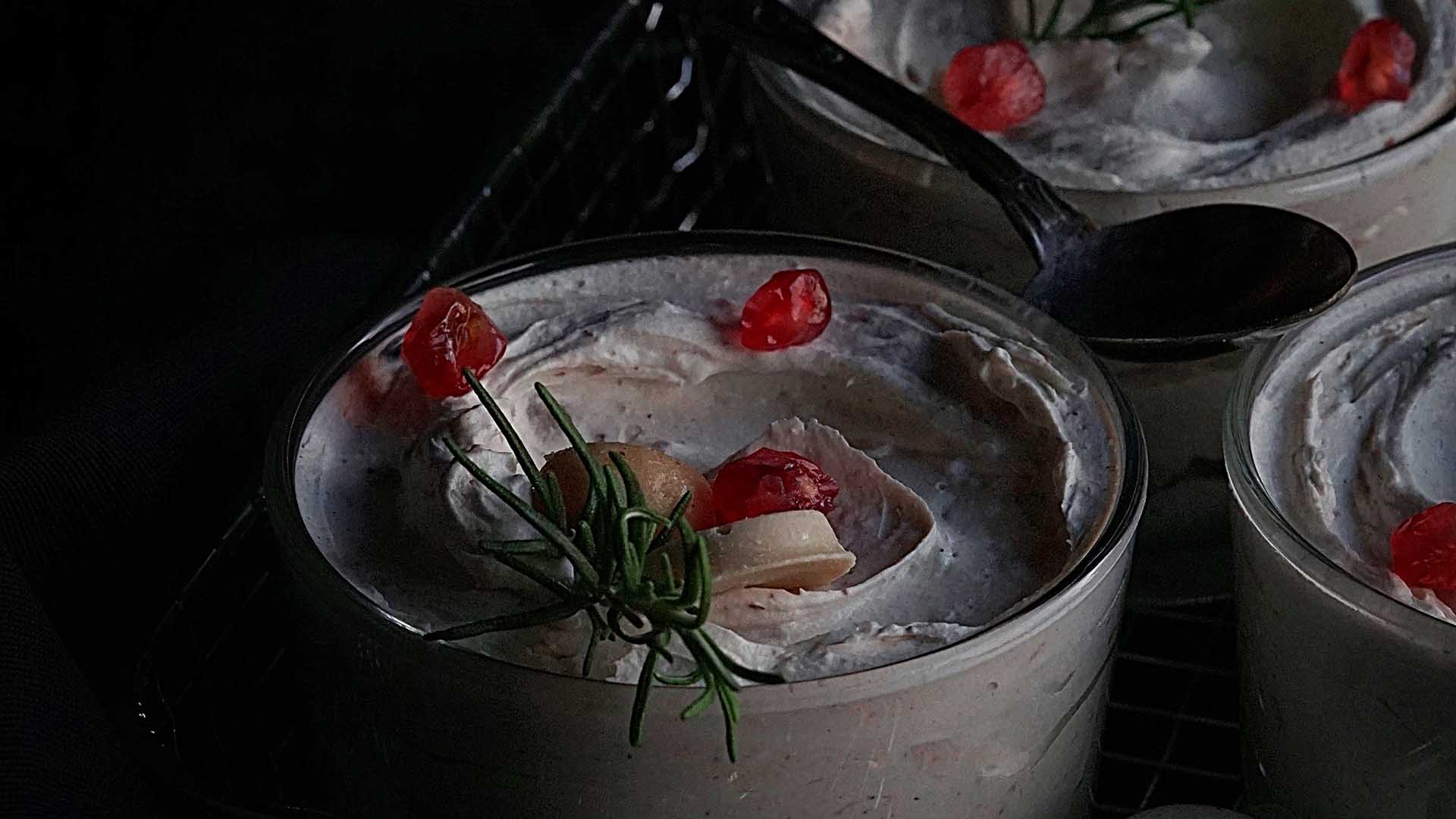 Recipe

Dessert

Vegans

Desserts
Description
Mousses are always appreciated at any time of year. And as a Christmas dessert, they have an extra because they are the perfect dish for a Christmas Eve dinner. And to enjoy an extra dose of sugar too—we are usually more indulgent with our diet during holidays, you know. Because this recipe is worth one more hour at the elliptical machine.
Ingredients
Servings for 4
Roasted macadamia nuts
100 g
Preparation
1
Before start, we will prepare home-made plant milk with macadamia nuts. Grind 50g nuts with water. Strain to eliminate small bits. You can also use soy, almond, or oat milk.
2
Place the milk in a small pot with white chocolate, spices, and salt. Cook over low heat until chocolate is melted. For an extra-creamy result, you can add two tablespoons of macadamia paste (grind some nuts until you have the paste).
3
Meanwhile, whisk heavy cream to soft peaks and save. When chocolate is melted and warmer, add it to the heavy cream in three steps, and mix gently with the help of a silicone spatula.
4
Divide mousse into several glasses and place them in the refrigerator for a couple of hours. You can prepare this dessert before anything else for lunch and keep it in the fridge.
Chef's tip
Serve with chopped nuts, cinnamon, and some pomegranate seeds.
Complements
Match your recipe with the best movies and rhythm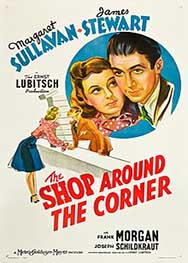 The shop around the corner
1947
Christmas comedy
I want to subscribe to the newsletter and
find out all the news
Rate the recipe!
Community assessment
The vote was successful