Vegetable samosas and chickpeas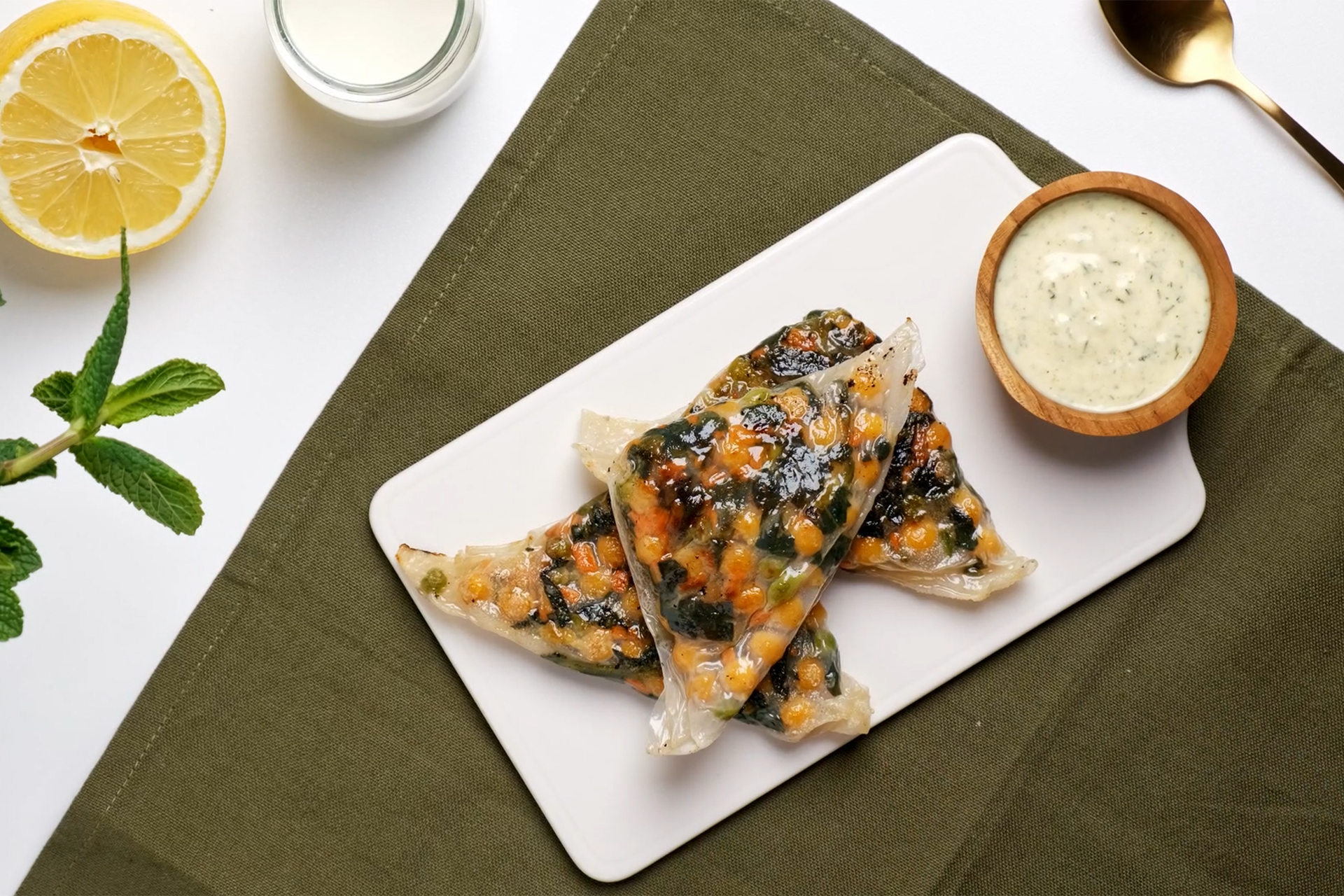 Video recipe

Vegetable

Vegans

Asian

Starters
Description
Ingredients
Servings for 4
Preparation
1
For the filling, saute the onion with a little bit of oil in the pan. Then add the chopped carrot and let it poche with the onion.
2
Then add the remaining ingredients and saute lightly. Finally, add spices to taste and stir to mix all the elements.
3
To make the samosas, first immerse the rice paper for 30 seconds in water. Then carefully remove it and spread it on a plate surface.
4
Put some stuffing on top and wrap it into a triangle.
5
Cook the samosas in a frying pan with a little oil to prevent sticking, 2 minutes on each side until golden brown.
6
Serve accompanied by a little yogurt sauce and ready.
Complements
Match your recipe with the best movies and rhythm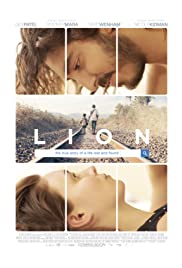 Lion
2016
Biografía. Drama.
I want to subscribe to the newsletter and
find out all the news
Rate the recipe!
Community assessment
The vote was successful