Speculoos Christmas Cookies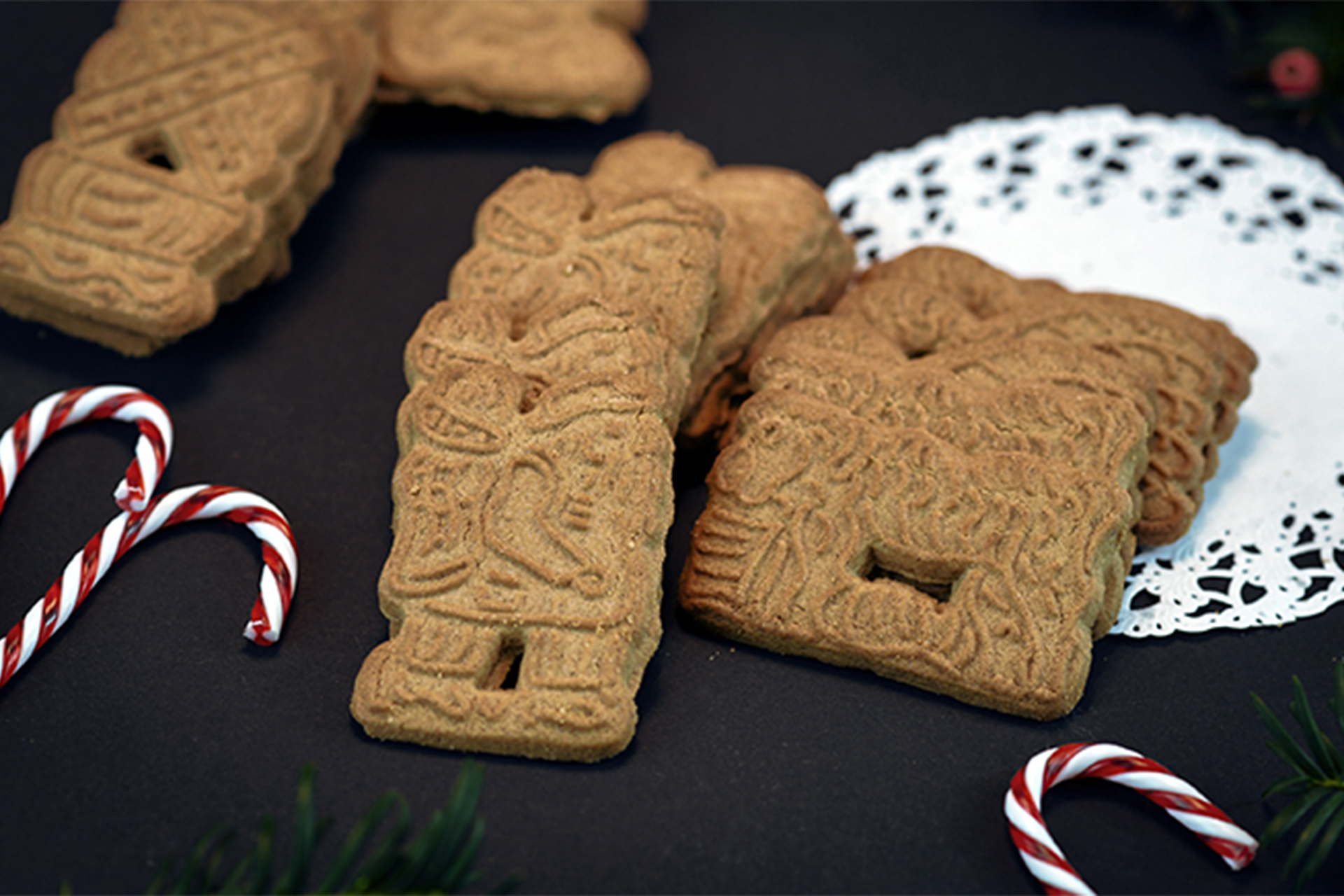 Oven

Recipe

Bread

Breakfast

Vegetarian

Desserts
Description
Cookies are making its place year by year within typical desserts of these days. We don't know if it is because of their unmistakeable smell, their lovely crispy texture or because their recipe make us enjoy long afternoons while cooking by the heat of the oven. We don't know why this candy makes us truely happy, but we do know is that this recipe of Snowy Cookies can't be missing in your home this Christmas.
Ingredients
Servings for 4
Speculoos spices (or 1 cinnamon and 1 ginger)
1 tablespoon
Preparation
1
In a bowl put the flour after sifting it, the sugar, the baking soda, the spices and a pinch of salt. Beat the egg and add it together with the butter, making sure that the butter it's at room temperature. Mix everything until you get a homogeneous dough.
2
Once the dough is made, roll it out with the help of a rolling pin and give it the shape you want. If you have a mold you can use it, if you don't, you can use a small glass to give it a round shape or make little balls and crush them a little.
3
While shaping our Christmas cookies, preheat the oven to 180ºC and then put the cookies for 15 or 20 minutes until they are golden on the edges.
4
Take them out, let them cool down and now you can eat them!
Complements
Match your recipe with the best movies and rhythm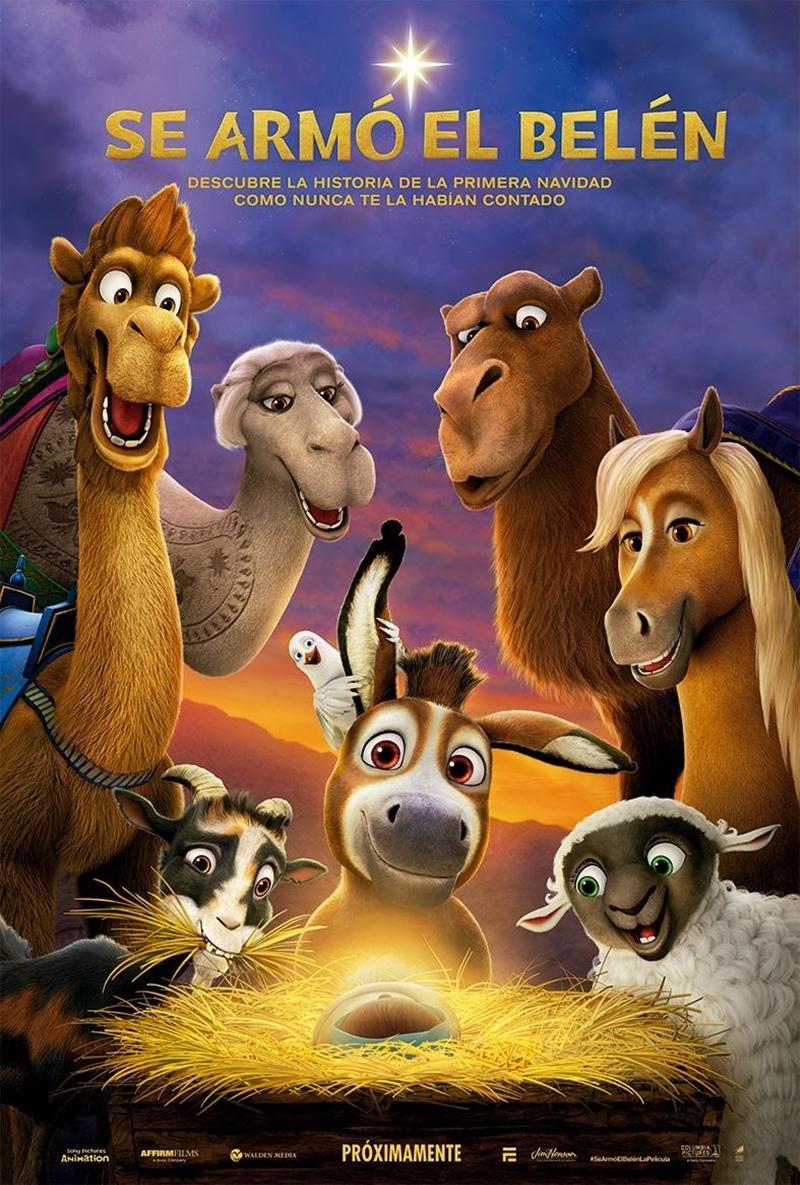 Se armó el belén
2017
Animación. Aventuras. Fantástico
I want to subscribe to the newsletter and
find out all the news
Rate the recipe!
Community assessment
The vote was successful