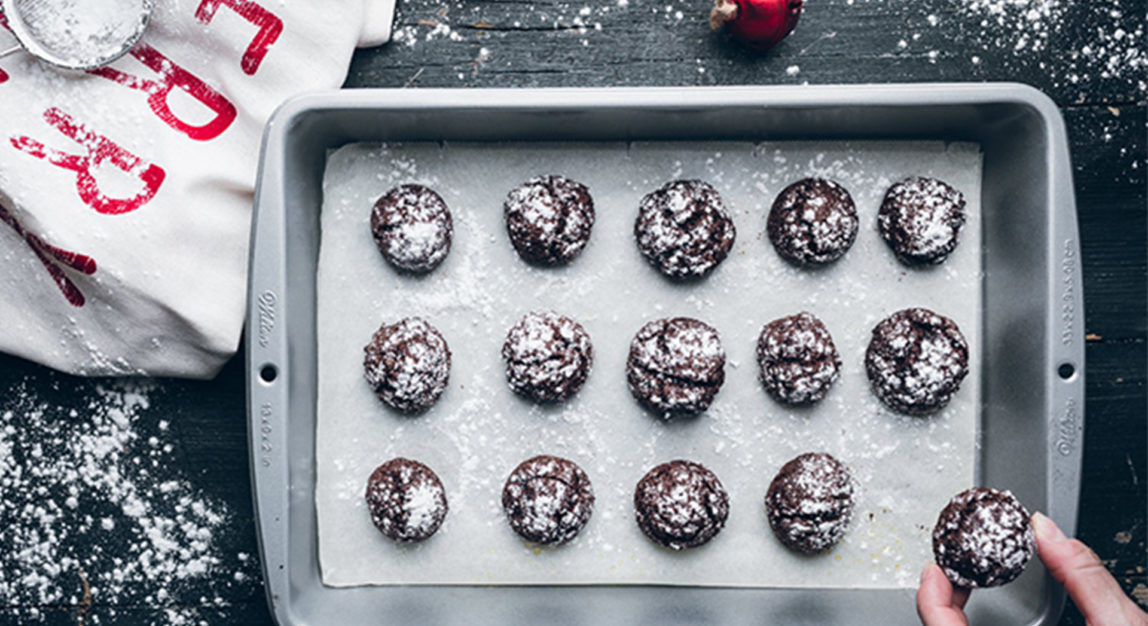 Oven

Recipe

Bread

Breakfast

Vegetarian

Desserts
Description
One of the best plans for this Christmas, with family or friends, is making cookies in the oven, something you can do all together, from adults to children. We bring you a recipe today to cook the most special Christmas cookies.
Ingredients
Servings for 4
Baking powder
2 teaspoons
Butter, room temperature
100 g
Vanilla extract
2 teaspoons
Preparation
1
Mix in a bowl all the dry ingredients and stir. In another bowl, mix butter, vanilla and add eggs one by one. Blend both bowls ingredients and knead the mixture until every ingredient is well-combined..
2
Chill in the fridge for at least one hour. Better if you can wait all night until the next morning.
3
Pre-heat oven to 200ºC. Shape small balls and place them in an oven tray with parchment paper. Leave enough space between each ball.
4
Sprinkle icing sugar and bake for 10 minutes. Remove from the oven and place the cookies in a cooling rack.
Complements
Match your recipe with the best movies and rhythm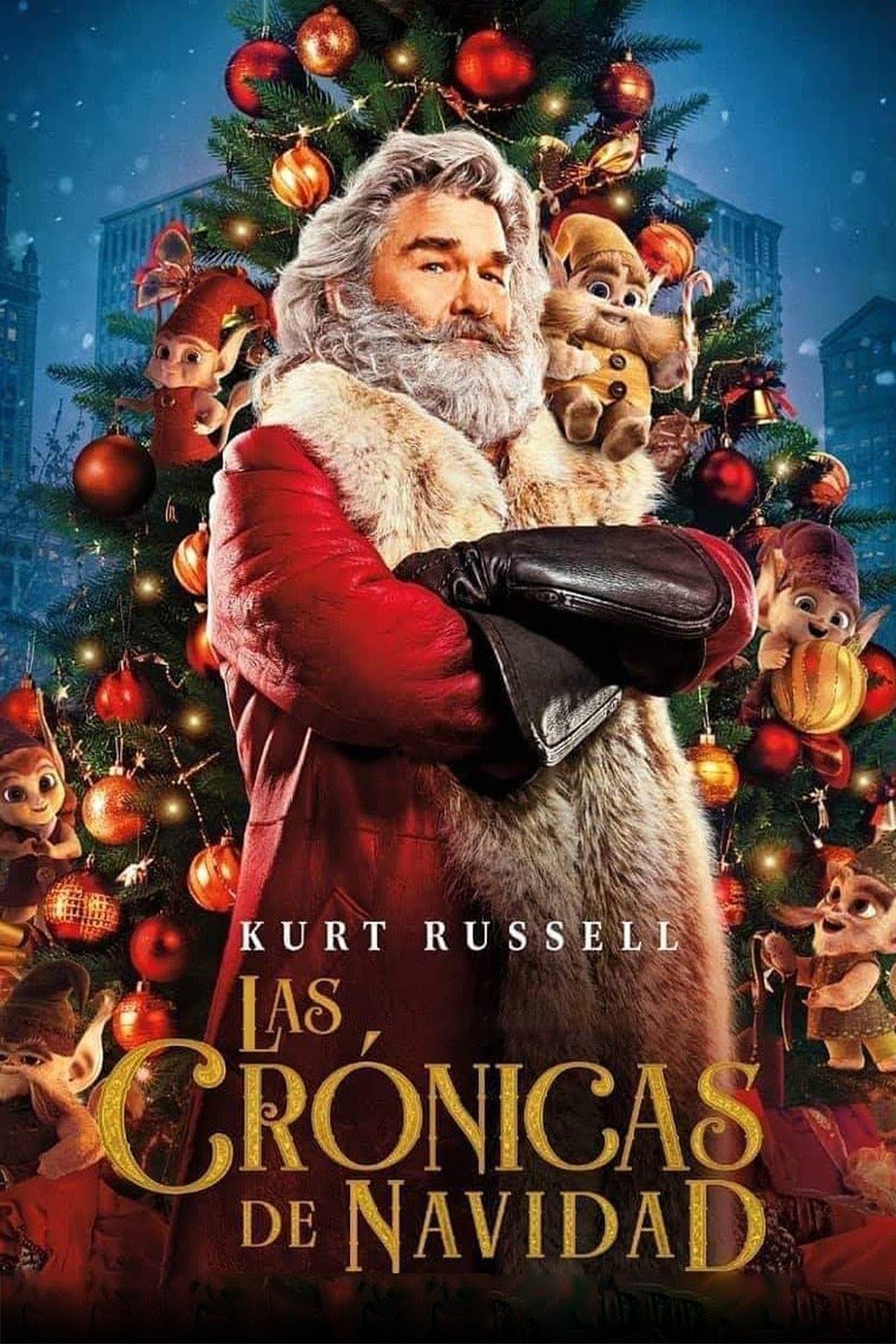 Crónicas de navidad
2018
Comedia.
I want to subscribe to the newsletter and
find out all the news
Rate the recipe!
Community assessment
The vote was successful