Roasted chicken thighs with red fruits

Video recipe

Chicken and other birds

Christmas

Main dishes
Description
This week we're going with the main courses of our Christmas menu. After the appetizers and the first course, the main course is presented at the table and we have to make room for it, if we can. This simple recipe for roasted chicken thighs with red fruit sauce will create a delicious contrast of flavours on your guests' mouths and is also very easy to make. Just prepare the sauce, turn on the oven and it will take care of the rest while you enjoy yours.
Ingredients
Servings for 1
Modena vinage
2 teaspoons
Preparation
1
First, to prepare the red fruit sauce, crush a clove of garlic in a mortar with a pinch of salt for approximately 2 minutes, until it's well mixed. Then add the 100g of red fruits, a teaspoon of honey to sweeten it, another of Modena vinegar and cover everything with olive oil. Stir the sauce well with the help of a spoon until all the ingredients are well integrated.
2
Place the cleaned chicken thighs on a baking tray and spread the red fruit sauce over them. Place a few slices of potato and sweet potato around it to serve as a garnish and a few sprigs of thyme.
3
Bake the thighs with the potatoes and sweet potato for 30 minutes at 180º C with heat up and down and a fan to ensure that they are cooked well and remain juicy.
4
To serve this main course, place a thugh with potatoes and sweet potato with red fruits decorated with a sprig of rosemary on each plate and serve it hot so that your guests enjoy each bite.
Complements
Match your recipe with the best movies and rhythm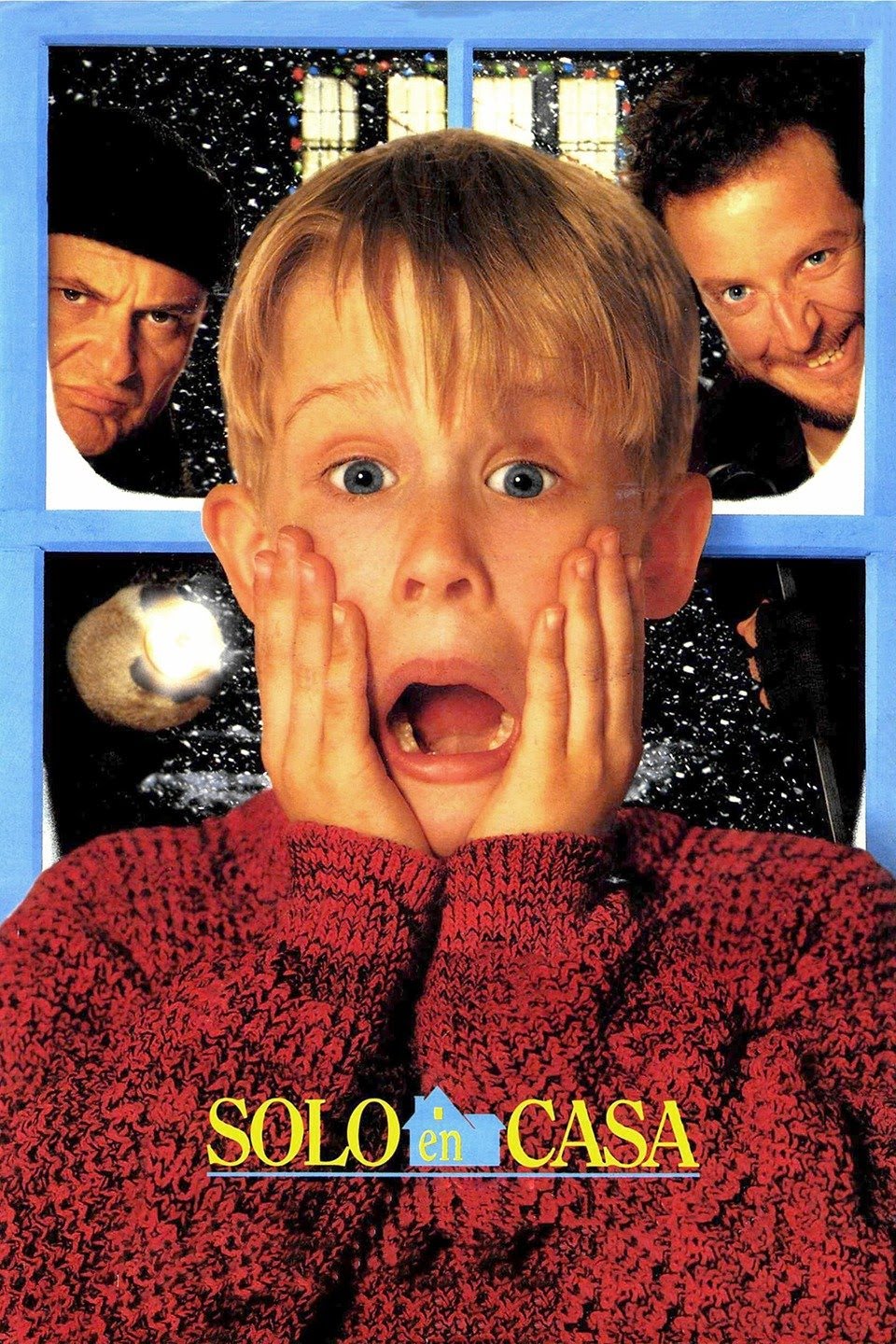 Sólo en casa
1990
Comedia. Familiar.
I want to subscribe to the newsletter and
find out all the news
Rate the recipe!
Community assessment
The vote was successful