Video recipe

Pasta

Vegans

Main dishes
Description
No more headaches about what to do for dinner. Don't miss this simple recipe to save your dinner tonight by preparing a healthy dish of pasta.
Ingredients
Servings for 1
Preparation
1
First, add the pasta along with the tomatoes, onion and the chopped garlic in a pot of water, it should be large enough to fit all of these ingredients.
2
Cook the pasta and vegetables to the maximum power, stirring occasionally to prevent the ingredients from sticking together.
3
When the pasta is al dente, remove the pot from the heat and serve the pasta and vegetables on a plate. You can sprinkle Parmesan cheese on top.
4
Add a touch of fresh basil, a splash of extra virgin olive oil and enjoy!
Complements
Match your recipe with the best movies and rhythm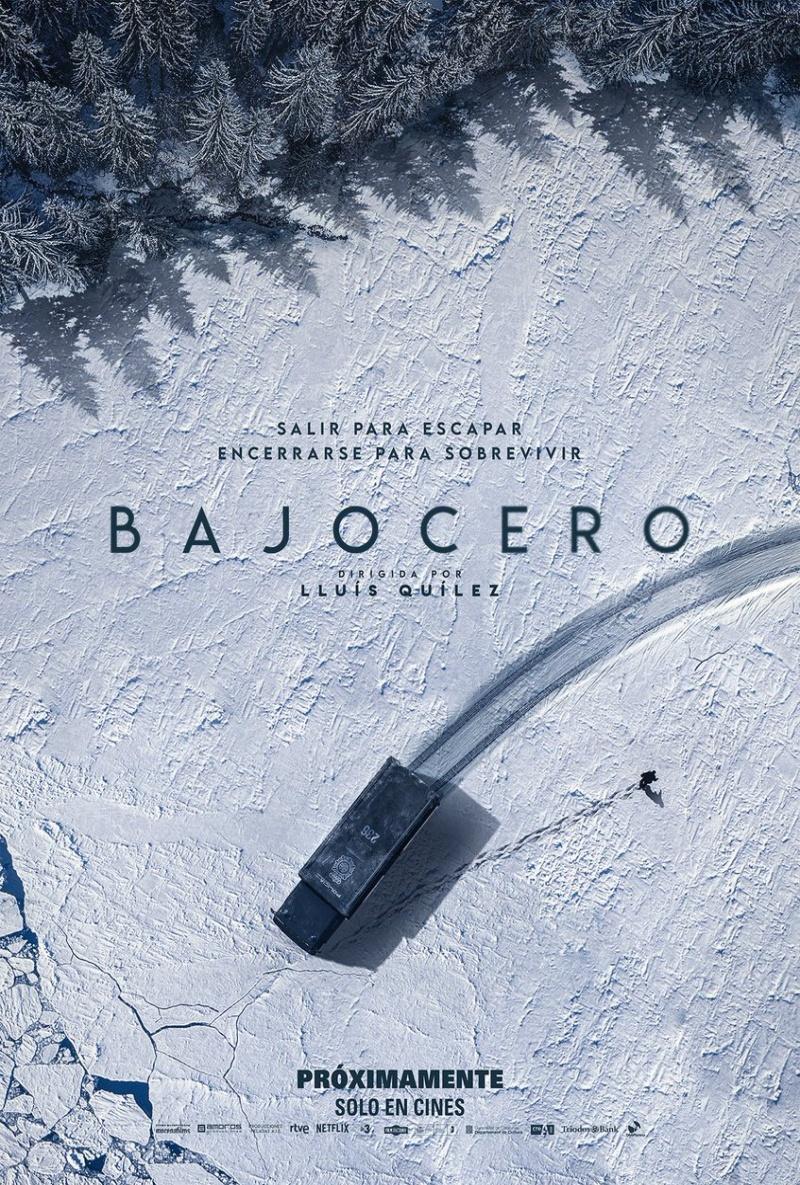 Bajocero
2020
Thriller. Acción.
I want to subscribe to the newsletter and
find out all the news
Rate the recipe!
Community assessment
The vote was successful