Roasted artichokes with hazelnut and honey aioli

Oven

Video recipe

Vegetable

Christmas

Gluten free

Main dishes
Description
At Christmas, appetizers open meals and dinners decorating the tables with their colours and flavour combinations. These small bites are the perfect excuse to show off your Christmas menu and you will, for sure, if you follow this recipe for roasted artichokes.
Ingredients
Servings for 2
Preparation
1
First boil the fresh artichokes for 10 minutes in a pot of water over medium heat.
2
When they are boiled, let them cool down. Once they are cold, cut them in half and cut off the tips to only use the heart of the artichokes. Prepare a baking tray with non-stick paper and place them slightly apart facing upwards, as it's the centre of the artichoke what we are going to fill.
3
For the filling of our artichokes, crush in a mortar 50gr of hazelnuts and 50gr of caramelized onions. Apart from that, mix 75gr of mayonnaise with a dash of honey to prepare the sauce. Stuff each artichoke with a spoonful of hazelnuts and onion and spread a dash of mayonnaise with honey on top.
4
Heat the oven to 230º C and grill the artichokes for 10 minutes until they are golden on the outside.
5
Place the artichokes au gratin on a christmas platter and decorate your table with this delicious appetizer. Remember to serve it hot.
Complements
Match your recipe with the best movies and rhythm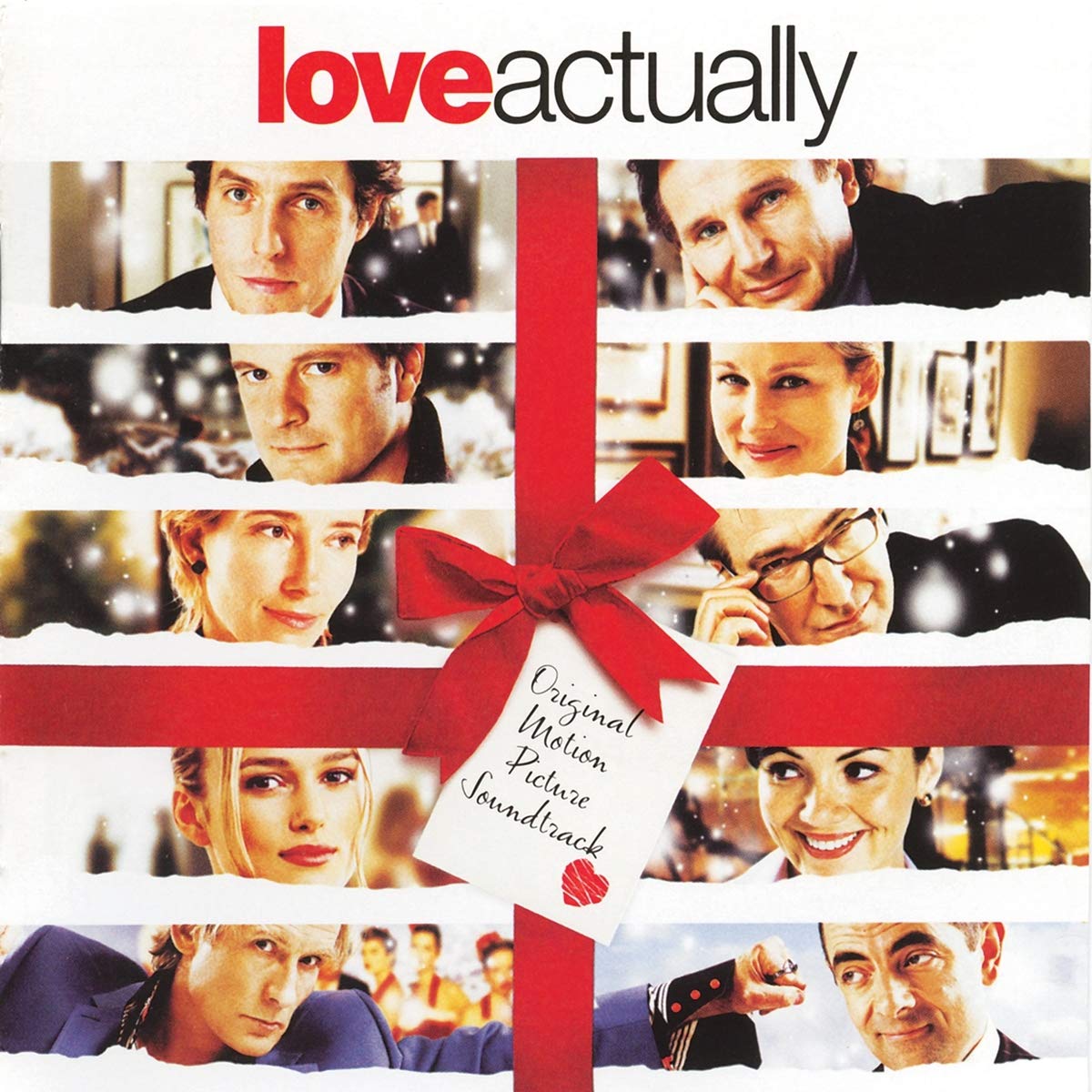 Love actually
2003
Romance. Comedia.
I want to subscribe to the newsletter and
find out all the news
Rate the recipe!
Community assessment
The vote was successful