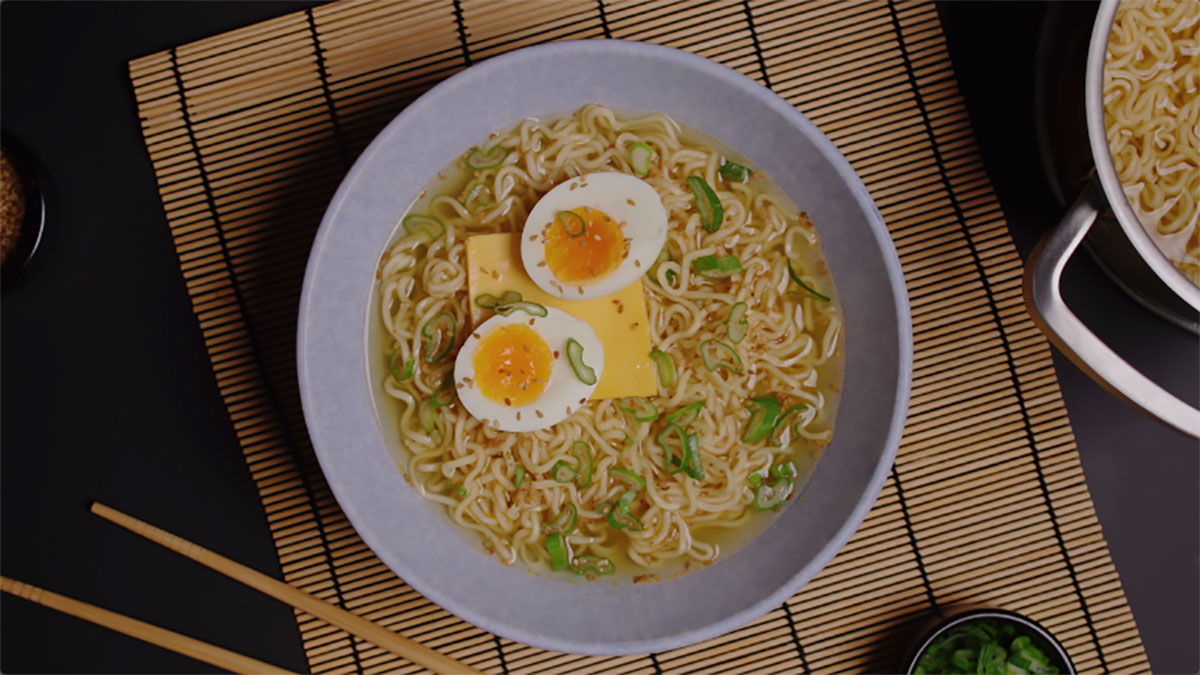 Creams and soups

Vegetarian

Asian

Main dishes
Description
If you are crazy about the heat and taste of good ramen, this is your recipe. Ready in just five minutes, so you don't need to worry about anything else, not even about smoke or smells in your kitchen, just enjoy the heat.
Ingredients
Servings for
Packs of instant tramen noodles
Slices of American cheese
2
Preparation
1
Bring the water to a boil in a pot and put some more water in a saucepan to boil the eggs later.
2
When both are ready, add the noodles to the pot and cook for two minutes. Put the eggs in the saucepan and cook for five minutes.
3
Add the seasoning of the cooked noodles, stir, and remove from the heat. Peel the boiled eggs.
4
Serve ramen and add 5g of butter, one slice of cheese, and some more stock to each ramen plate. We want to melt both ingredients together to mix them with the stock. Halve the eggs and place one half over the cheese.
Chef's tip
Top the ramen with sliced spring onions and some sesame.
Complements
Match your recipe with the best movies and rhythm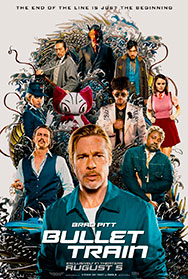 I want to subscribe to the newsletter and
find out all the news
Rate the recipe!
Community assessment
The vote was successful