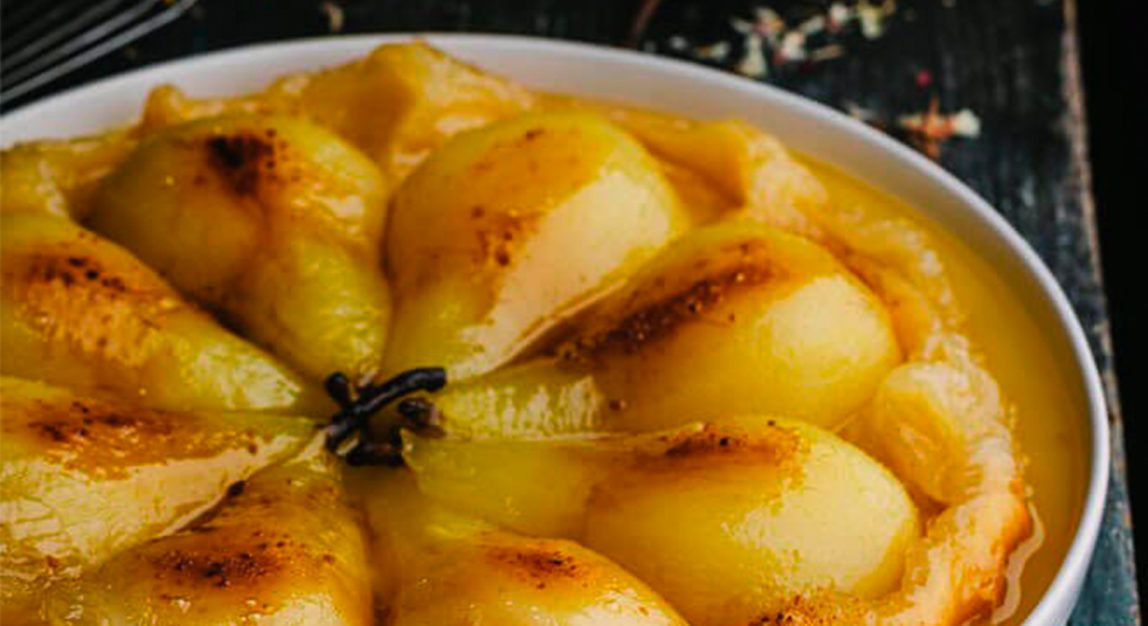 Recipe

Fruit

Desserts
Description
Today we are going to teach you how to prepare one of the simplest cakes we have ever baked. Only 4 ingredients shape this delicious Pear Tatin. The unmistakable sweet of the pears melts on a puff pastry base that will melt this delicious cake on your palate.
Ingredients
Servings for 4
Butter, room temperature
120 g
Preparation
1
Peel, cut pears in half and remove the cores.
3
Cover the bottom of a frying pan (suitable for oven) or mold with butter and sprinkle sugar over it.
4
Arrange the pears with the round side down and heat until butter and sugar are golden brown.
5
Cover with the puff pastry, poke with a fork, and tuck in the edges, between pears and the pan or mold.
6
Bake at 200ºC until dough is golden brown.
7
Remove from the oven and, very carefully, turn the tart upside down over a dish.
8
Serve quickly, we can add some ice-cream too.
Complements
Match your recipe with the best movies and rhythm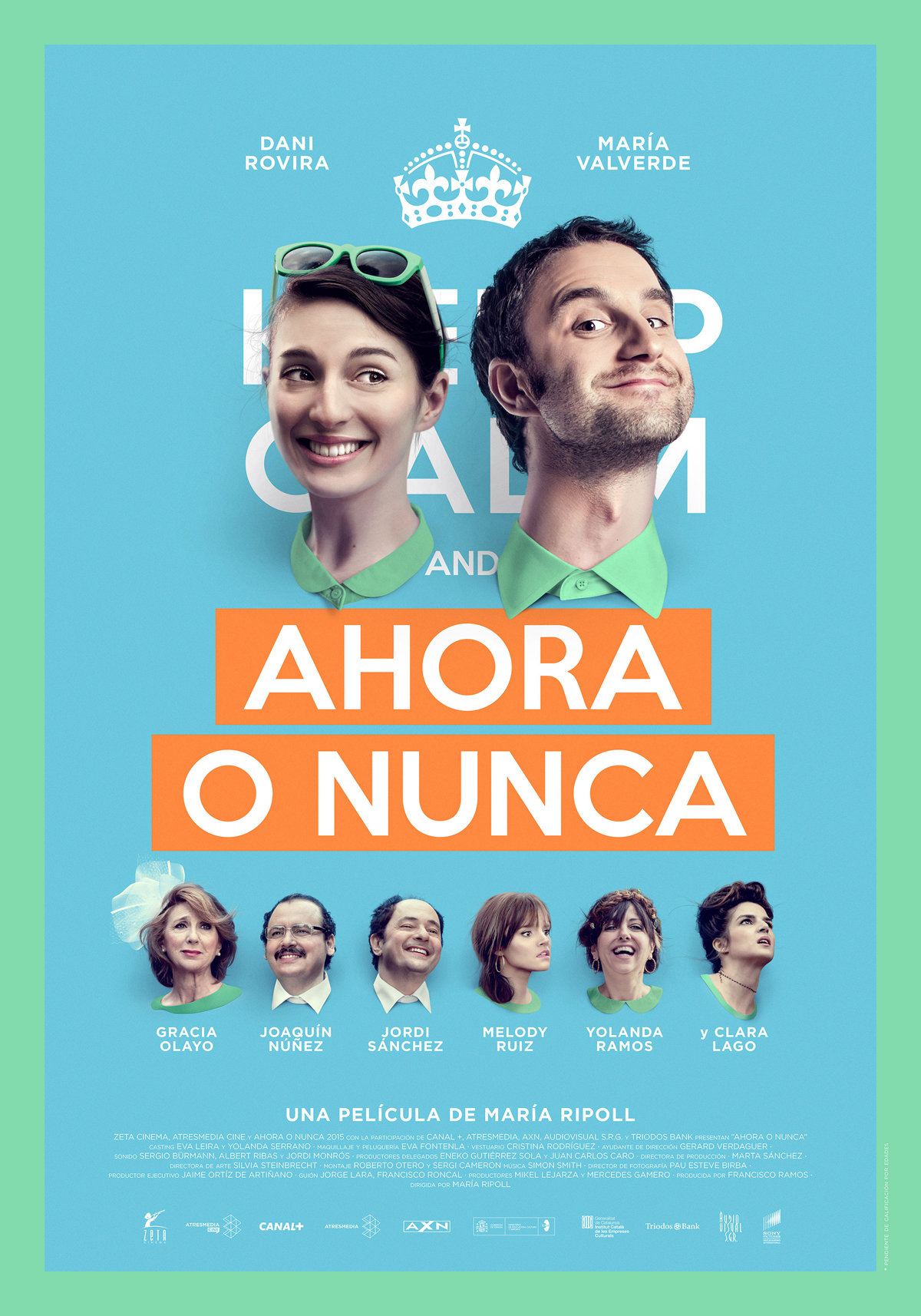 Ahora o nunca
2007
Comedia. Drama.
I want to subscribe to the newsletter and
find out all the news
Rate the recipe!
Community assessment
The vote was successful