Pasta with pumpkin sauce and caramelized pecans with chili

Recipe

Pasta

Halloween
Description
We started pumpkin month and as expected they are the star ingredient for the sauce that coats our vegan recipe today. Pasta is much more than a dish to be used when the clock is on our heels, it's also a delicacy to be enjoyed. Innovating and testing new combinations of pasta and sauces. And that's what we have done, innovating with these delicious tomato spaghetti with pumpkin sauce and caramelized pecans with chili. How impressed are you with this new idea? Don't worry, we help you solve this typical dilemma in these days with this delicious recipe of pasta with pumpkin.
Ingredients
Servings for 1
Preparation
1
Peel and chop garlic and onion.
2
Heat olive oil and stir fry onions and garlic with a pinch of salt, until they turn brown.
3
Add diced, peeled pumpkin, stir, and add beer. Put a lid and leave over low heat.
4
Remove from heat, add basil leaves, and blend with an electric mixer. Add salt and pepper to taste.
5
Boil pasta al dente in water with salt. Drain and save some of the boiled water for later.
6
Place the sauce in a pan. Add some of the pasta water we saved before, and bring it to a boil. Add pasta then and stir until everything is well-combined.
7
For the pecans, place them in a hot pan and stir or they will get burned. Add agave and chili. Cook for some minutes and put them over parchment paper until caramel is hard.
8
Serve pasta with pecans, fresh ground black pepper and, if you wish, some fried basil leaves.
Complements
Match your recipe with the best movies and rhythm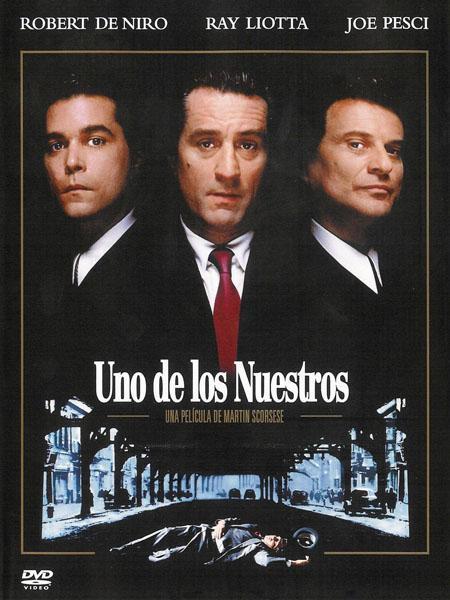 Uno de los nuestros
1990
Biográfica. Crimen. Drama.
I want to subscribe to the newsletter and
find out all the news
Rate the recipe!
Community assessment
The vote was successful