One pot chicken mushroom pasta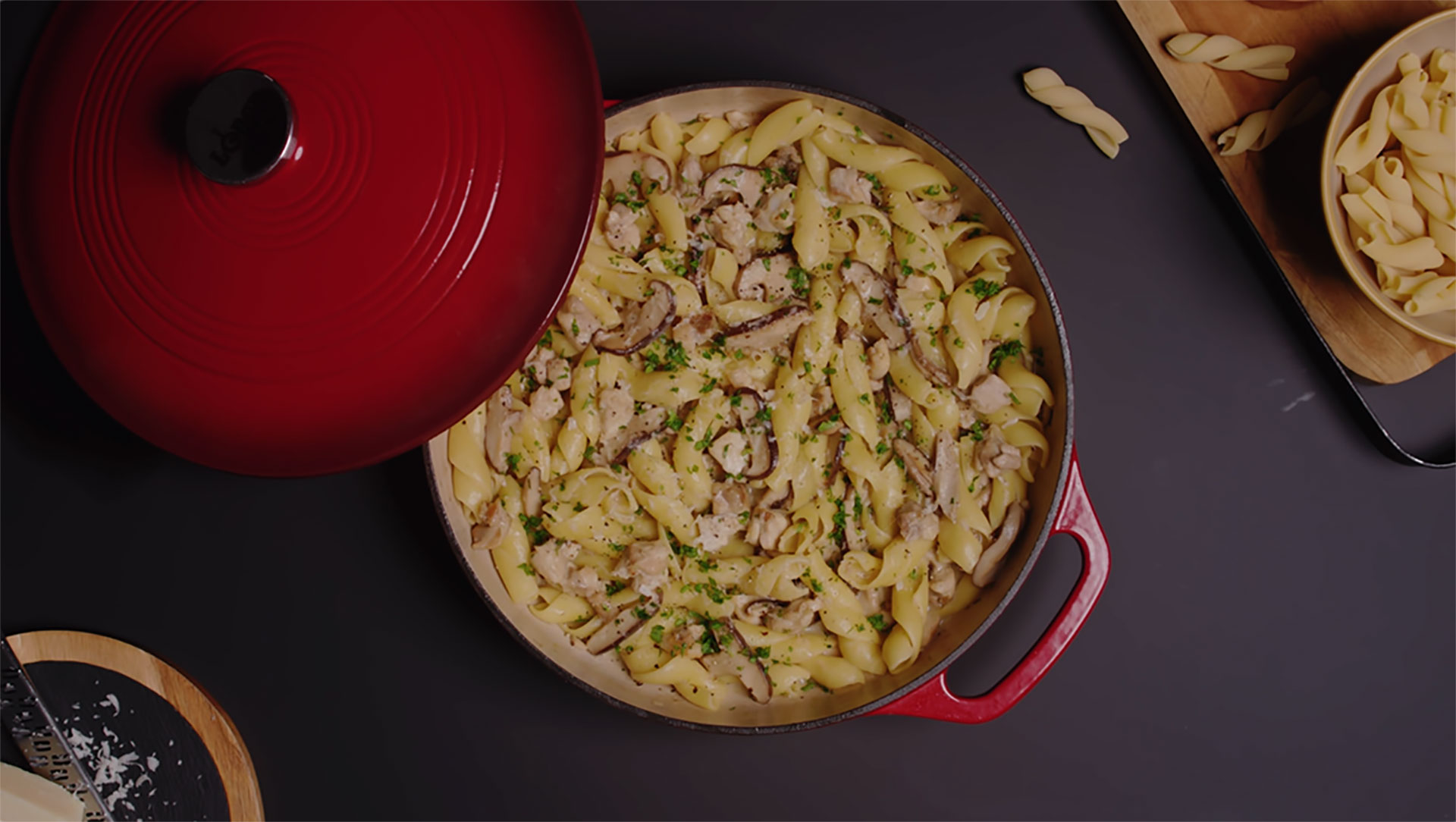 Chicken and other birds

Italian

Main dishes
Description
Pasta recipes are supposed to be "easy recipes". But we have brought this recipe to the next level. This is not only easy to cook, but we are also just going to use one pot for everything. And the best is yet to come: we use the MasterSense Air induction hob with integrated hood to cook without smoke from the very first minute. 
In other words: if you are not a great chef and you don't like to get dirty in the kitchen, you'd love this recipe.
Ingredients
Servings for 2
Boneless chicken thighs
4
Chicken or vegetables stock
1 l
Preparation
1
Chop the garlic and shallots finely, slice the mushrooms, and dice the chicken.
2
Heat the olive oil in a pan and stir fry the garlic and the shallots until tender. Then add the mushrooms and cook until the rim is golden brown. Pour white wine and reduce.
3
Meanwhile, heat oil over high heat on a griddle and seal the chicken when the surface is very hot. Set aside.
4
When the mushrooms are done, add 1/3 of the stock and stir, just like risotto.When the liquid evaporates almost completely, add 1/3 more and repeat until the stock is gone. Cook the pasta and make a creamy mixture.
5
When there are five minutes left for the pasta, add the chicken, stir, and continue cooking until the chicken and pasta are ready. Turn off the heat, grate the parmesan cheese to taste, and stir until the sauce is well combined.
Chef's tip
Garnish with chopped parsley and serve.
Complements
Match your recipe with the best movies and rhythm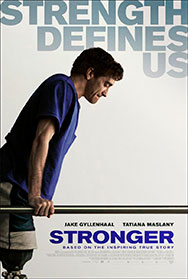 I want to subscribe to the newsletter and
find out all the news
Rate the recipe!
Community assessment
The vote was successful