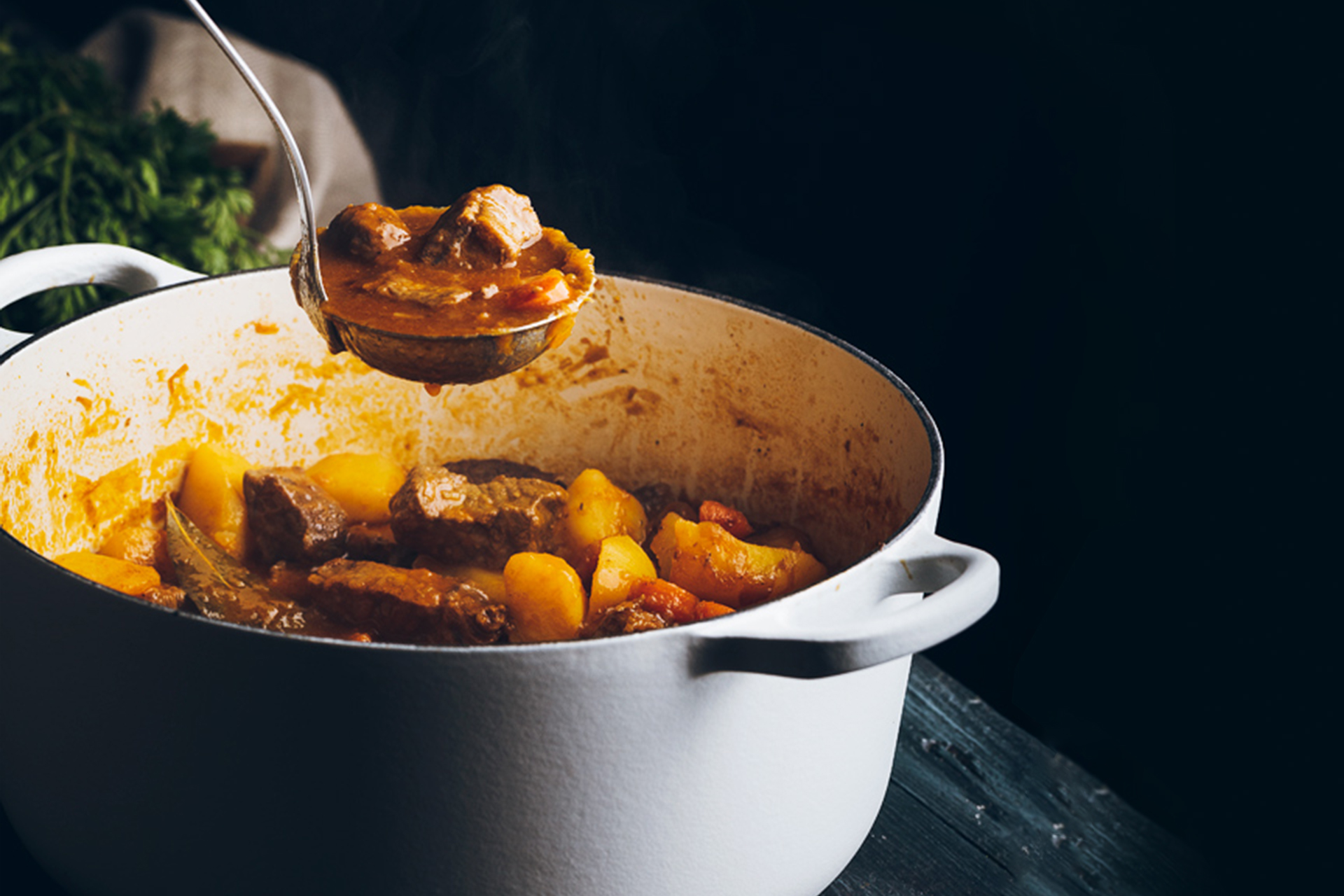 Recipe

Meats
Description
This traditional Beef stew recipe is perfect for a cold day! A stew with a mix of flavours that will make you remember of all of those around the table family time. Serve it warm and Bon Appetit!
Ingredients
Servings for 1
Preparation
1
Add Sal and pepper the beef. Cover the bottom of a pan with olive oil and preheat. Add the beef and cook until browned. Remove and reserve.
2
Add the garlic and cook. Then add the onion, leek julienne cut and chopped carrots. Saute until tender.
3
Incorporates tomato paste, mix and add the reserved beef.
4
Add beer and let the alcoholevaporatethen. Add the broth, rosemary, bay leaf and allow it to simmer for two hours. Leave the pan covered and stir occasionally and if necessary add more broth or water.
5
Make sure the beef is tender, and if so, add the peeled potatoes, the cut into medium pieces and cook for15 minutes. Once the potatoes are ready, withdraw from the heat and serve this delicious beef stew hot.
Complements
Match your recipe with the best movies and rhythm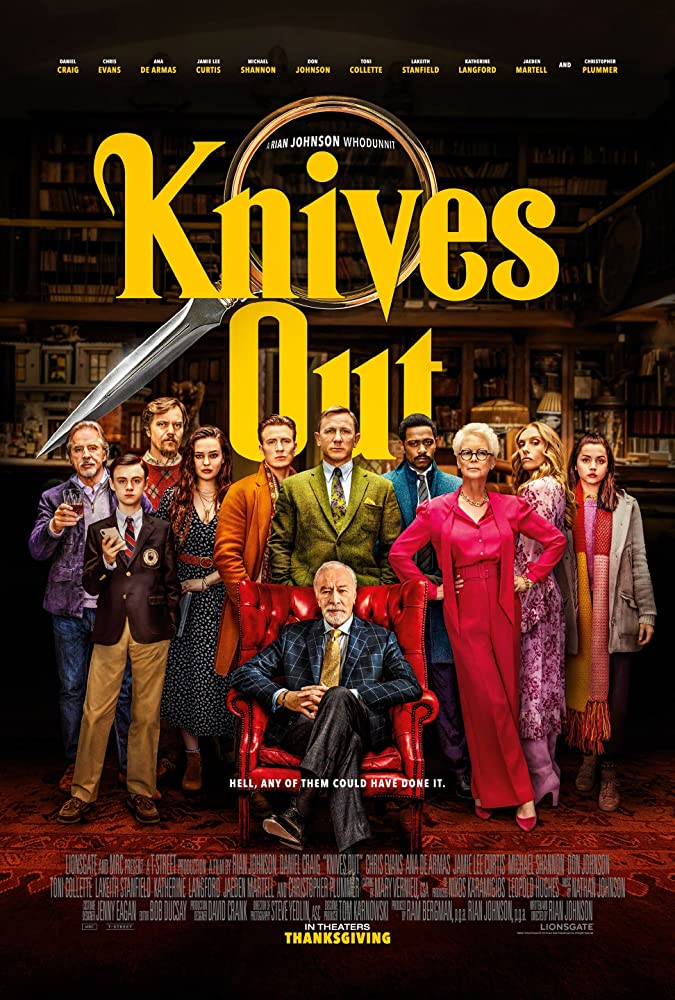 Puñales por la espalda
2019
Comedia. Crimen. Drama. Misterio. Thriller.
I want to subscribe to the newsletter and
find out all the news
Rate the recipe!
Community assessment
The vote was successful