Mussels with ginger sauce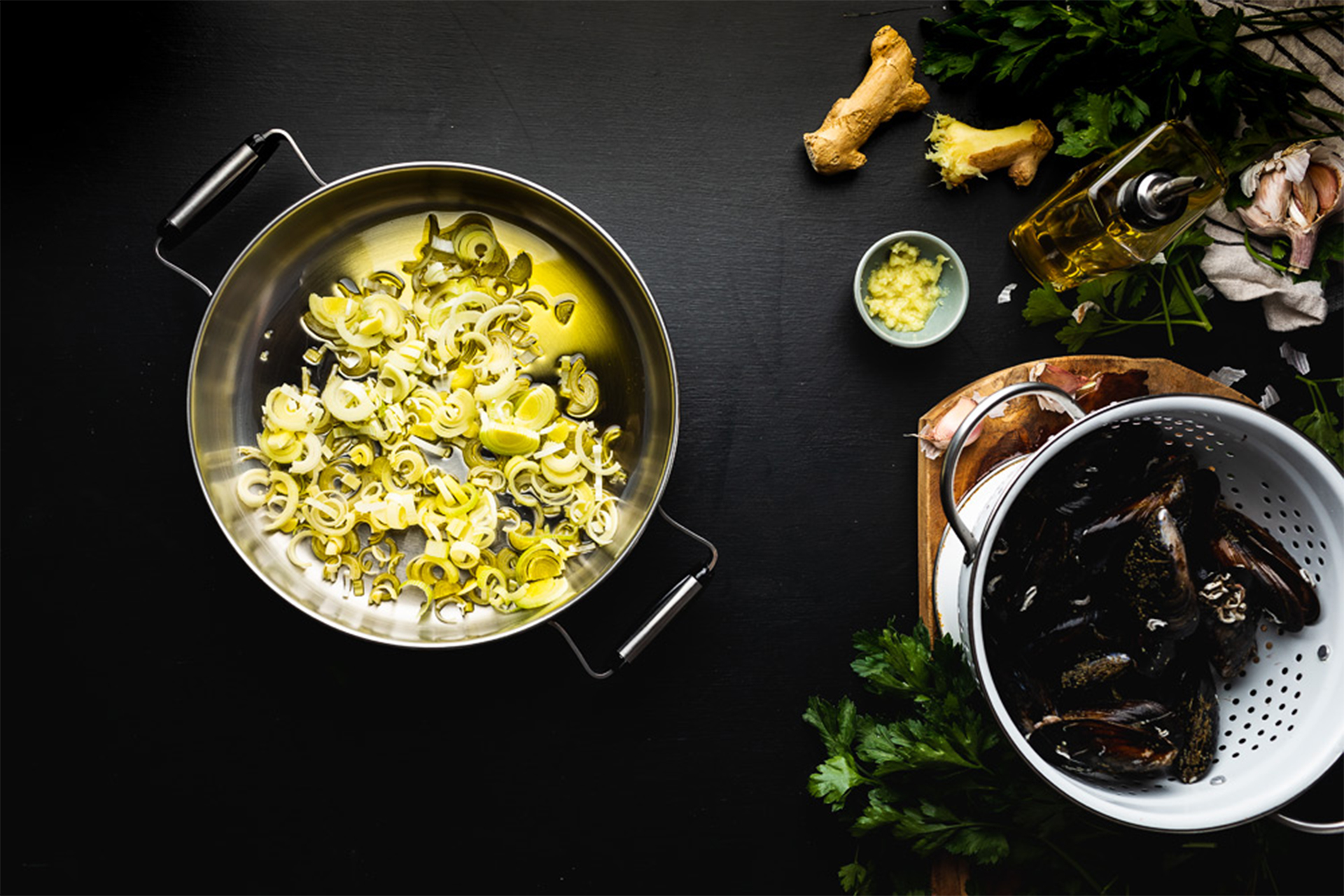 Recipe

Fish and seafood

Gluten free

Sauces
Description
Cold is here to stay and for those who are still getting used to it, like us, we recommend you to hold on to your favorite blanket and prepare a warm recipe like these Mussels with Ginger Sauce. Little by little we will acclimatize to this cold, but meanwhile take shelter spoon recipes dishes.
Ingredients
Servings for 2
Grated fresh ginger
1 tablespoon
Preparation
1
Clean the mussels under running water.
2
In pan add 3-4 tablespoons olive oil. Once hot, saute the chopped leek and when transparent add chopped garlic, grated ginger and fry a few minutes.
3
Add the brandy and let it cook until alcohol evaporates. Add the mussels, cover the pan and wait. Once they are all opne, remove from pan and reserve.
4
Add chopped parsley, cream and let the sauce reduce. Finally add the mussels into the pan and mix with the sauce. Serve decorated with chopped parsley.
5
To peel ginger is best to use a spoon, scrape to remove the skin and then use a grater. If you do not use it all, you can keep it in the refrigerator.
Complements
Match your recipe with the best movies and rhythm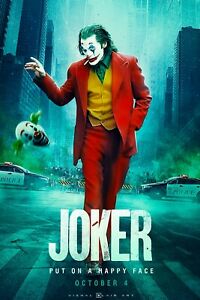 Joker
2019
Thriller. Drama
I want to subscribe to the newsletter and
find out all the news
Rate the recipe!
Community assessment
The vote was successful