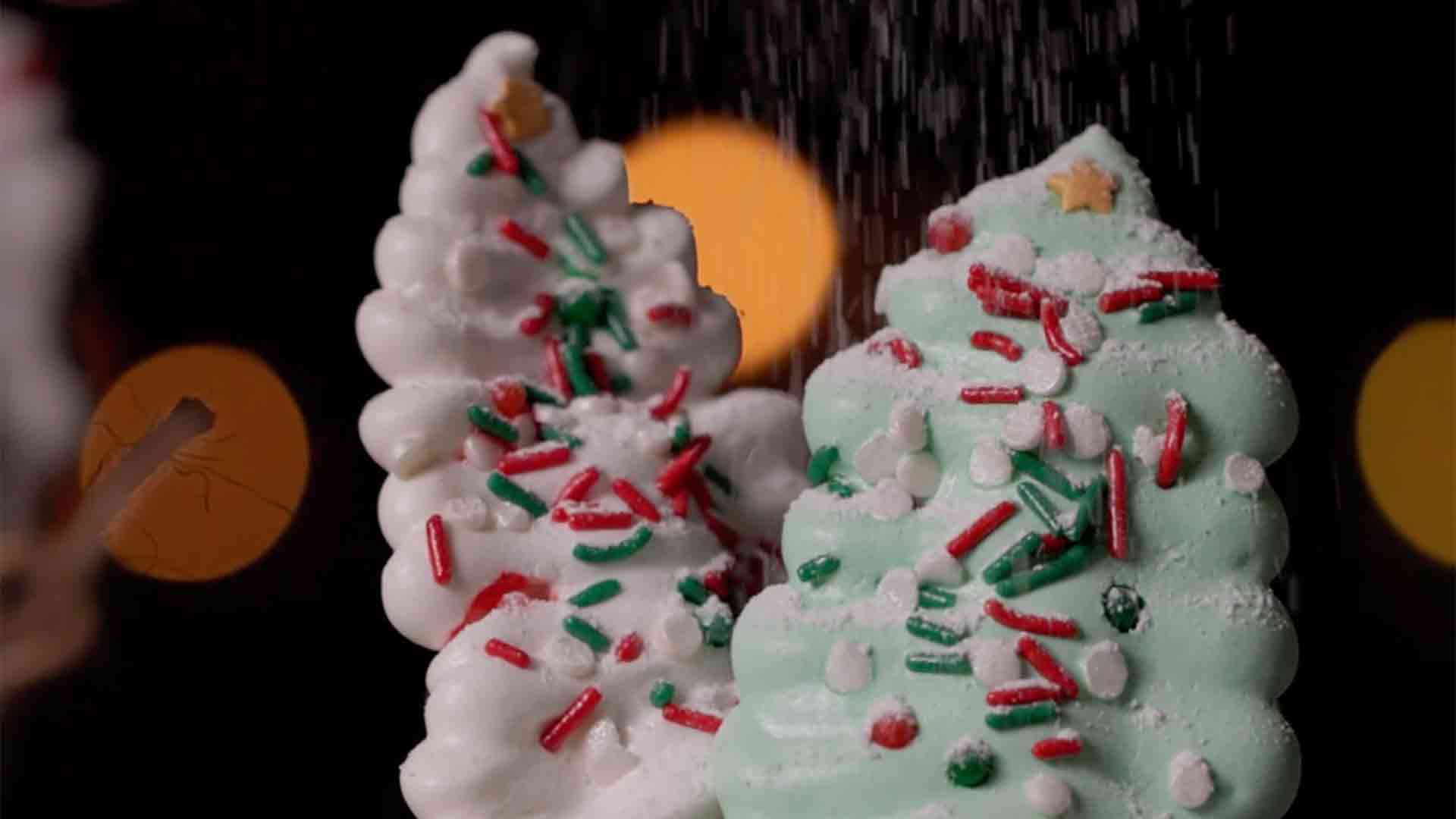 Oven

Recipe

Dessert

Christmas

Desserts
Description
Once all the ingredients are ready to cook your menu, as well as your plates and cutlery, lights, Christmas tree still working and so on, you finally can rest and enjoy these holidays with your family. And this means creating unforgettable moments with them and your loves ones, even more with these meringue little Christmas trees.
Ingredients
Servings for
White eggs at room temperature
3
Tablespoons of corn starch
2
Green edible food colouring
Sprinkles of different colours
Preparation
1
Pour the egg whites into a large glass bowl, add the salt and whisk until frothy using an electric whisk.
2
Then, add the white sugar and continue beating for a few more seconds until the mixture has a creamy texture.
3
At this point, add the icing sugar, little by little, by spoonfuls while continuing to beating. Finally, the fine cornstarch. Beat for 3 more minutes or until the meringue is firm and glossy.
4
Divide the meringue in two. Add food colouring to one half with 2 drops of green food colouring. Put the white and green colour into piping bags and set aside.
5
Place a bit of meringue on a baking tray lined with parchment paper and place a stick on top. Form the tree from top to bottom in a zigzag pattern and decorate with sprinkles and a star at the top. Repeat the process with the two colours until the meringue is finished.
6
Cook the trees for two hours at 85°C.
Chef's tip
Cool your trees in the oven with the door open to prevent them from cracking. Decorate them with icing sugar and enjoy.
Complements
Match your recipe with the best movies and rhythm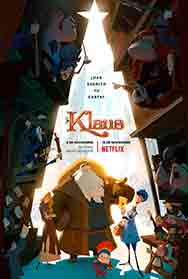 I want to subscribe to the newsletter and
find out all the news
Rate the recipe!
Community assessment
The vote was successful