Mailänderli butter cookies

Oven

Recipe

Bread

Breakfast

Vegetarian

Desserts
Description
Ingredients
Servings for 4
Preparation
1
Beat the butter with the sugar in a bowl until fluffy. Then add the salt and 3 eggs, reserving the other one for later. Grate the lemon and add the flour little by little until it becomes a smooth dough. Then divide the dough in two and let it cool down for a couple of hours in the fridge.
2
Preheat the oven to 180º. Meanwhile, roll out part of the dough with a rolling pin. Then cut out the dough to create Christmas cookies. Put the cookies on a tray with vegetable paper and paint them a little with the extra egg that we have reserved.
3
Repeat the process with all the dough and bake the cookies for about 10 minutes.
4
Let the cookies cool down and serve them with some Christmas decorations.
Complements
Match your recipe with the best movies and rhythm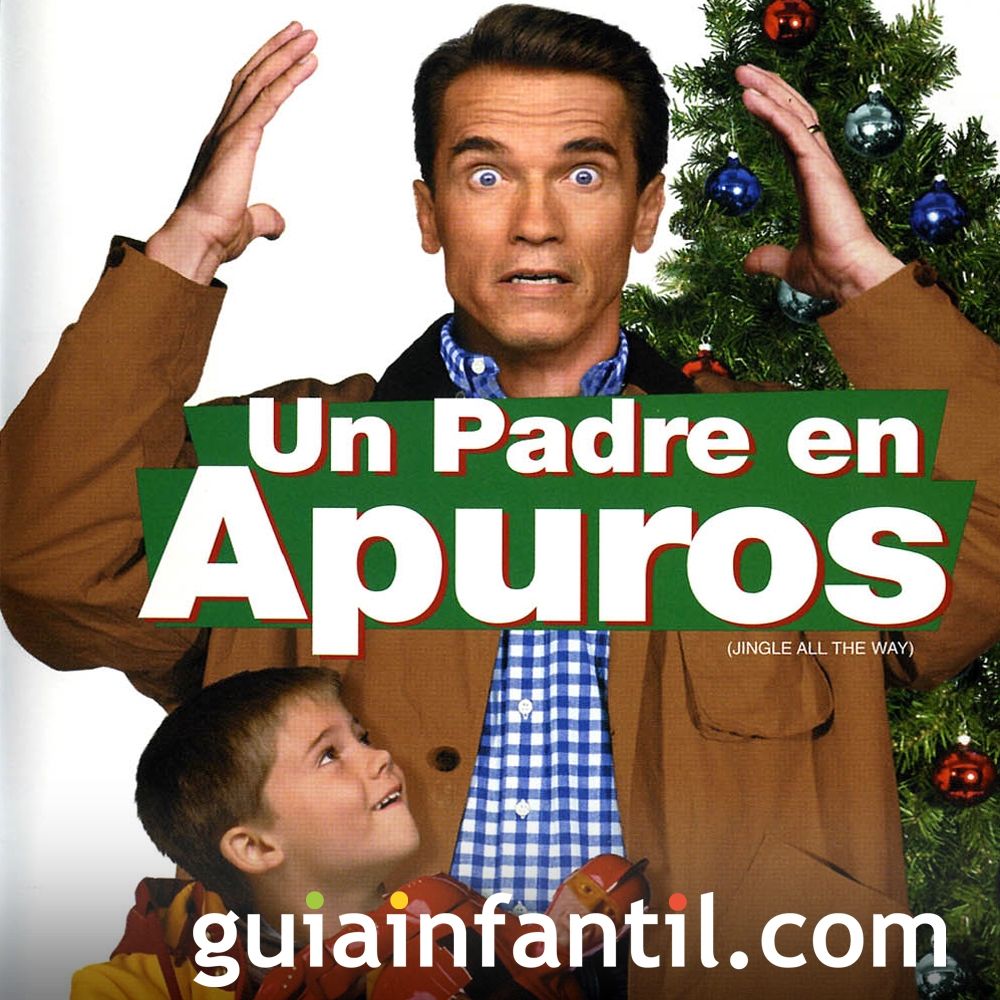 Un padre en apuros
1996
Comedia. Infantil.
I want to subscribe to the newsletter and
find out all the news
Rate the recipe!
Community assessment
The vote was successful