Video recipe

Meats

Christmas
Description
The star recipe on the Christmas menu, the one everyone is waiting for, comes after the starters. It's the main dish, and that means it has to be special, so choosing high-quality and tasty ingredients will be a sure success. Take your Christmas menu to the next level with these lamb chops with pistou sauce. A Christmas classic which makes you want to lick your fingers, literally.
Ingredients
Servings for 1
Preparation
1
Grind herbs with olive oil and a pinch of salt in a food processor, until you have a paste similar to pesto.
2
It's time to cook apples. Dice them and place them in a pot with water, butter, vinegar, and a pinch of salt.
3
Cook for 10 minutes until they are tender.
4
Season lamb chops and sear them in a grill, 2 minutes each side.
5
Serve chops with our pesto sauce all over and with the apple garnish.
Chef's tip
This recipe couldn't be simpler and is perfect for family cooking with the little ones in the house. And it feels great if you also enjoy this breakfast with Mulan's movie in the background.
Complements
Match your recipe with the best movies and rhythm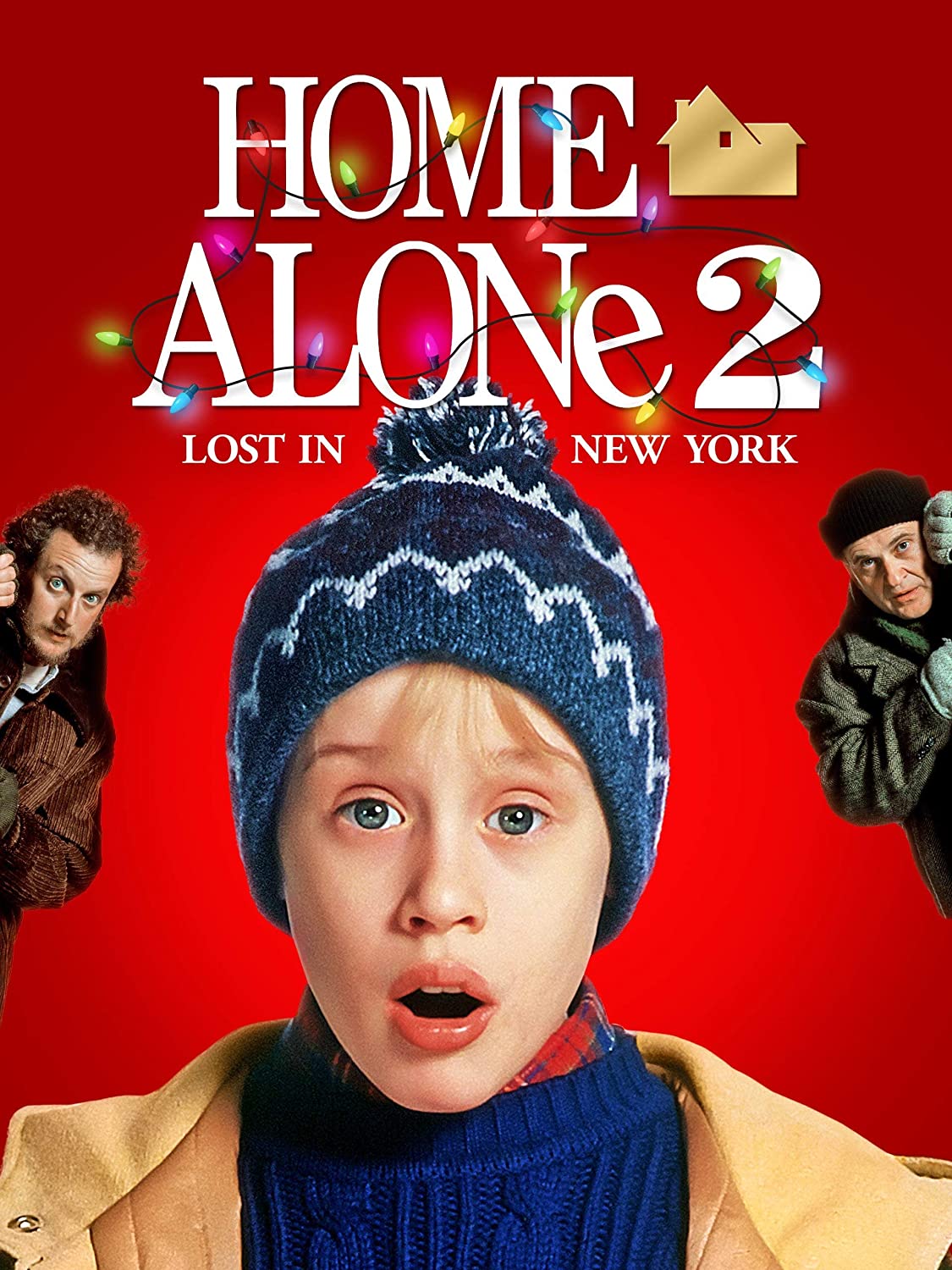 Solo en casa 2
1992
Comedia. Infantil
I want to subscribe to the newsletter and
find out all the news
Rate the recipe!
Community assessment
The vote was successful