Grilled corn cobs with feta cheese and chipotle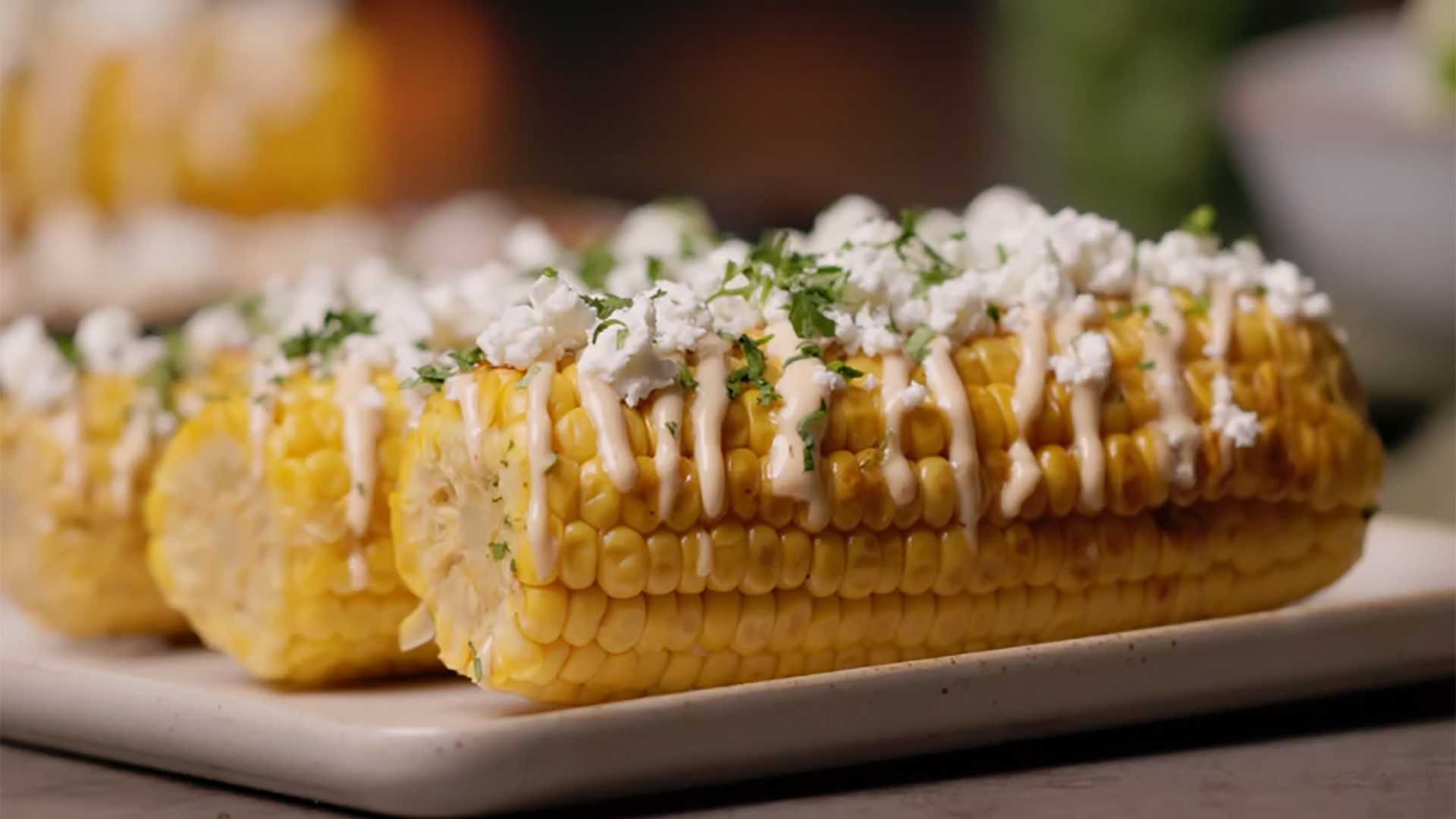 Grill

Recipe

Mexican

Sauces
Description
Corn on the cob is probably at the top of the list of recipes to enjoy eating with your hands. Or at least, it is one of ours. A BBQ classic that needs no introduction and that we have re-made today with feta cheese and chipotle sauce.
Ingredients
Servings for
Chipotle chilli in adobo / Chipotle sauce
1
Preparation
1
For the chipotle mayonnaise, combine egg, chipotle, and vinegar in a beaker with a dash of oil. Whisk with a hand blender without moving it until the mix starts to thicken.
2
Then, add sunflower oil little by little while you keep blending and begin to move it. Blend until the oil is combined with the rest of the ingredients.
3
For the corn cobs, rub them with melted butter and cook on the grill at 200 °C for 3 or 5 minutes. Remove from the grill and top with feta cheese, and coriander leaves to serve.
Chef's tip
Add some lime slices and the chipotle mayonnaise.
Complements
Match your recipe with the best movies and rhythm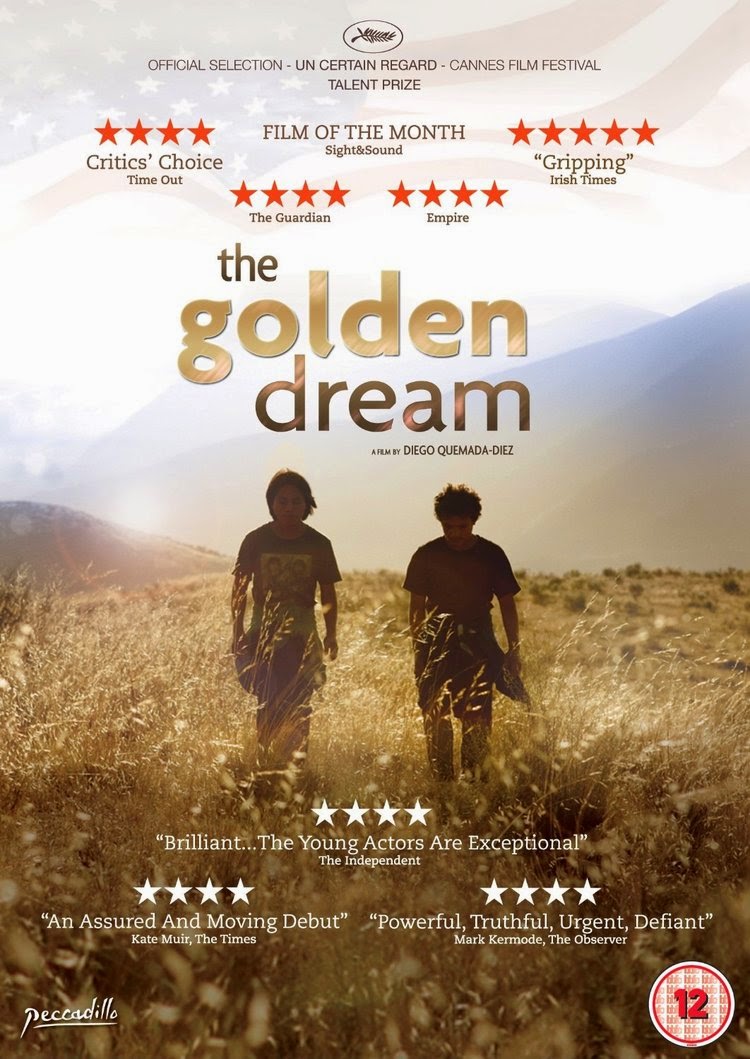 The golden dream
2013
Drama
I want to subscribe to the newsletter and
find out all the news
Rate the recipe!
Community assessment
The vote was successful