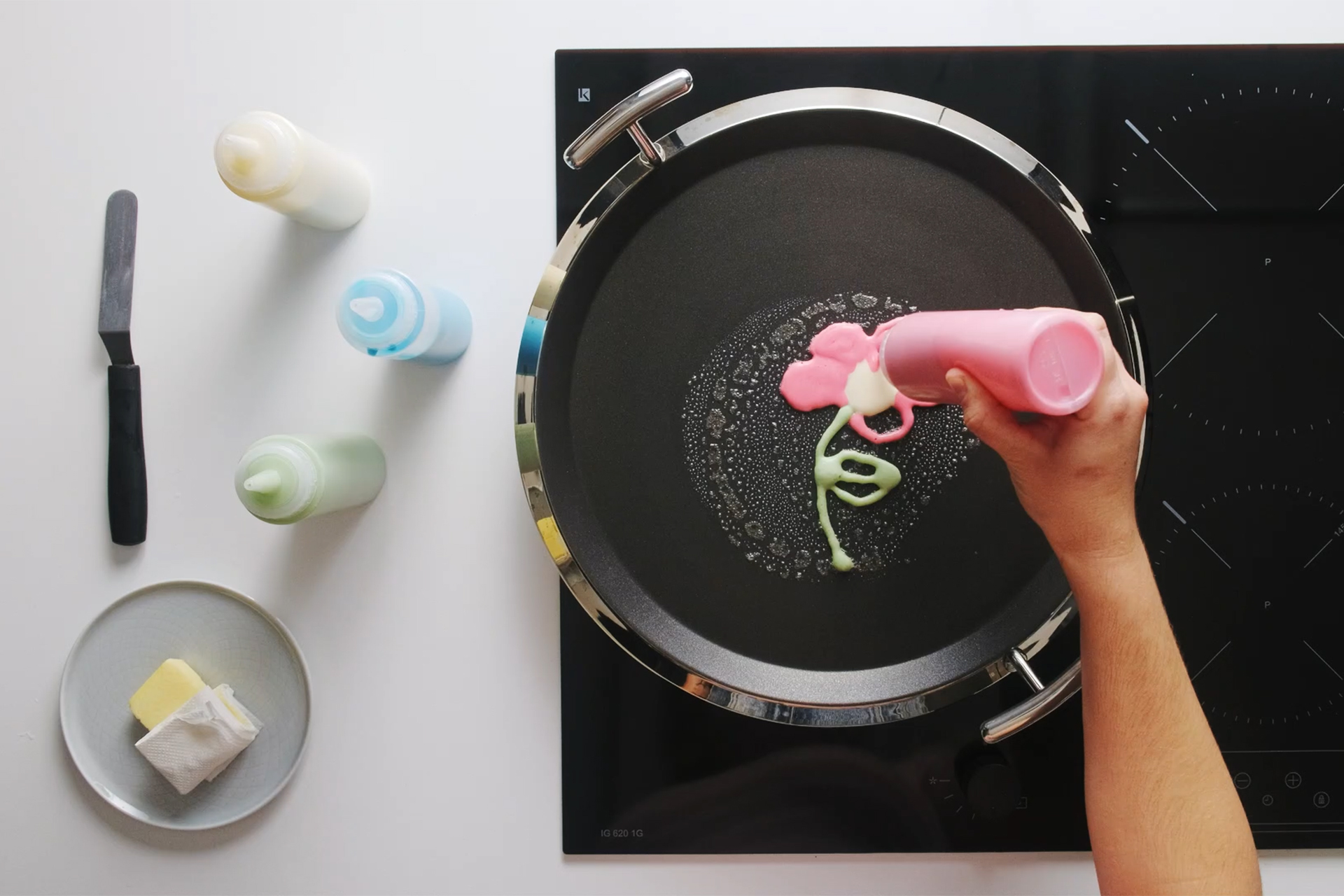 Video recipe

Bread

Breakfast

Vegetarian

American

Desserts
Description
Breakfasts are always more enjoyable when the weekend arrives, that's why we're giving you this recipe to surprise with a family breakfast for Father's Day. Some colorful pancakes that will wake up the creativity of the youngest of the house and will draw a smile on the face of all the dads.
Ingredients
Servings for 1
Food coloring (three different colours)
Preparation
1
Mix all the dry ingredients in a bowl. Make a well in the centre and add the eggs and milk into it. Whisk everything until all the lumps are dissolved and you get an uniform dough.
2
Split the dough in four different bowls.
3
Add different food coloring in every bowl but save one, we will keep the original dough here. Choose the colour you like the most and mix.
4
Store the rest of the food coloring in squeeze bottles.
5
Turn on a non-stick griddle, low power, and melt some butter or olive oil on it.
6
Draw your favourite shapes with your kids on the griddle, using all the colours. When one of the sides is done, flip it over until the other side is ready too, it will just take a few minutes.
7
Serve with chocolate, cream, honey or any kind of topping you may like.
Complements
Match your recipe with the best movies and rhythm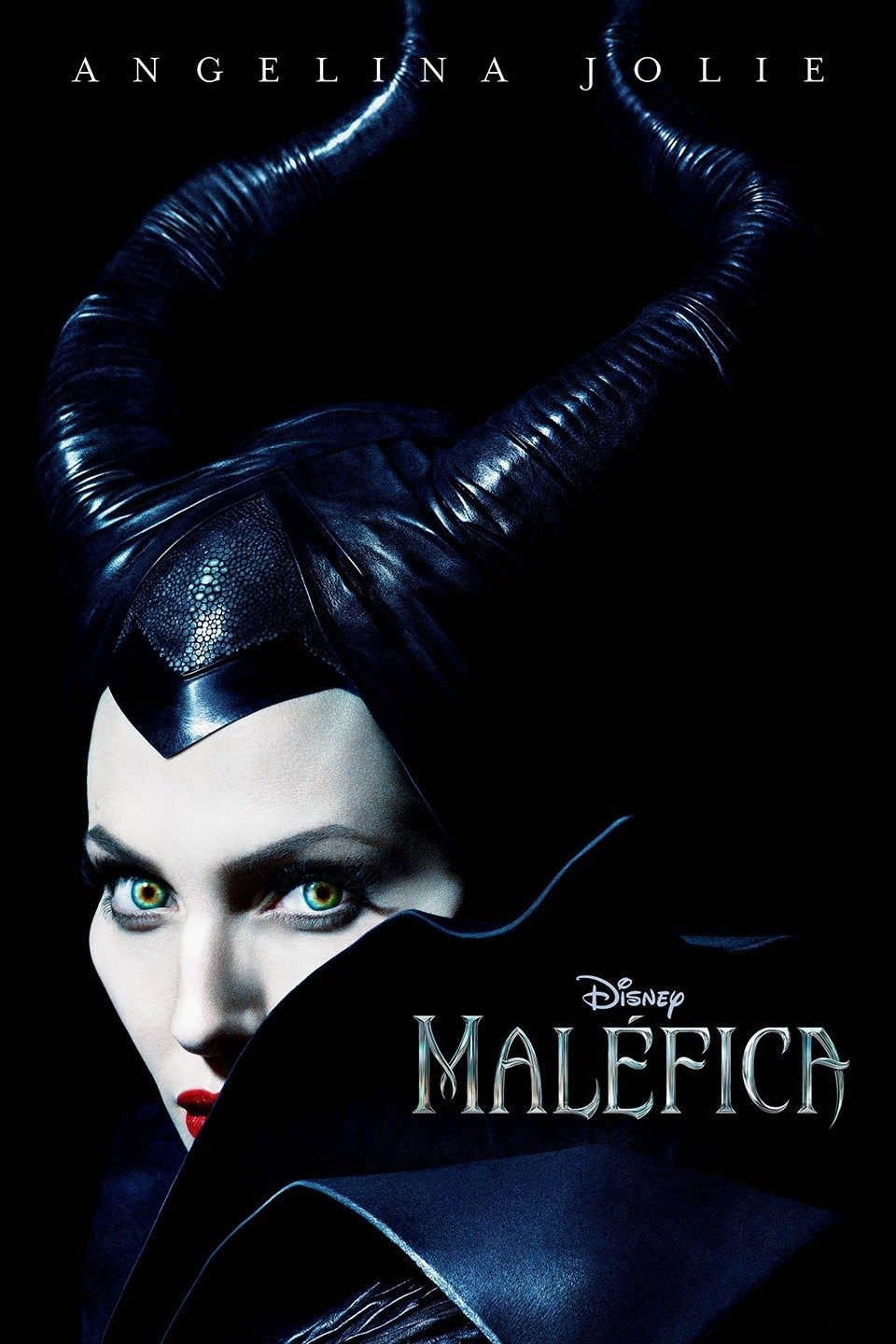 Maléfica
2014
Fantástico. Aventuras.
I want to subscribe to the newsletter and
find out all the news
Rate the recipe!
Community assessment
The vote was successful