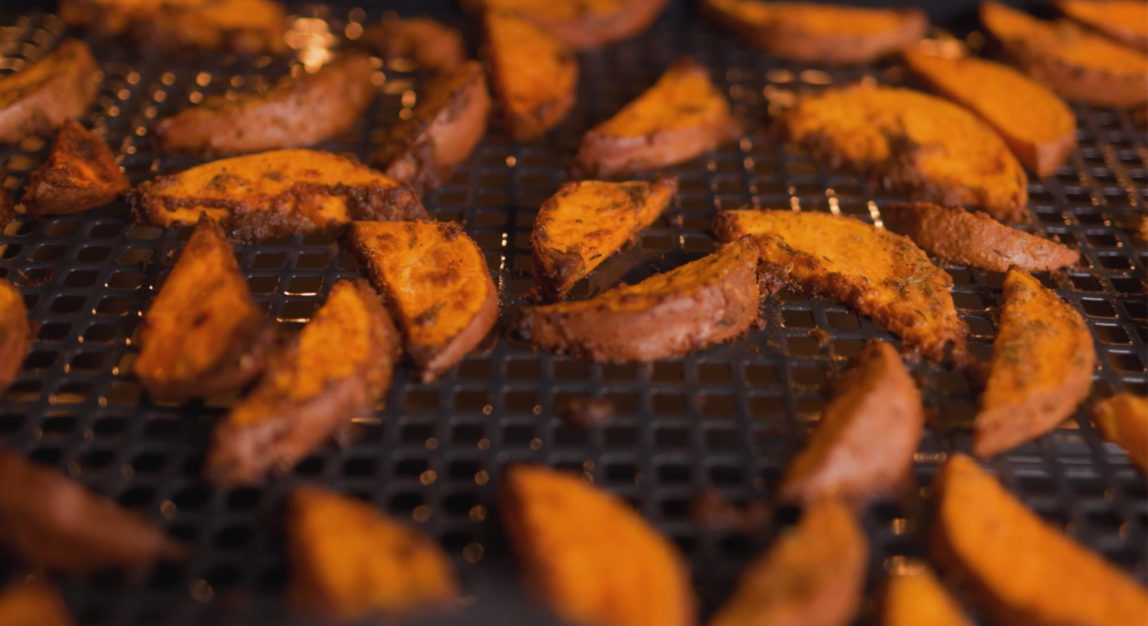 Oven

Recipe

Vegetarian

Slide dishes
Description
Do you want some healthy deluxe sweet potatoes? Wish granted! For crunchy sweet potato sticks deluxe style you don't need to rub a magic lamp, just turn on the AirFry oven and... tada!
Ingredients
Servings for 2
Teaspoon of dried oregano
1
Teaspoon of dried thyme
1
Teaspoon of garlic powder
1/2
Teaspoon of smoked paprika
1/2
Extra virgin olive oil
80 ml
Finely grated cheese
40 g
Tablespoon of mayonnaise
2
Teaspoon of classic mustard
1
Teaspoon of dried oregano
1
Preparation
1
For the sweet potatoes: wash the sweet potatoes and cut them into wedges. Place them in a bowl and season with salt, pepper, oregano, thyme, garlic powder, and smoked paprika.
2
Add olive oil and the finely grated cheese, and then mix together. Place them on the FryMaster rack and cook at 210ºC for 25 minutes with the oven previously preheated, and on the Airfry function.
3
For the sauce: chop the red onion and the parsley and add them to a bowl.
4
Add the cream cheese, mayonnaise, mustard, and dried oregano. Mix and serve with the sweet potatoes.
Chef's tip
These deluxe sweet potatoes are the perfect garnish for any of your dishes. Or even to eat as a snack cause you can't help eat them all...
Complements
Match your recipe with the best movies and rhythm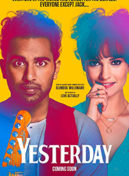 I want to subscribe to the newsletter and
find out all the news
Rate the recipe!
Community assessment
The vote was successful