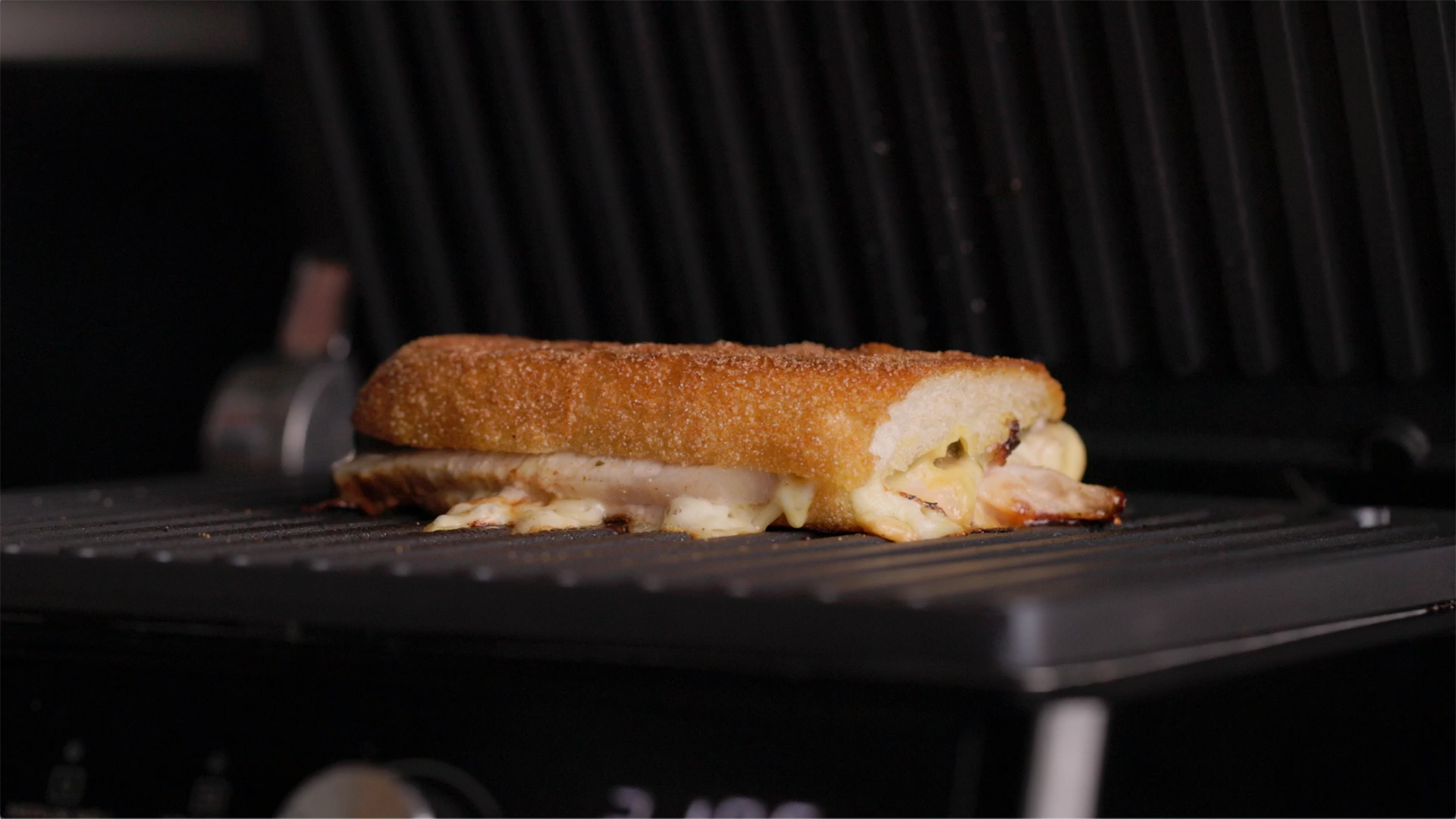 Grill

Snacks
Description
How many times have you seen in films or documentaries a Cuban sandwich, and you have instantly begun to dribble looking at those slices of bread? Today, we turn on our grill to prepare an authentic, grilled Cuban sandwich.
Ingredients
Servings for 4
Preparation
1
Marinate the pork loin in a mix of oil, orange juice, lime, cumin, oregano, salt, and pepper for two hours at least and up to 12 hours.
2
Place it on an oven tray and bake at 200° C for 40 minutes, or until the temperature inside the meat reaches 55-60° C. Let it rest for five minutes and cut into thin slices.
3
Cut the loaf of bread into pieces for the sandwiches and spread mustard on both slices. Assemble the sandwiches by layering two slices of cheese on the bottom, ham to taste, sliced loin, and gherkins. Place the second slice of bread on top.
4
Spread melted butter on both sides of the sandwich and cook on "sandwich mode" for five minutes, or until the bread looks golden brown and the cheese melts.
Chef's tip
Serve it hot to enjoy this sandwich with the melted cheese and all its flavour.
Complements
Match your recipe with the best movies and rhythm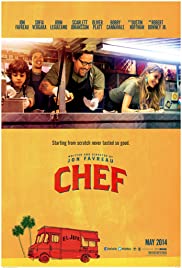 I want to subscribe to the newsletter and
find out all the news
Rate the recipe!
Community assessment
The vote was successful