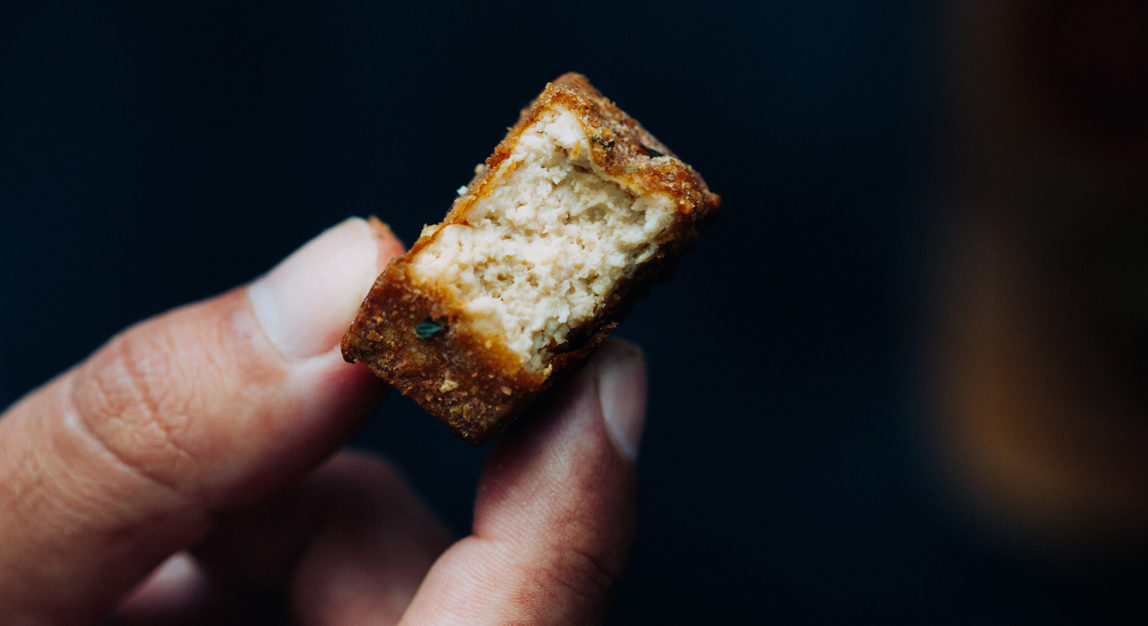 Oven

Vegans

Starters
Description
We are enjoying our AirFry ovens as much as we can and so we do with all the crunchy and healthy recipes coming out from the awesome FryMaster Box tray, like these crispy and healthy tofu nuggets.
At least, a non-guilty pleasure.
Ingredients
Servings for 1
Tablespoons of soy sauce
2
Tablespoons of soy drink
2
Teaspoon of extra virgin olive oil
1
Teaspoon of garlic powder
1
Teaspoon of curry powder
1
Teaspoon of cumin powder
1/2
Teaspoon of ground pepper
1/2
Preparation
1
Remove the excess liquid from the tofu by wrapping it in a clean cloth for a couple of minutes.
2
Cut into similar sized cubes.
3
Prepare a dressing with the soy sauce and drink, oil, salt and spices.
4
Mix the tofu cubes with the dressing in a bowl and macerate for 30 minutes.
5
After this time, coat each taco with chickpea flour and a little oregano.
6
Place the tofu cubes in the Air fryer and cook at 180° for 15 minutes.
Chef's tip
Serve hot with your favourite sauce.
Complements
Match your recipe with the best movies and rhythm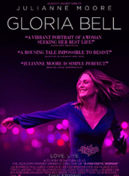 I want to subscribe to the newsletter and
find out all the news
Rate the recipe!
Community assessment
The vote was successful