Creamy pâté with peas and mint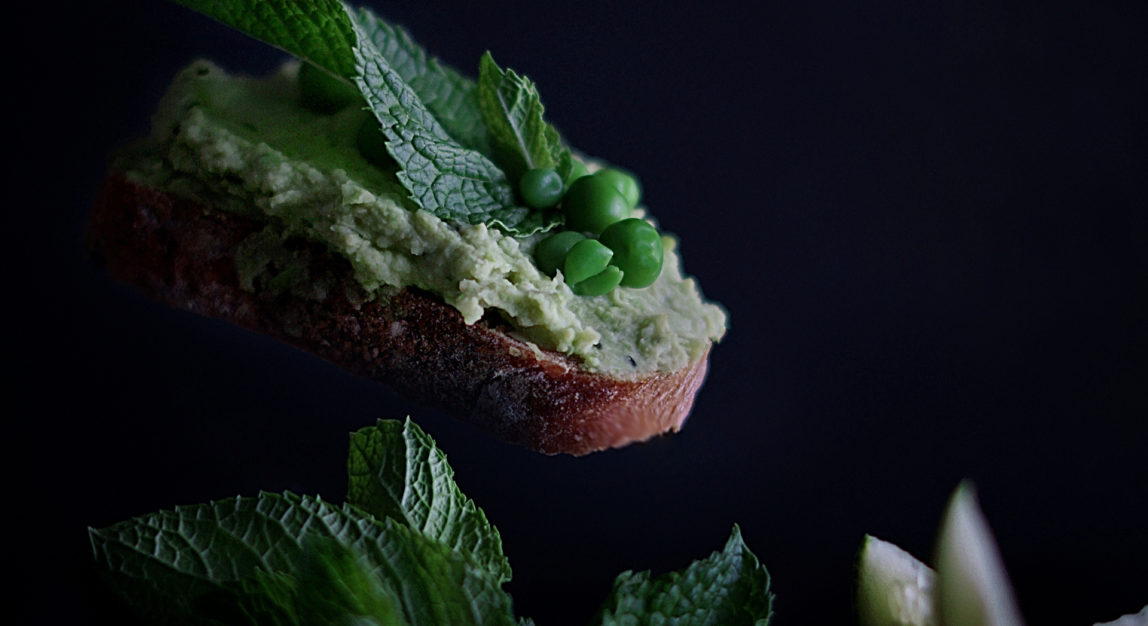 Without oven

Recipe

Vegetable

Vegans

Snacks
Description
We bring you the top spread recipe of the month: a tasty, creamy pâté with peas and mint. Simply irresistible.
Peas are the ugly ingredient in most of the kitchens of the world. But you know how we love to discover new ingredients and prepare them for a successful reintegration into cooking society and your recipes. So here we go with a recipe easy to prepare, easy to spread and even easier to eat made of these wonderful pulses. The combination with fresh mint will make you fall in love with it.
Ingredients
Servings for 3
Clove of garlic (without germ)
1
Preparation
1
Boil peas for a few minutes in water and salt. Drain and cool.
2
Blitz the rest of the ingredients to have a pâté. Blitz more or less, until you find the right texture you are looking for, and you can add a dash of olive oil if it is too thick. Add salt and pepper.
3
Place the pâté in a bowl and decorate with olive oil, boiled peas, fresh mint and, if you want to, chopped nuts.
Chef's tip
Serve with bread, crackers, or vegetables cut into sticks. You can use it for sandwiches too. This pâte can be stored in a food container and place in refrigerator 5 or 6 days.
Complements
Match your recipe with the best movies and rhythm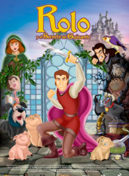 Rolo y el secreto del guisante
2002
Animación
I want to subscribe to the newsletter and
find out all the news
Rate the recipe!
Community assessment
The vote was successful