Cod fillets with citrus aioli

Gratin

Video recipe

Fish and seafood

Christmas

Gluten free

Main dishes
Description
This week we are going to prepare the main dishes of our Christmas Menu. After the appetizers and entrees, the main course is presented on the table and we have to make a dent, if we can. If you want to surprise your guests with a delicious contrast of flavors and get a little out of the typical recipes, this Cod Gratin with Citrus Alioli is the dish you are looking for. You just have to prepare the sauce, turn on the oven and it will take care of the rest while you enjoy with your guests.
Ingredients
Servings for 4
Extra virgin olive oil
50 ml
Preparation
1
Place cod fillets in an oven tray with olive oil and black pepper. Bake for 15 minutes at 170ºC. Meanwhile, prepare citrus aioli with orange, lemon, and lime zest.
2
Add a tablespoon of aioli all over the fillets and cook au gratin.
3
Prepare spinach garnish at the same time by cooking pine nuts in a pan with olive oil until they are golden brown.
4
Add raisins and, in the end, spinach. Stir fry and set aside.
5
Serve cod fillets on a bed of spinach and roasted potatoes.
Complements
Match your recipe with the best movies and rhythm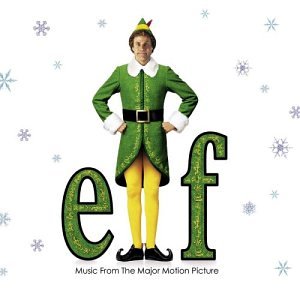 Elf
2003
Comedia. Fantástico.
I want to subscribe to the newsletter and
find out all the news
Rate the recipe!
Community assessment
The vote was successful