Chocolate mousse with strawberries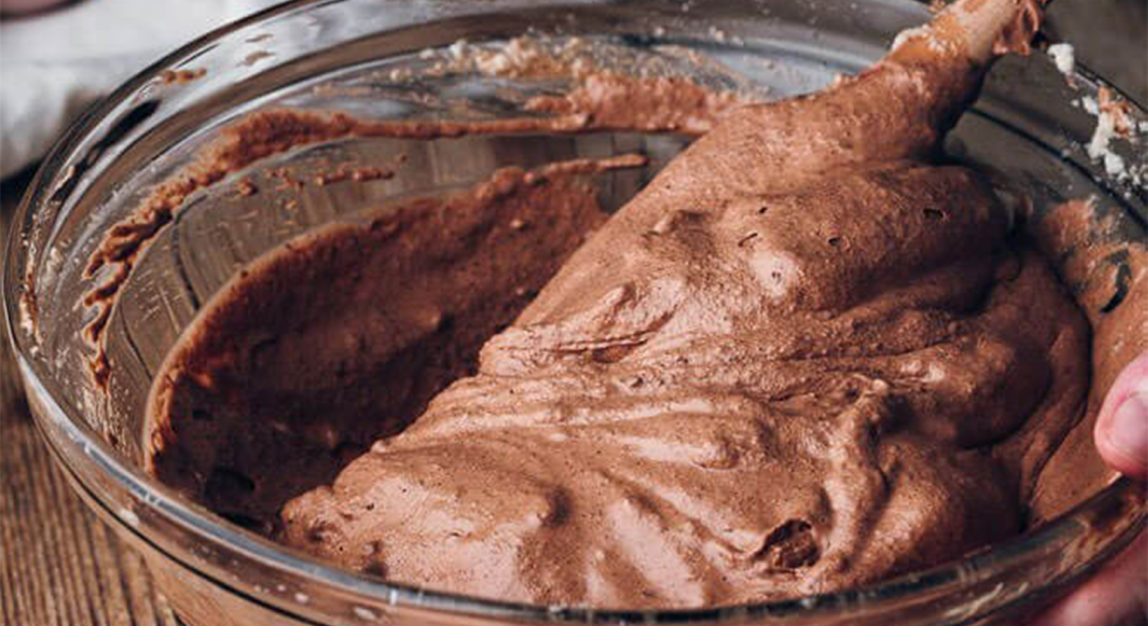 Recipe

Fruit

Valentines day

Vegetarian

French

Desserts
Description
Few pleaseures are comparable to what it's felt when a good chocolate mousse is tasted. A foamy and spongy texture that melts in your mouth, melting chocolate and taking you to another galaxy... If you want a first class ticket for this sweet stellar trip, don't miss the recipe!
Ingredients
Servings for 1
Vanilla essence
1 teaspoon
Cream 35 % fatty matter
200 ml
Preparation
1
Melt the chocolate in a water bath or in the microwave. Reserve and let cool.
2
Separate the whites from the yolks.
3
In a bowl put the yolks together with the icing sugar, beat with the help of some electric rods until the mixture blanches.
4
Incorporate melted chocolate, cream, pinch of salt and vanilla into the yolks. Beat a few minutes until everything is integrated, a spongy mixture should remain.
5
Mount the egg whites until stiff and add them to the previous preparation with enveloping movements.
6
Spread the mousse in the cups or bowls where they are going to be served and put in the fridge for at least 3 hours.
7
Decorate with a strawberry or some red fruit.
Complements
Match your recipe with the best movies and rhythm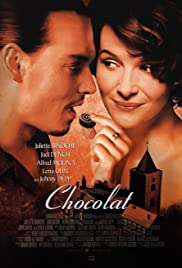 Chocolat
2000
Drama. Romance.
I want to subscribe to the newsletter and
find out all the news
Rate the recipe!
Community assessment
The vote was successful