Chicken wings with teriyaki sauce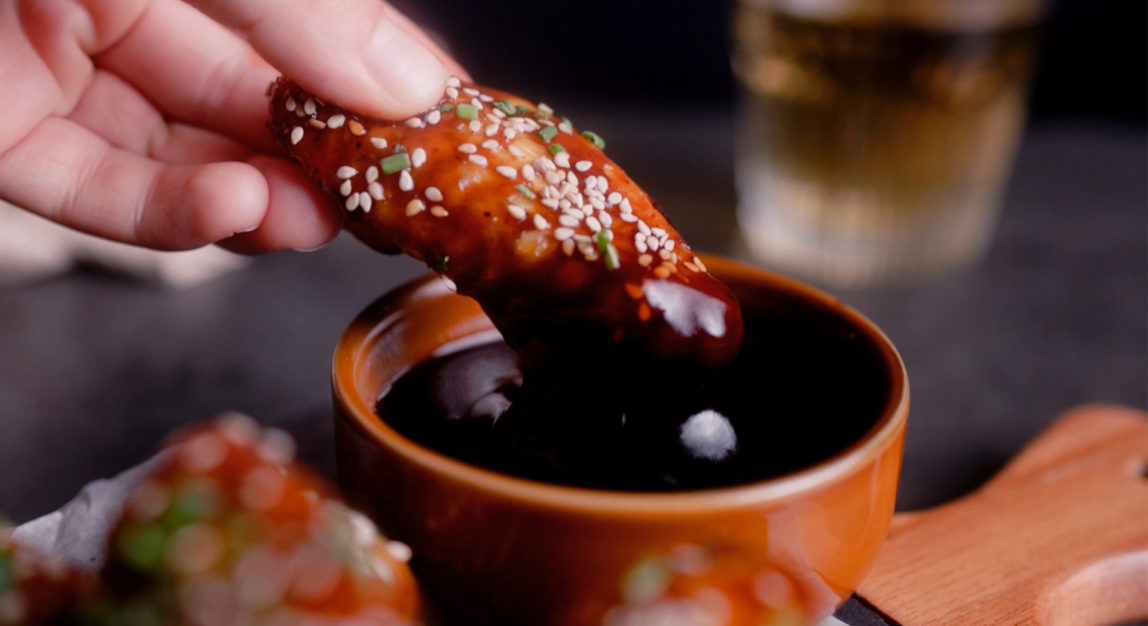 Oven

Recipe

Chicken and other birds

Asian

Main dishes
Description
We have a classic recipe for today: chicken wings with teriyaki sauce, cooked with AirFry function.
After French fries, chicken wings are probably our favourite recipe. And they are so crunchy and tasteful with the AirFry function even without oil that… well, we can help do it this recipe over and over again.
Ingredients
Servings for 4
Tablespoons of brown sugar
4
Preparation
1
For the teriyaki sauce: put together the soy sauce with rice vinegar, sesame oil, sake, brown sugar, and a slice of ginger in a saucepan.
2
Bring it to a simmer, low the heat, and cook for 15 minutes more over medium heat to evaporate sake alcohol and to combine flavours. Then, remove the ginger slices.
3
Dissolve cornstarch into cold water, pour into the saucepan and heat again until it thickens, stirring constantly. Set aside.
4
Season the clean chicken wings with salt and pepper, brush with teriyaki sauce, and place them on the FryMaster oven tray. Cook in the preheated oven with the AirFry function at 180 °C for 15 minutes. Increase the temperature to 200 °C and cook for five more minutes.
Chef's tip
Brush again with teriyaki sauce and garnish with sesame seeds and chopped chives to taste. Awesome!
Complements
Match your recipe with the best movies and rhythm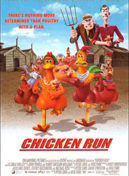 Chicken run: Evasión en la granja
2000
Animation
I want to subscribe to the newsletter and
find out all the news
Rate the recipe!
Community assessment
The vote was successful