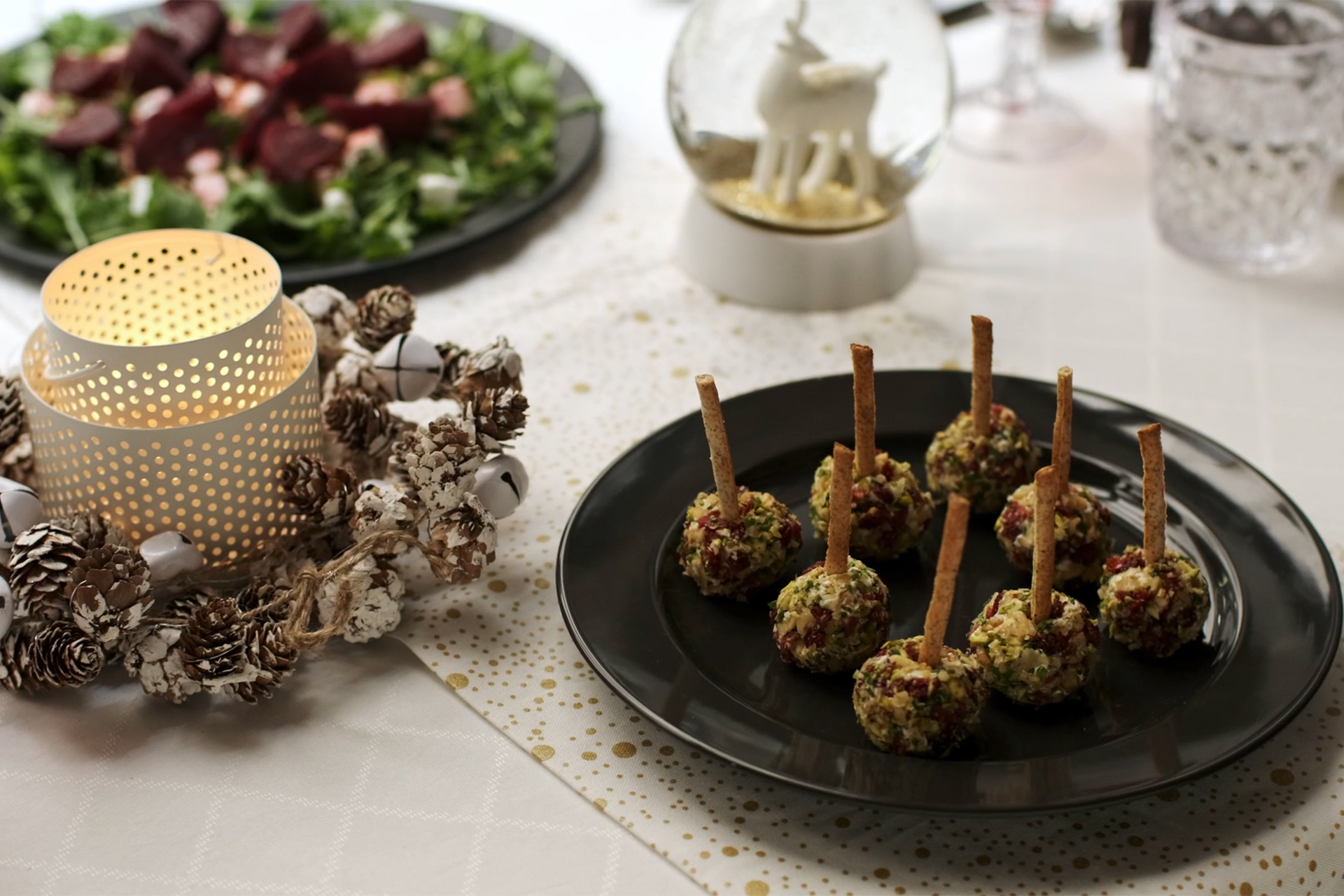 Video recipe

Eggs and dairy

Christmas

Vegetarian

Snacks
Description
Here is our first recipe to cook a complete Christmas Menu! Like in every Christmas Menu, we are going to start with this Cheese Balls snacks and Nuts. A recipe as simple as original that is eaten in a single bite and that will bring colour and joy to your table.
Ingredients
Servings for 4
Preparation
1
Chop nuts and chives with a knife, mix and place in a flat dish.
2
Mix cream and goat cheese with black pepper.
3
Shape small balls of cheese with two teaspoons.
4
Coat the balls immediately with the nuts and shape them again.
5
Poke them with breadsticks and serve.
Complements
Match your recipe with the best movies and rhythm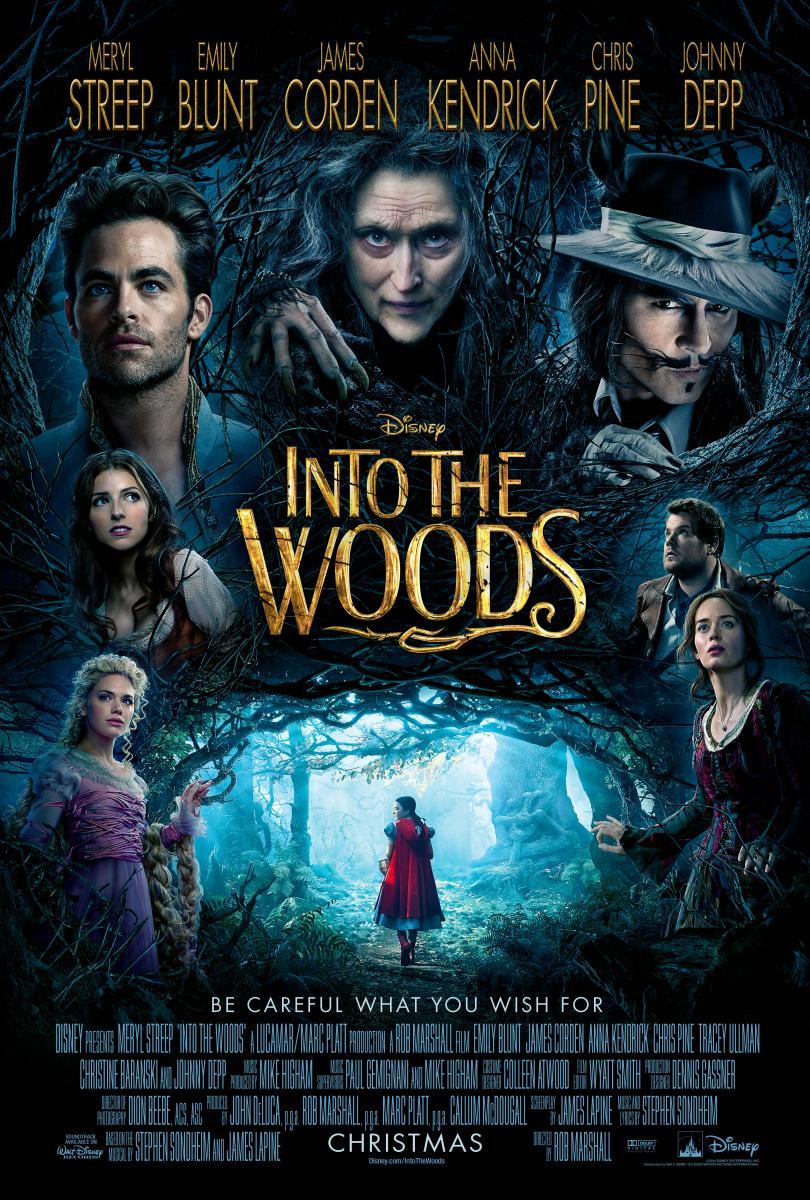 Into the woods
2014
Musical. Fantástico. Comedia
I want to subscribe to the newsletter and
find out all the news
Rate the recipe!
Community assessment
The vote was successful