Cauliflower nuggets with Romesco sauce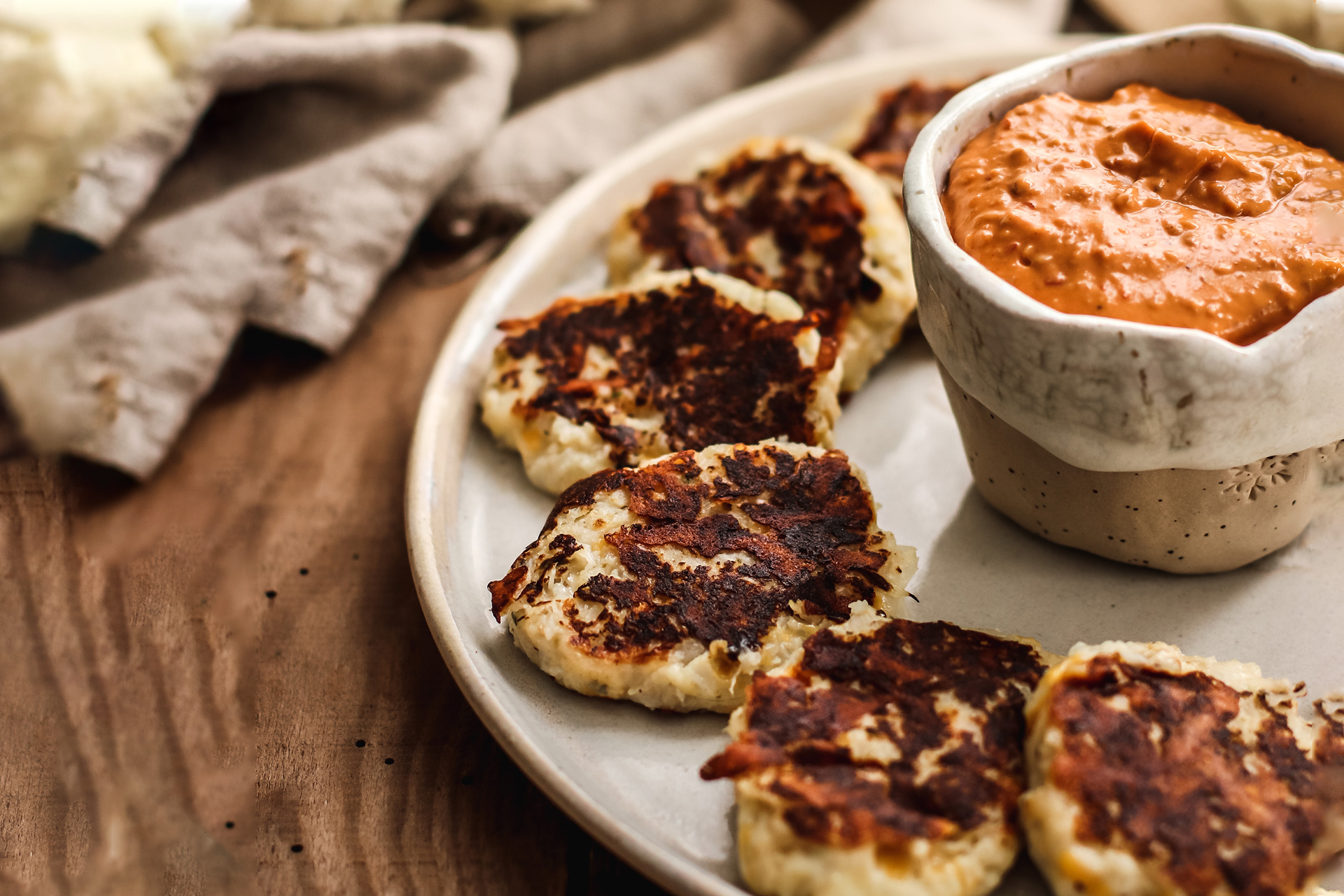 Oven

Recipe

Vegetable

Vegetarian

Sauces
Description
Cauliflower has a very bad reputation, but just a few know its ability to camouflage. We could call it "the kitchen-chameleon" because it is capable of being the main ingredient of a delicious recipe and nobody will notice its particular taste, tricking our taste buds while taking away its bad image in just one bite. This is exactly what happens with these Cauliflower Nuggets of only 3 ingredients. We apologize in advance to all cauliflower-haters for letting them speechless.
Ingredients
Servings for 2
Raw cauliflower (about 310 g. Cooked and drained)
450 g
Nutmeg, parsley, oregano, onion powder
Almonds and toasted hazelnuts
1 handful
Apple vinegar
2 tablespoons
Extra virgin olive oil
100 g
Preparation
1
Cut the cauliflower, removing only the tufts and the stem. Weight and put in a tupperware. Put in the microwave at full power for 10 minutes or until tender.
2
We take it off and put it in a colander to drain the water it contains. We crush with a fork.
3
In a bowl we put the cheese, oatmeal, salt and spices. Then we enter the cauliflower and mix well. Add salt.
4
Form 12 small balls and give them cauliflower-shaped nugget.
5
We light the fire and put a pan painted with oil. Doramos cauliflower nuggets few minutes on each side until we get the desired crispy.
6
For the sauce, wash the tomatoes and let them cut at the top. Enter tomatoes and starting head garlic in two in the oven at 200 for about 25 minutes. At the same time introduces the peppers in boiling water to hydrate
7
Over time, take out the tomatoes and peel them. Do the same with the garlic. Remove the meat from the peppers and discard the skin.
8
Put garlic, tomatoes in with the other ingredients and ground to have a fine and homogeneous sauce.
Complements
Match your recipe with the best movies and rhythm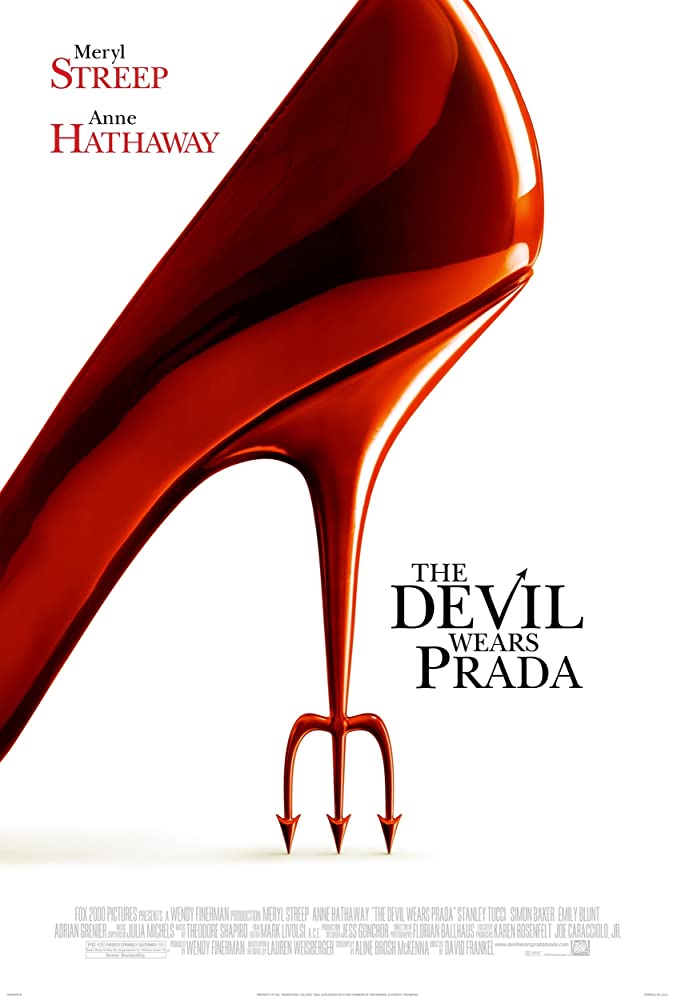 El Diablo viste de Prada
2006
Comedia. Drama
I want to subscribe to the newsletter and
find out all the news
Rate the recipe!
Community assessment
The vote was successful