Brownie biscotti with chocolate and nuts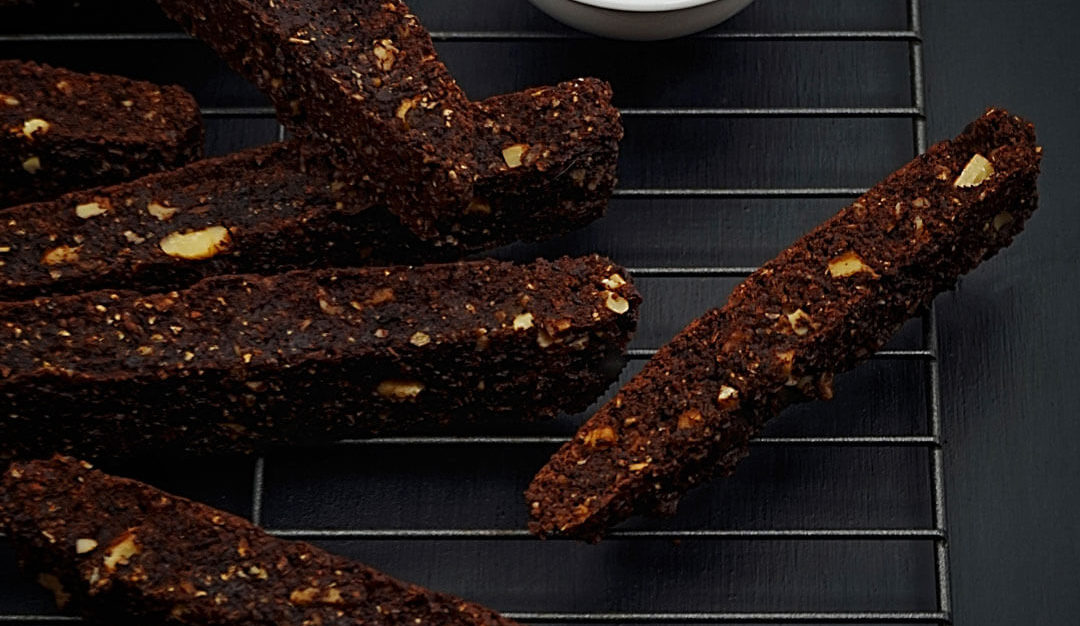 Oven

Recipe

Pastries and sweets

Breakfast

Vegetarian

Desserts
Description
Definitely, eating baked vegetables is more appetizing if presented as a Vegetable Tian with Provencal Herbs and Tomato Sauce. Not to mention its aromatic flavor… The name of this recipe refers precisely to the container where it is cooked. A clay pot that is used to gratinate vegetables and all kinds of food for decades. The Tian can be prepared from almost any ingredient you can think of. A quick and easy recipe because the oven will do the work for you.
Ingredients
Servings for 4
Brown sugar (better if you can choose muscovado sugar or similar)
100 g
Flour to batter without egg
10 g
Preparation
1
First, mix everything that will substitute egg in a large bowl. Mix the special flour to batter with cornflour and yeast. Add water bit by bit and oil. Stir and leave for 5 minutes.
2
Add brown sugar and melted margarine and stir again until everything is well combined.
3
Mix the rest of the ingredients in another bowl. Add the liquid ingredients, again little by little, and make a dough. Spread the dough over some parchment paper in a large rectangle. Bake for 150ºC for 35 minutes.
4
Remove the tray from the oven and leave it for about 10 minutes, until it is cold enough. Cut 2cm slices with a knife, you will get around 12 units.
5
Place the slices on the parchment paper again turning them over to bake properly for 15 more minutes.
6
Turn them over twice more (baking for 15 minutes each time) until they are completely done, slices must be crunchy.
7
Cool the slices completely and store them in a glass jar or in a food container.
Complements
Match your recipe with the best movies and rhythm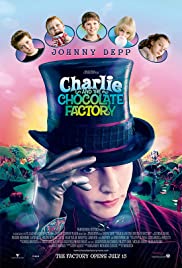 Charlie y la fábrica de chocolate
2005
Aventura. Comedia. Familiar.
I want to subscribe to the newsletter and
find out all the news
Rate the recipe!
Community assessment
The vote was successful