Broccoli Rice with Cheese and Nuts

Video recipe

Vegetable

Vegetarian

Starters
Description
The pies are a weakness for most humans, and besides making you fall in love with its taste, it also makes you fall in love with its presentation, so there is no escape. That happens to us with this Plum Gallete. Its rustic look makes this cake, of French origin and derived from crépes, one of our favorites.
Ingredients
Servings for 1
Preparation
1
Start grating the broccoli until you reach the stalk with a grater of large holes.
2
Stir-fry a clove of garlic with a dash of olive oil in a frying pan. When the garlic is golden brown, add the broccoli and some salt, and stir-fry for 2 minutes.
3
Serve the broccoli rice on a dish and sprinkle it with crumbled feta cheese and chopped nuts.
4
Finish with a dash of lime juice and olive oil.
Complements
Match your recipe with the best movies and rhythm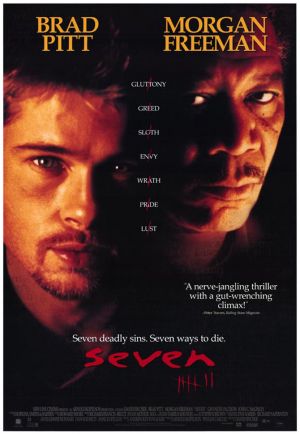 Seven
1995
Thriller. Intriga.
I want to subscribe to the newsletter and
find out all the news
Rate the recipe!
Community assessment
The vote was successful