Breaded and crunchy ravioli recipe with AirFry oven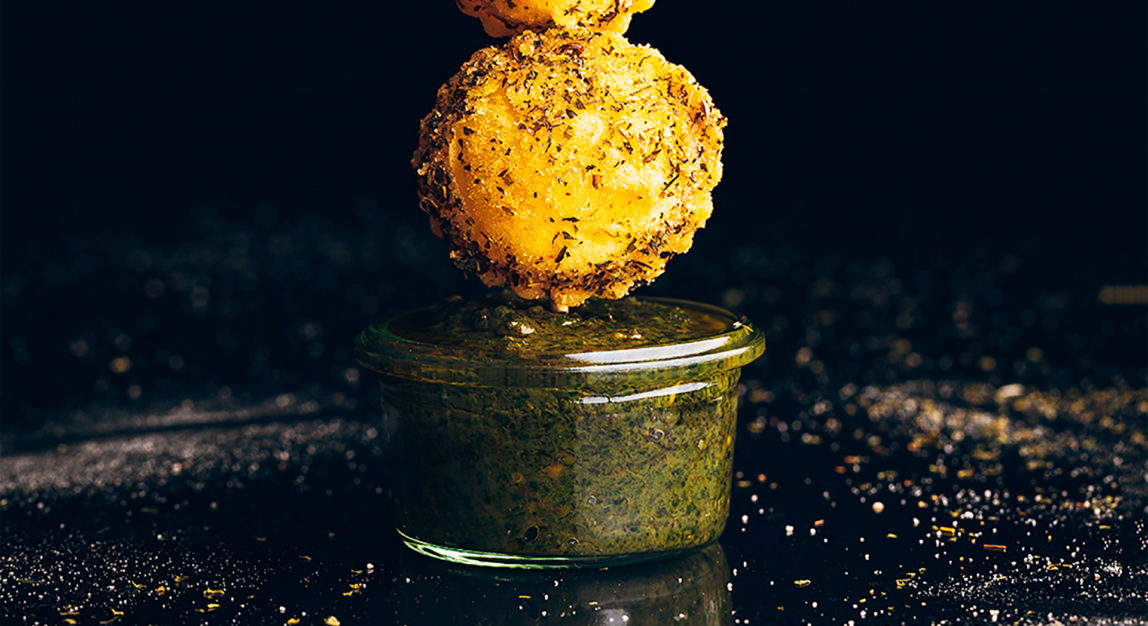 Recipe

Pasta

Italian

Starters
Description
If a common ravioli dish is already mouth-watering, you are going to simply love this recipe with crunchy breading baked in our AirFry, but without any single drop of oil.
Ingredients
Servings for 2
Tablespoons of breadcrumbs
3
Tablespoons of dry basil
2
Tablespoon of dry thyme
1
Tablespoon of grated parmesan
1
Tablespoon of ground garlic
1
Preparation
1
In a bowl, place the egg with milk and whisk until combined.
2
In another bowl, put the ingredients together for the breading, toss with a spoon and combine as well.
3
Soak raviolis in the egg mix, one by one, drain and coat with spices. Repeat with all the raviolis.
4
Place them in the FryMaster Box tray, select AirFry function and bake at 250 °C for 25 minutes or until golden brown.
Chef's tip
Remove and serve with your favourite sauce. Our bet is pesto this time, but tomato sauce is a winner too.
Complements
Match your recipe with the best movies and rhythm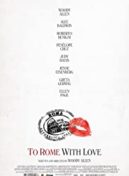 Para Roma, con amor
2012
Romantic comedy
I want to subscribe to the newsletter and
find out all the news
Rate the recipe!
Community assessment
The vote was successful