Bread pudding with berries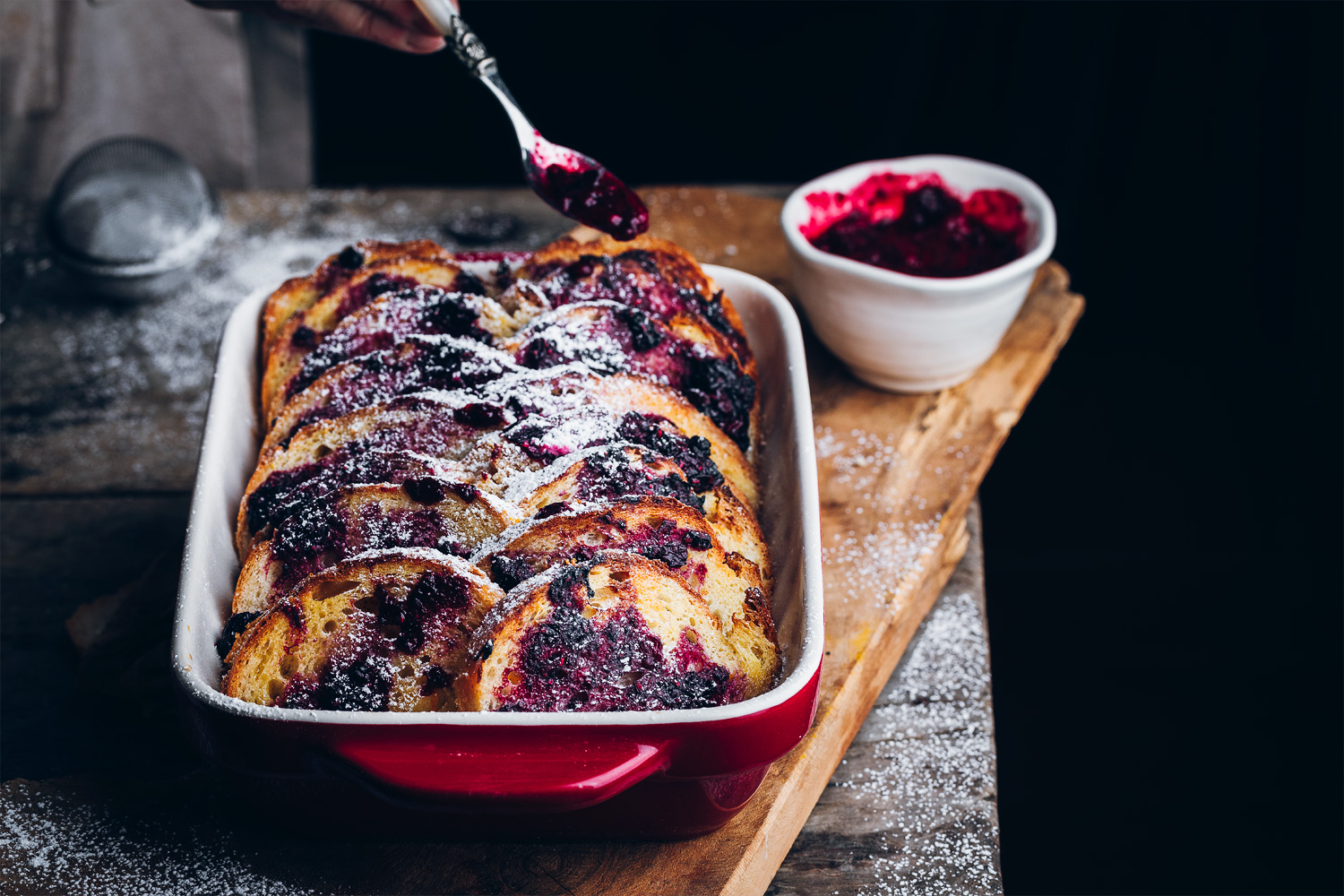 Recipe

Bread

Breakfast

Vegetarian

Desserts
Description
We could say almost unmistakably that out of 80% of all households ovens these days comes the unmistakable aroma of fresh bread. It is a staple, simple and very entertaining recipe to prepare. But perhaps we have gone a bit too far, and hands and the bars and loaves are beginning to invade our kitchen? Could be… So we looked for sweet and juicy solutions to dispose the surplus of bread, and the winner is certainly the bread pudding with fruit sauce. A great recipe that just by seeing the picture, you can imagine the taste.
Ingredients
Servings for 1
Bread from the previous day
400 g
Cinnamon powder
1 teaspoon
Berries, frozen or fresh
120 g
Preparation
1
Preheat oven to 180 degrees.
2
Cut the bread into thin slices and moisten with melted butter.
3
In a bowl mix milk, sugar, beaten eggs, cinnamon and lemon zest.
4
Place the sliced and dipped bread in a tray and pour over the milk mixture so that all slices are moistened. Let sit for a few minutes.
5
For the sauce, put the berries in a saucepan heat. If you are using frozen fruit they will drop a lot of water, boil over low heat until reduced.
6
Place bread slices neatly in the presentation tray and sprinkle with milk and half the sauce of red fruits.
8
Remove, let cool, and garnish with the remaining sauce and red fruits icing sugar.
Complements
Match your recipe with the best movies and rhythm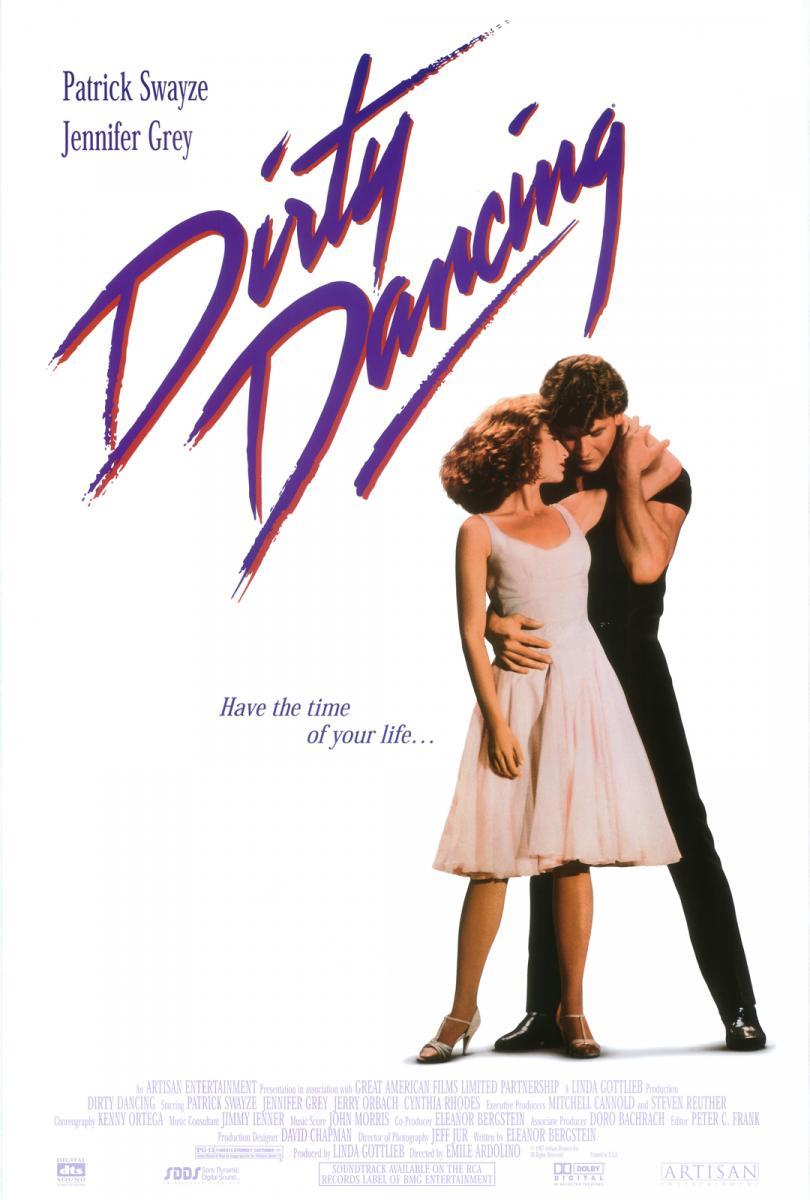 Dirty Dancing
1987
Romance. Drama
I want to subscribe to the newsletter and
find out all the news
Rate the recipe!
Community assessment
The vote was successful