Puff pastry flowers with zucchini, ham and cheese

Video recipe

Bread

Slide dishes
Description
Spring is synonymous with flowers, joy and colour, much colour. And we want the spring outbreak also in our kitchen, feeling its spirit and filling the table with flowers and juicy crunch. These puff pastry flowers with zucchini, ham and cheese are very easy to do and give a spring touch to your home, filling every corner with its delicious aroma and appearance.
Ingredients
Servings for 4
Preparation
1
Cut zucchini into thin slices. Using a round cutter, cut loaches of cheese and ham. First in circles and then in half.
2
Stretch the pastry dough and cut into strips about 2 cm wide.
3
Place ingredients, superimposing a slice of ham, a slice of cheese and a slice of zucchini strips.
4
Fold half of the strip and roll up puff inward.
5
Place pastry rolls over a mold of muffins greased with butter.
6
Bake at 170 º C for 12 minutes.
Complements
Match your recipe with the best movies and rhythm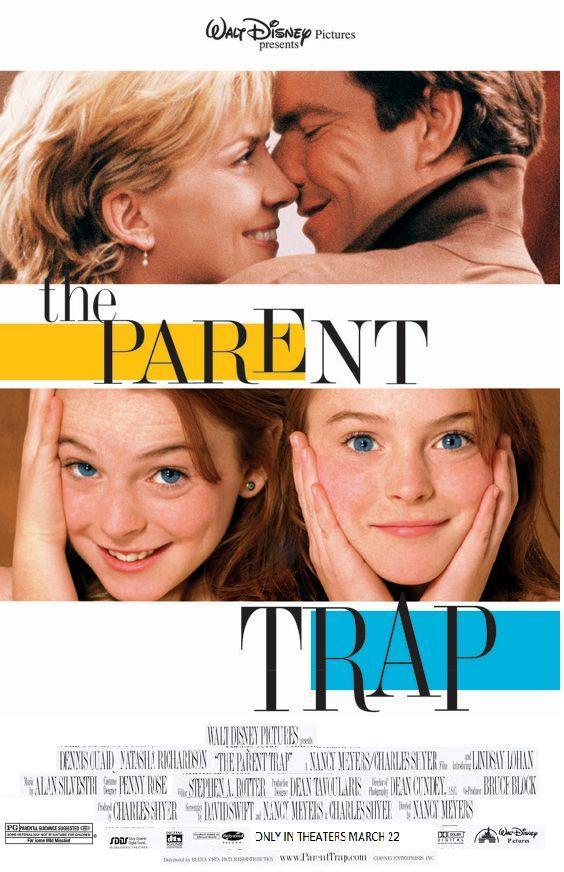 Tú a Londres y yo a California
1998
Comedia
I want to subscribe to the newsletter and
find out all the news
Rate the recipe!
Community assessment
The vote was successful