Cooked oatmeal with chocolate and peanut butter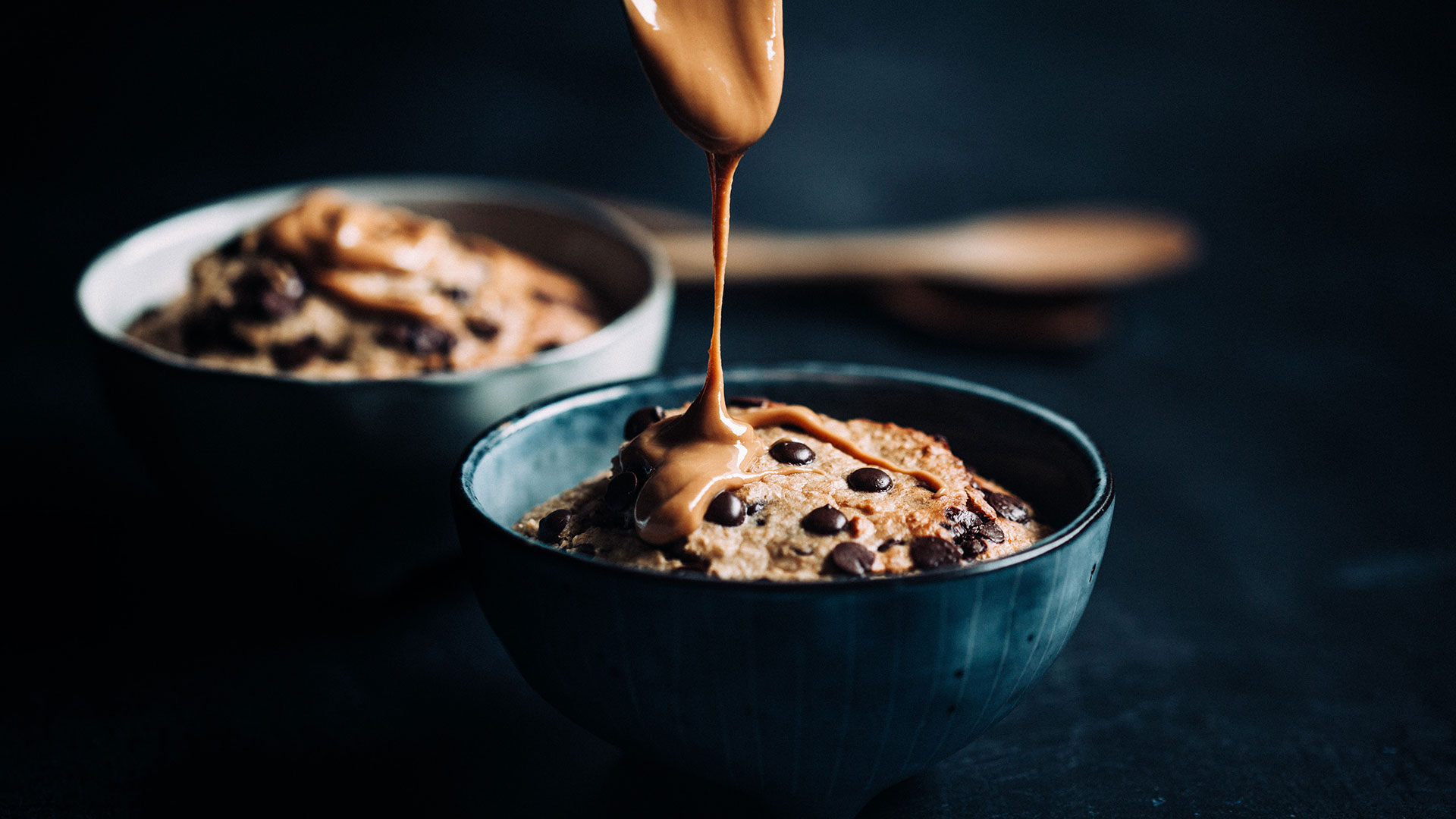 Oven

Recipe

Dessert

Breakfast

Vegans

Desserts
Description
We would like to thank the oven for bringing us the inspiration for desserts like this. Healthy but really, REALLY, good. Keep this recipe at hand because this oat with chocolate and peanut butter tastes amazing.
Ingredients
Servings for 2
Tablespoons of hazelnut cream (or another favourite choice)
2
Tablespoon of vanilla extract
1
Tablespoon of yeast powder
1
Preparation
1
Place all the ingredients (but the toppings) in a bowl and whisk until you have a soft, thick dough.
2
Add two tablespoons of chocolate chips and combine.
3
Place the dough into two greased bowls suitable for the oven.
4
Decorate with more chocolate chips.
5
Bake for 30 minutes at 80°C.
Chef's tip
Remove it from the oven, garnish it with some peanut butter and eat it hot.
Complements
Match your recipe with the best movies and rhythm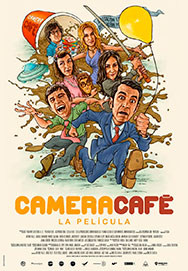 I want to subscribe to the newsletter and
find out all the news
Rate the recipe!
Community assessment
The vote was successful