Blueberry and brie quesadilla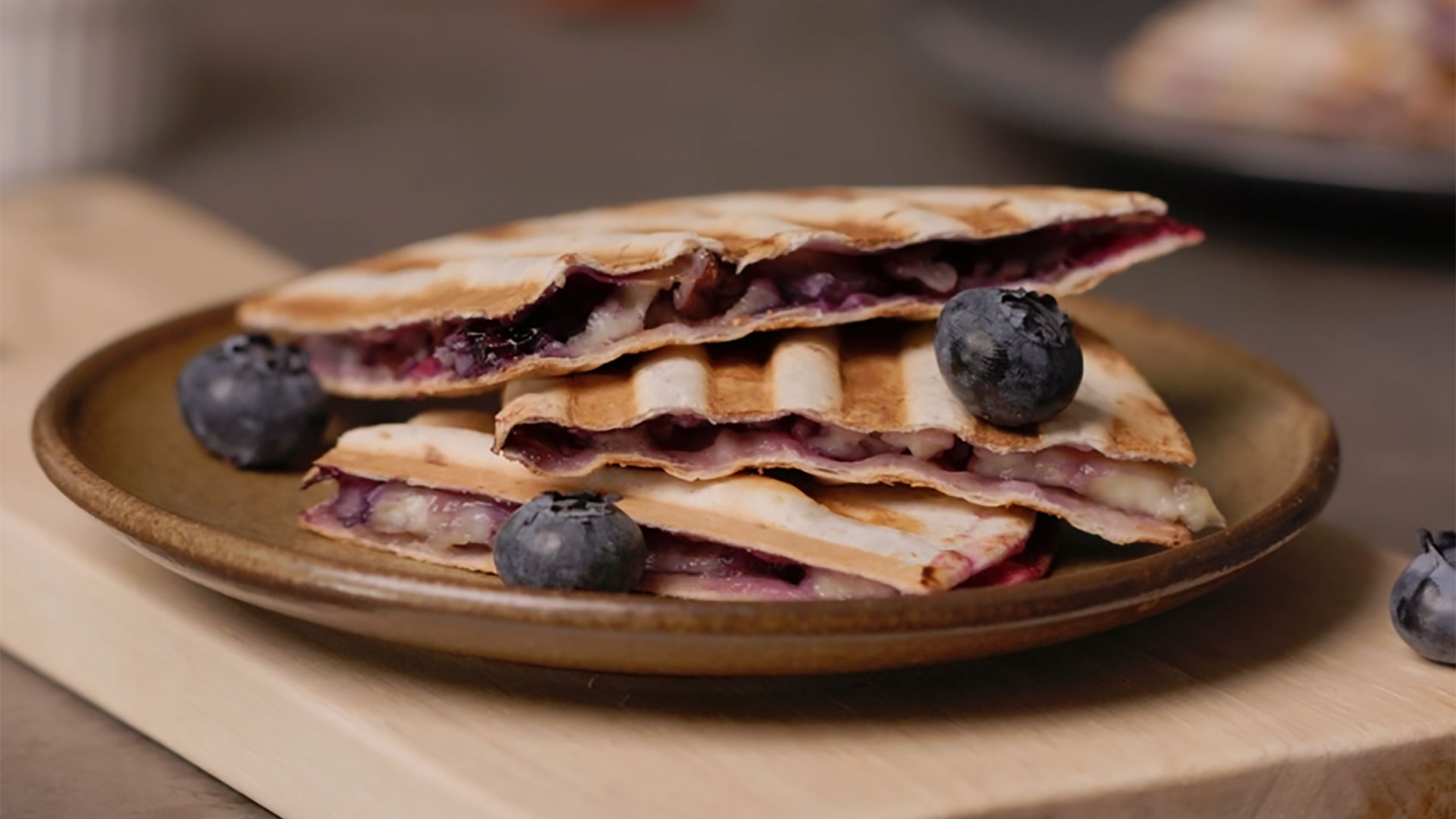 Grill

Recipe

Desserts
Description
We know any grilled food has a high possibility of becoming an addiction, but this blueberry and brie quesadilla with caramel go even to the next level.
Ingredients
Servings for 3
Tablespoon of brown sugar
1
Preparation
1
To prepare the quesadillas: slice the brie cheese and place three of them on the tortillas. Put some blueberries on top, together with some chopped pecan nuts.
2
Place the other tortillas on top of each one and cook them on the grill in the "sandwich" mode and "medium-well," one by one.
3
Prepare the glaze by mixing icing sugar, brown sugar, and cinnamon with milk. Blend with a whisker until well-combined.
Chef's tip
Serve the quesadillas cut into wedges with some blueberries and the glaze on top to taste.
Complements
Match your recipe with the best movies and rhythm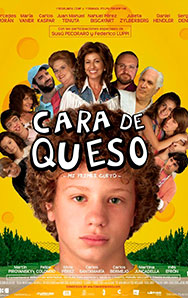 Cara de queso
2006
Comedy
I want to subscribe to the newsletter and
find out all the news
Rate the recipe!
Community assessment
The vote was successful