Avocado stuffed black eggs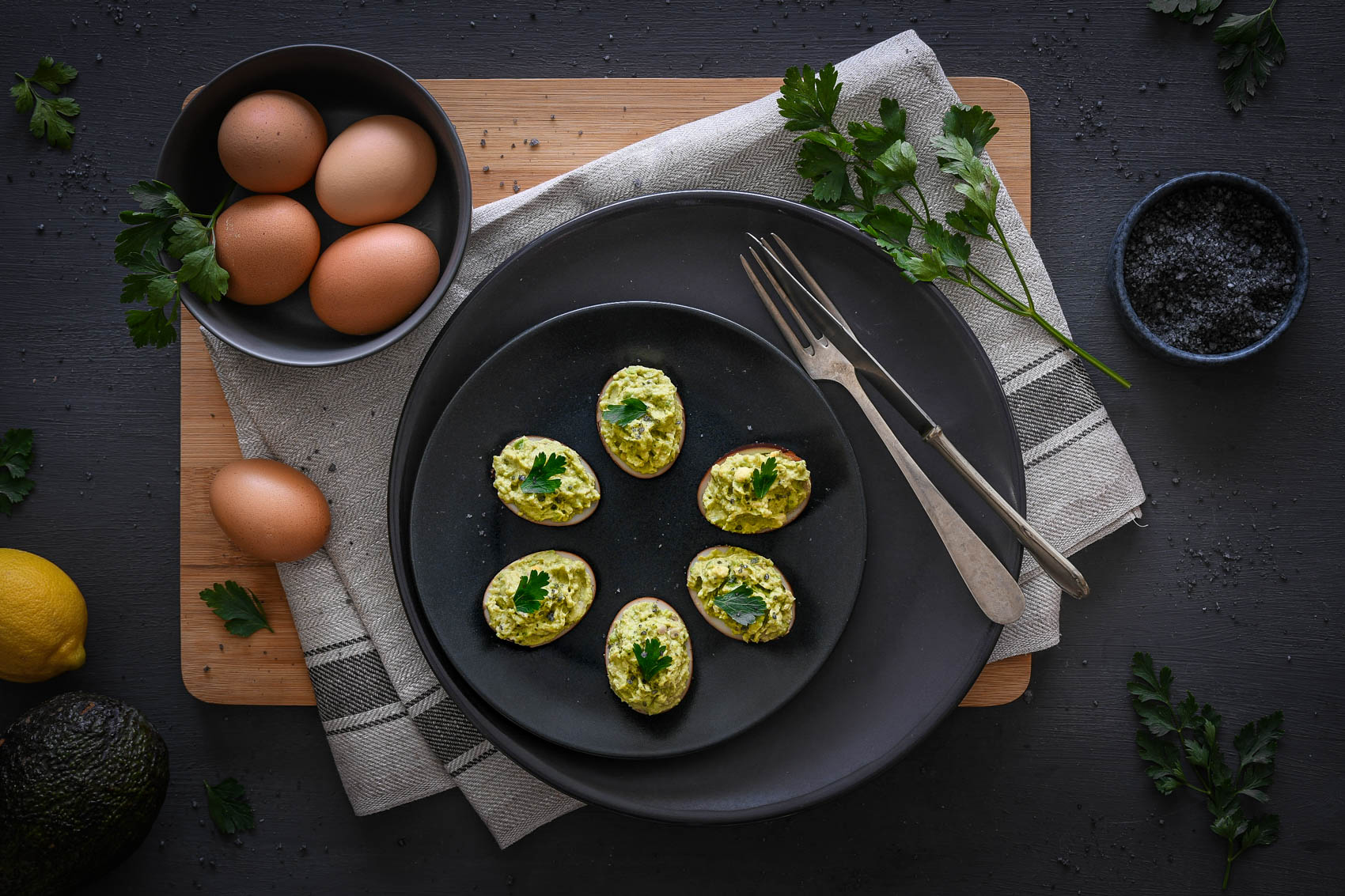 Recipe

Eggs and dairy

Vegetarian

Slide dishes
Description
Today we have cooked one of those recipes that leave you with your mouth wide open, and not only for its taste, but for its appearance. These black eggs stuffed with avocado do not leave anyone indifferent. We have not missed the cooking time, nor do they come from an exotic hen in danger of extinction. The mystery of this original black eggs recipe is hidden inside a bottle of Modena Vinegar. Do you want to discover it?
Ingredients
Servings for 1
Preparation
1
Place the eggs into a saucepan, big enough for all the eggs or will crash into another. Add enough cold water to cover them, about 1 cm.
2
Bring water to a boil, then turn to a simmer, put a timer on for 7 minutes.
3
As soon as they are cooked drain off the hot water and cool rapidly under cold running water. Let the cold tap run over them for about 1 minute, then leave them in cold water till they're cool enough to handle, about 2 minutes.
4
To peel the egg, crack the shells on a hard surface. Rinse again in case there are any bits of shell still clinging and to remove everything.
5
Place the boiled eggs in a container and cover with balsamic vinegar. Transfer to the refrigerator and let the eggs dye for 12 to 24 hours.
6
Remove the eggs from the vinegar, wash with water and cut in half, lengthwise.
7
Remove the egg yolks and mash together with the avocado flesh. Season to taste with salt, ground black pepper, Tabasco sauce and a little lemon juice. Add the mayonnaise to the filling.
8
Stuff the egg whites with the filling, garnish with fresh parsley and serve.
Complements
Match your recipe with the best movies and rhythm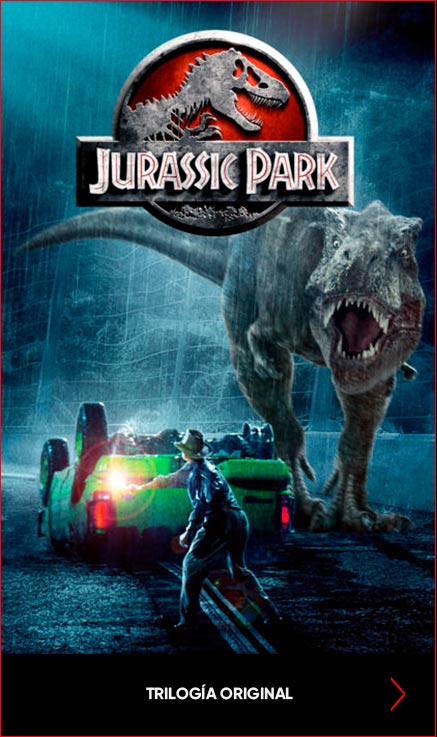 Jurassic Park
2013
Ciencia Ficción. Aventuras.
I want to subscribe to the newsletter and
find out all the news
Rate the recipe!
Community assessment
The vote was successful