Asian style chicken dumplings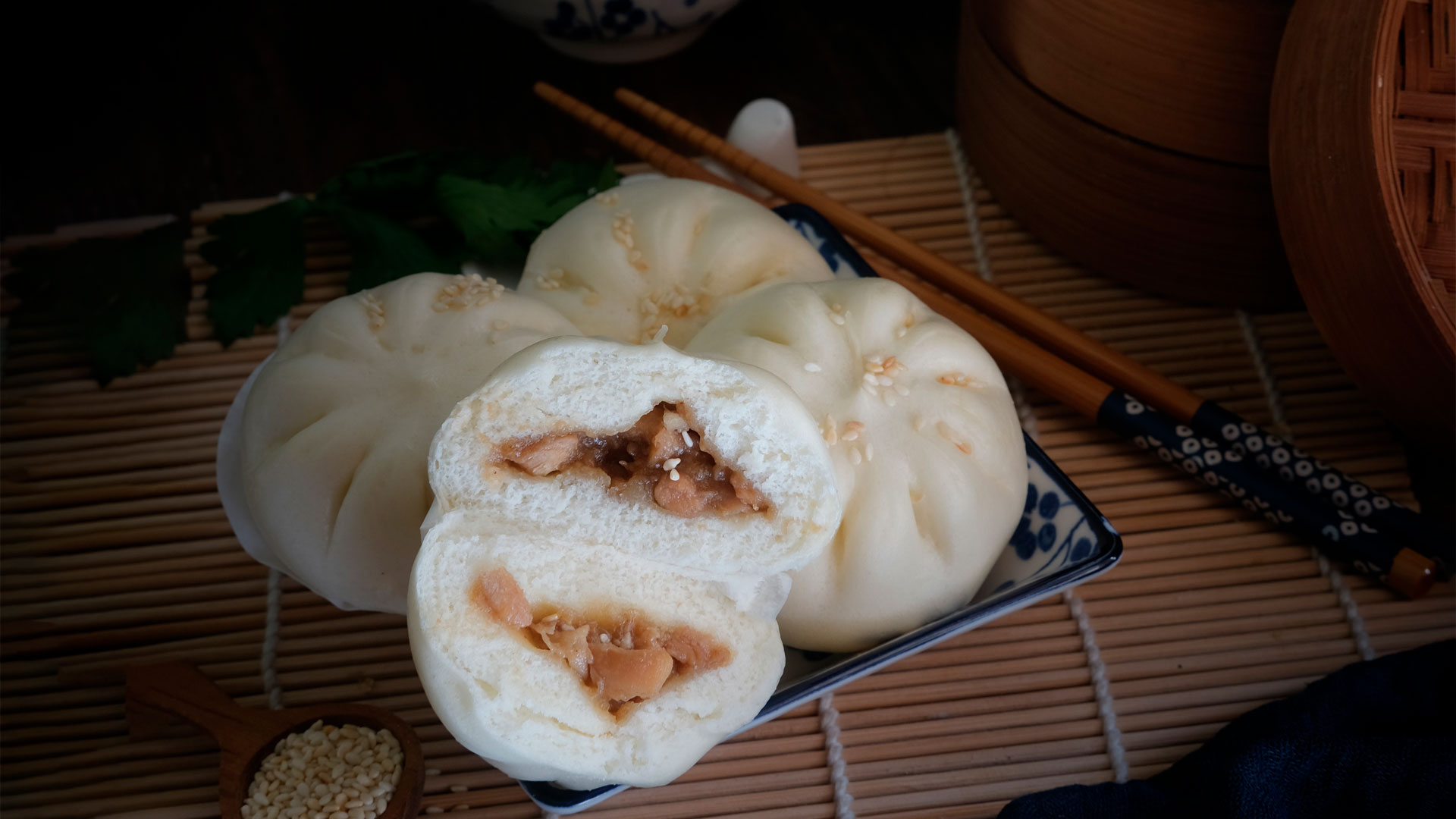 Steamed

Bread

Asian

Main dishes
Description
Asian cuisine is well known outside of Asian countries, and almost no one can resist the moist, tasty dumplings. And even though visiting your favourite Chinese restaurant is always a temptation, making an Asian dinner at home and cooking these Asian-style chicken dumplings is also a great thing to do.
Ingredients
Servings for 15
Teaspoons of instant yeast
2 and ½
Tablespoon of oyster sauce
1/2
Teaspoon of black pepper
1
Tablespoon of sweet soy sauce
1
Teaspoon of sesame oil
1/2
Teaspoon of sago starch
1
Preparation
1
For the filling, bring 500 ml of water to a boil and cook the chicken breast until tender. Set aside. Save 350 ml of the boiling water in a cup for later.
2
Chop the chicken breast and fry the garlic together with onion in a pan until all the flavours are released.
3
Add the chicken and stir to cook a bit more. Pour the oyster sauce and add the soy sauce, black pepper, and salt. Stir again until all the ingredients are well combined. Then, put them in the water we saved before.
4
Use sago to thicken the mix. Stir and combine with sesame oil. Set aside.
5
For the dumplings, combine flour with instant yeast and sugar. Mix all the ingredients and knead until you have a non-sticking dough.
6
Add water, butter, and salt. Knead again until smooth. Let it rise for 1 hour.
7
Divide the dough into 15 pieces (15 g of dough). Round them up and let them rise for 10 minutes. Fill them with the other ingredients, place them on parchment paper, and let them rise again for no more than 30 minutes.
8
Steam them until cooked.
Chef's tip
Wait at least 15 minutes before serving.
Complements
Match your recipe with the best movies and rhythm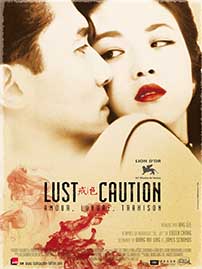 I want to subscribe to the newsletter and
find out all the news
Rate the recipe!
Community assessment
The vote was successful