Oven

Video recipe

Pastries and sweets

Gluten free

Desserts
Description
Are you trying to go less to the supermarket but you want a dessert to almost die of pleasure? We have the perfect match! Taste it properly, it won't last long!
Ingredients
Servings for 2
Preparation
1
Whisk egg whites with a pinch of salt to firm peaks. In a large bowl, whisk cream cheese with melted white chocolate (use microwave or bain-marie to melt) and yolks.
2
Fold this mixture to the whipped egg whites gently. Pour the batter in a mold with baking paper.
3
Place it on a tray with water to bake it in a bain-marie.
4
Cook for 35 minutes at 175ºC.
5
Chill it, unmold, and sprinkle some icing sugar on the top (optional).
Complements
Match your recipe with the best movies and rhythm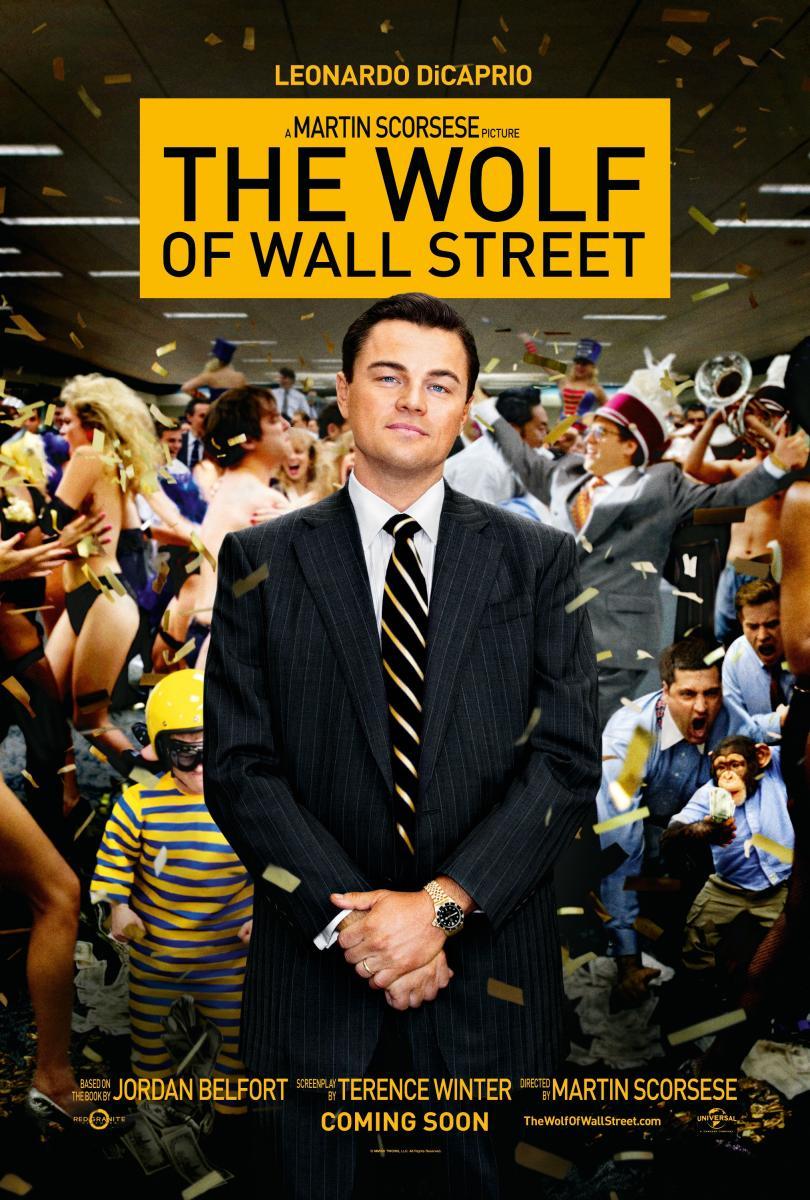 El lobo de Wall Street
2013
Comedia. Drama
I want to subscribe to the newsletter and
find out all the news
Rate the recipe!
Community assessment
The vote was successful