3 Crispy vegetable recipes

Video recipe

Vegetable

Vegans

Snacks
Description
Deep-fried food is not the healthiest food on Earth, agree but, who can say "no" to eat some from time to time? If we cook them at home, food will be lighter and healthier, with good quality ingredients and extra virgin olive oil, crispy and with a less greasy result. Today, we bring you 3 crispy vegetable recipes to enjoy original and tasty appetizers.
Ingredients
Servings for 1
Preparation
1
CRISPY FRENCH FRIES - Wash potatoes and place them in a bowl. Cover with plastic wrap, poke it and put it in the microwave for 8 minutes to cook the potatoes. Mash the potatoes with a spatula to make them flat. In a pan with oil (notice we need to soak food in oil for deep-frying), fry potatoes until they are crispy and golden brown outside. Sprinkle some salt and oregano all over, and they will be ready to serve as an appetizer or garnish.
2
ONION RIGNS - Mix flour, ground garlic, paprika, and water in a bowl. Cut onion into rings and dip them in the mix. Coat with breadcrumbs and parsley. Deep-fry onion rings until they are golden brown and place them on a plate with towel paper to drain grease.
3
CRUNCHY ASPARAGUS - Coat asparagus with flour, then egg and breadcrumbs at the end for a crispy result. Fry asparagus with extra virgin olive oil until they are golden brown and drain with paper towel. Cook your favourite sauce to enjoy this crispy snack.
Complements
Match your recipe with the best movies and rhythm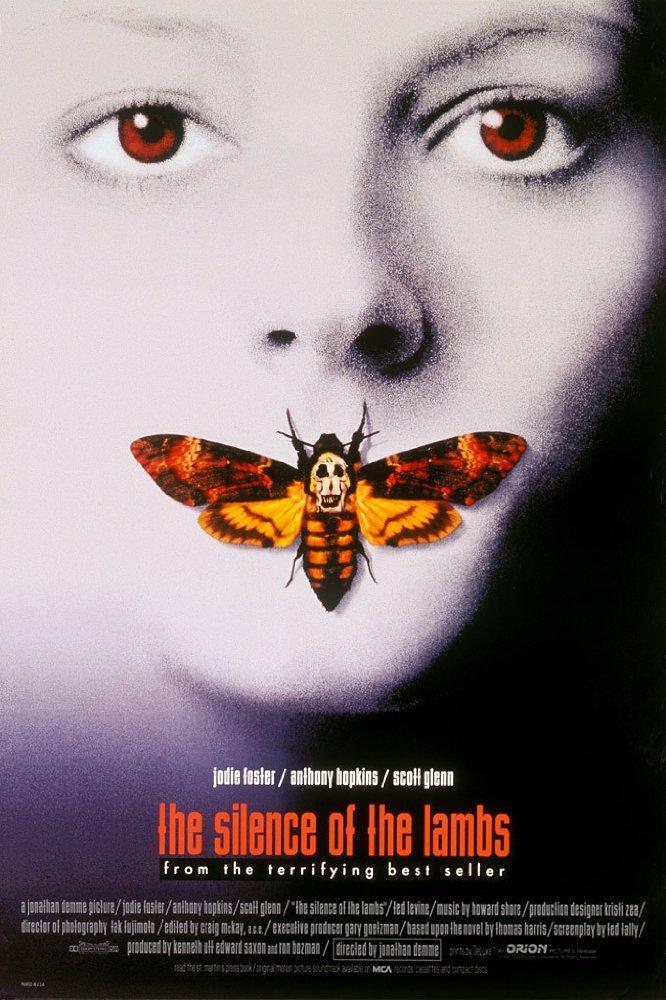 El silencio de los corderos
1991
Thriller. Intriga.
I want to subscribe to the newsletter and
find out all the news
Rate the recipe!
Community assessment
The vote was successful