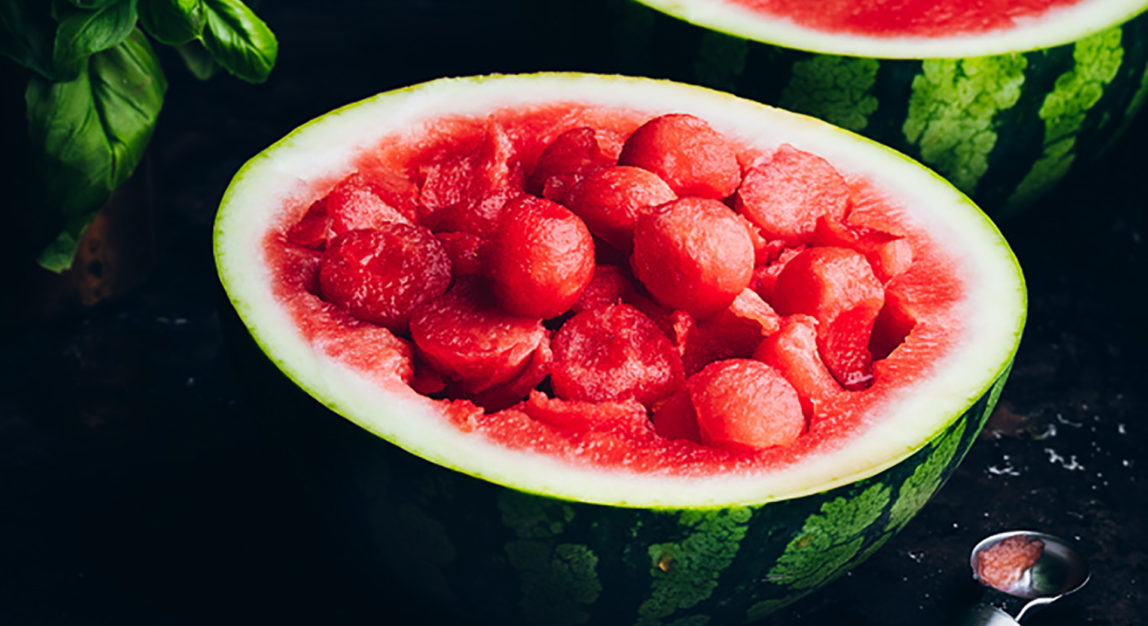 Recipe

Gluten free

Ice cream
Description
Today we make a toast for the beginning of the summer, and we do it with a massive sorbet. Perhaps we could serve this yummy watermelon sorbet in some fancy cups, but everything is different this year: each event, each reached goal, is a reason for joy and to celebrate. That's why we make such a toast, cause we deserve it. 
Ingredients
Servings for 6
Tablespoon of maple syrup
1
Preparation
1
Scoop out the half watermelon.
2
Put the watermelon flesh in a suitable bag and freeze.
3
Peel and cut bananas into pieces and freeze as well.
4
Once frozen, use a food processor to mash watermelon, bananas, syrup and vanilla. The texture must be thick and lump-free.
5
Serve into the half watermelon we scooped out previously or place it into shot glasses. Decorate with watermelon balls and fresh basil.
Chef's tip
If there is any leftover, keep it in the freezer and smash again before serving for a creamy texture.
Complements
Match your recipe with the best movies and rhythm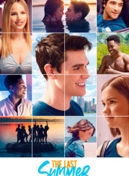 Nuestro último verano
2019
Comedy
I want to subscribe to the newsletter and
find out all the news
Rate the recipe!
Community assessment
The vote was successful