Video recipe

Snacks
Description
We're still on 2020 Operation "eat healthy," but that doesn't mean we can't enjoy a nice snack, does it? These Vegetable Chips are ideal for biting between hours to satisfy hunger, for a healthy snack before eating, or for those long afternoons with friends.
Ingredients
Servings for 1
Preparation
1
Wash the veggies, drain and slice them with a mandoline or a knife.
2
Spread the slices on an oven tray, toss with oil and spices.
3
Bake for 40 minutes at 170ºC.
4
Serve with your favorite sauce and enjoy!
Complements
Match your recipe with the best movies and rhythm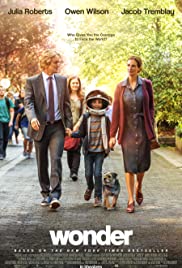 Wonder
2017
Drama. Familiar
I want to subscribe to the newsletter and
find out all the news
Rate the recipe!
Community assessment
The vote was successful