Vegetable dumplings with vegetable curry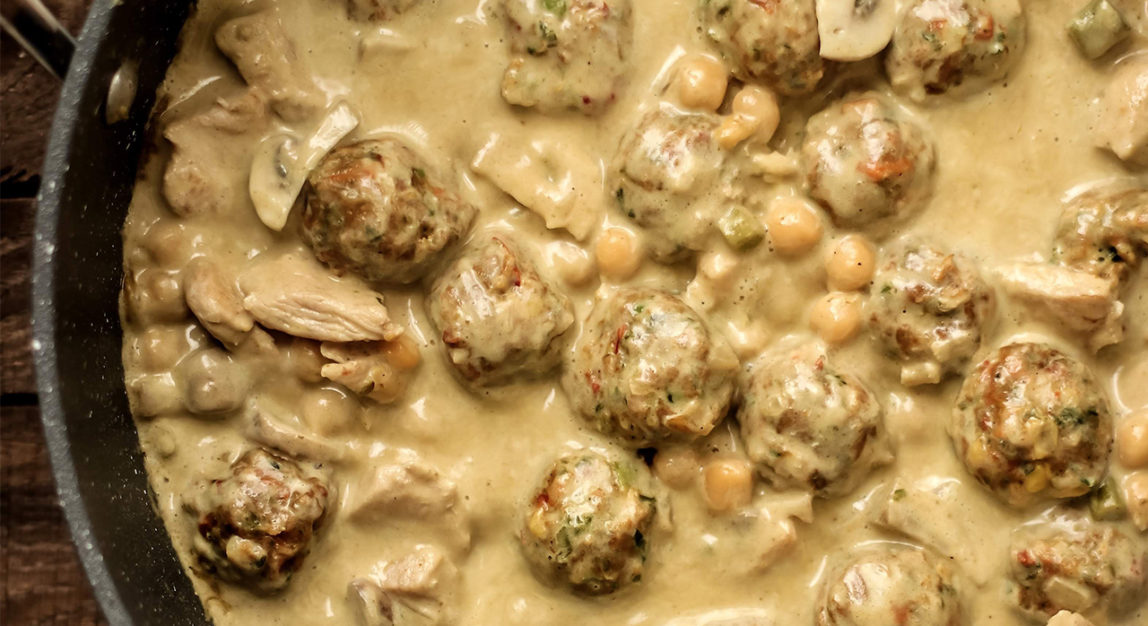 Recipe

Vegetable

Vegans

Main dishes
Description
There are recipes that become family legacies. Meatballs are one of them. They are one of those dishes that transport you to the past and make you remember what it was like to be at Grandma's house with a blind desire to eat those meatballs dipped in sauce. The world keeps spinning and traditions have to be maintained. But in addition to the classic beef meatballs, there are now new vegetable versions that open up a new world of possibilities and flavors. Healthier but still delicious. Today we cook some chickpea and vegetable meatballs, simmered and bathed in a vegetable curry sauce. Get ready!
Ingredients
Servings for 1
Green curry paste
1 tablespoon
Shiitake mushrooms and
150 g
Preparation
1
Put the oats in the food processor and add the cooked chickpeas, two cloves of garlic, onion, red pepper and ginger. Shred everything.
2
Add the ground seeds (you can buy them or chop them at home), garlic and onion powder, and oregano. Mix everything together and let it rest for 30 minutes in a bowl in the refrigerator.
3
After that time, take it out of the fridge and prepare a tray with baking paper. Shape the meatballs with your hands.
4
When they are all formed, light the fire and put them in a pan with oil. When they are ready, set them aside.
5
On the other hand, take a low pan or a wide pan, add the chopped garlic and brown it for a minute with some olive oil. Then add the curry paste and stir. Stir in the coconut milk and water and reduce the heat, allowing it to cook for 5 minutes. Add a spoonful of curry, salt and pepper.
6
Finally add the mushrooms previously chopped and the asparagus. Let it cook slowly and finally add the chickpeas and the meatballs to mix with the sauce and heat it up.
Complements
Match your recipe with the best movies and rhythm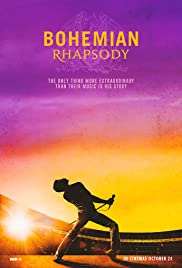 Bohemian Rapsody
2018
Biografía. Drama. Musical.
I want to subscribe to the newsletter and
find out all the news
Rate the recipe!
Community assessment
The vote was successful