Turkey ragout with vegetables and mushrooms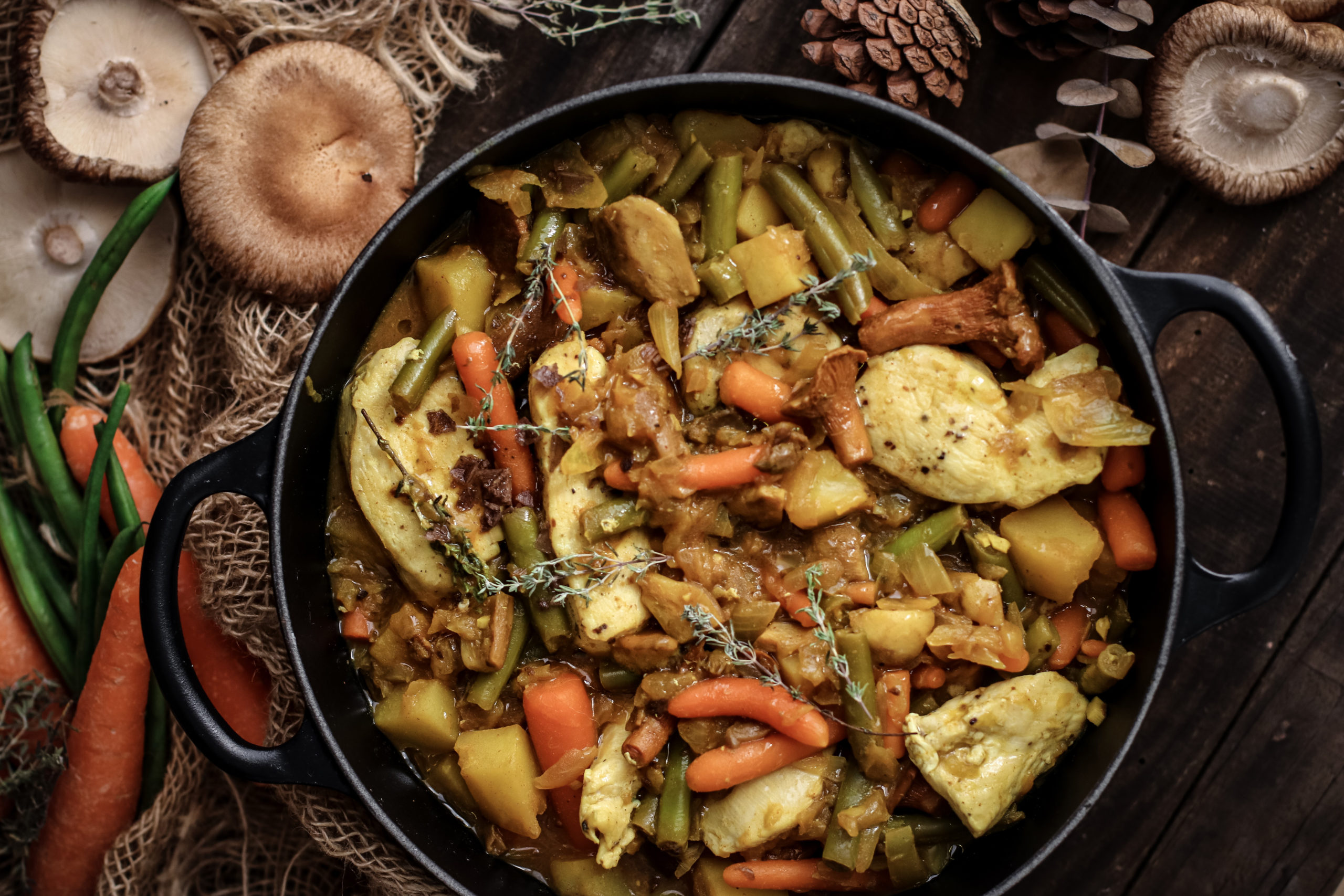 Recipe

Chicken and other birds

Gluten free

Main dishes
Description
If we imagine a perfect winter afternoon, the first thing that comes to mind is the taste and smell of a good homemade hot stew. Like this turkey ragout with vegetables and mushrooms that we prepared today. A traditional recipe that will not only take you to those long, warm family meals at home, but will also make you discover new ways to enjoy cooking and your family in the warmth of a good dish.
Ingredients
Servings for 4
Round green beans, chopped
1 handful
Preparation
1
Clean the breasts and put them in a glass container with the lemon juice, thyme, salt and pepper. Let it marinate for 1 hour in the fridge. After some time, take it out, and cut the breasts of the thickness of 2 cm.
2
Put two tablespoons of oil in a pan and brown the breasts. Take them out and set them aside.
3
In the same pan, brown the garlic and onion, finely chopped. When they are golden, add the carrots, mushrooms, beans and potato previously peeled and cut into 1 cm cubes. Sauté everything for 3 minutes and add the paprika and turmeric.
4
Add the white wine and let it evaporate. Finally, pour the broth and let everything cook until the potato is tender.
5
Add the turkey, and stir. Cook for 2 more minutes so that the flavours are combined, and then serve it.
Complements
Match your recipe with the best movies and rhythm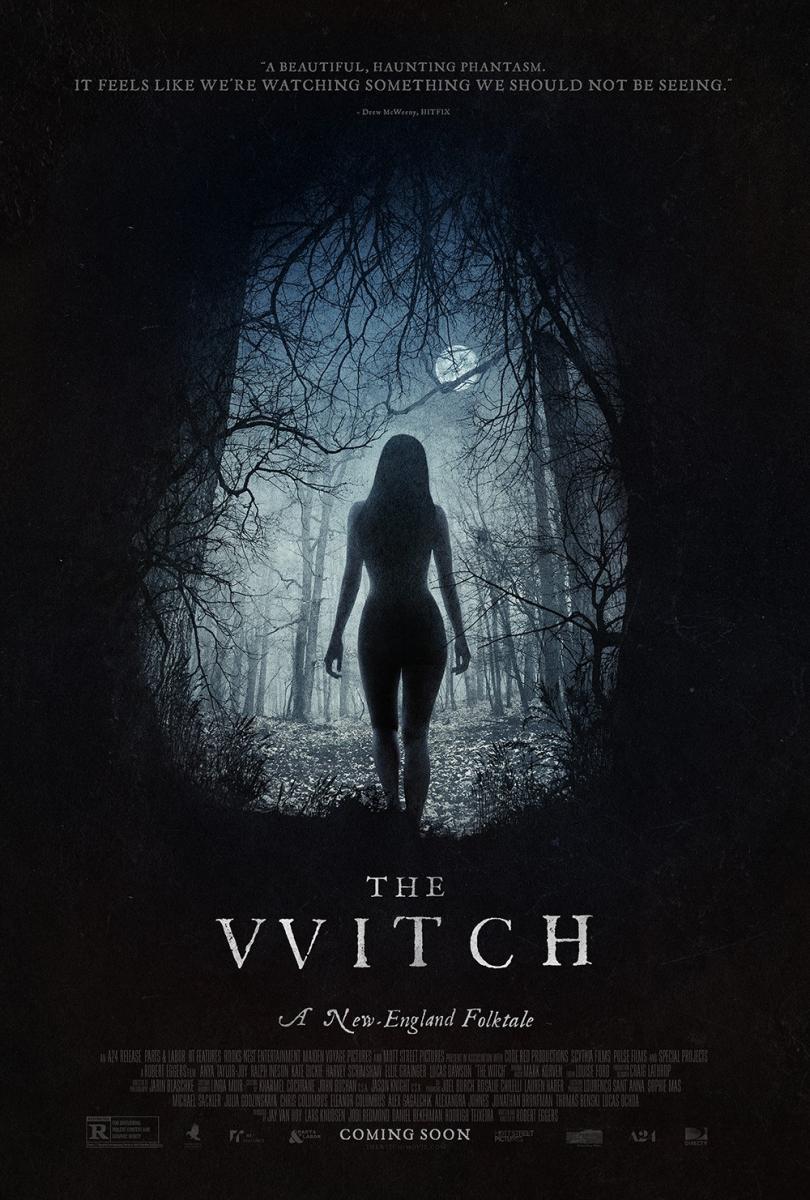 I want to subscribe to the newsletter and
find out all the news
Rate the recipe!
Community assessment
The vote was successful