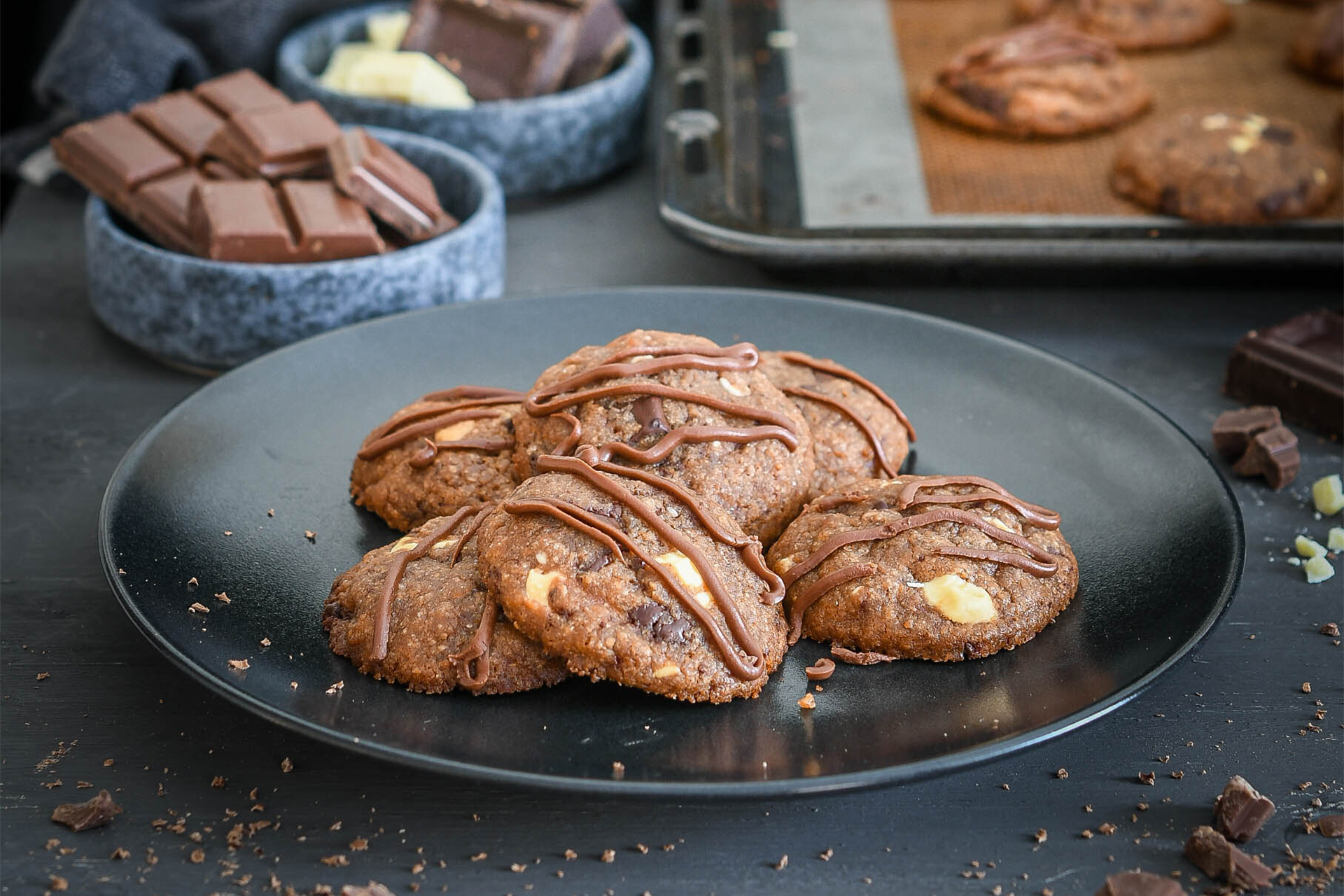 Oven

Recipe

Bread

Breakfast

Vegetarian

Desserts
Description
The most pleasant flavours always come out from the oven. Like these irresistible cookies with three fresh chocolates. A fusion of flavours that not many people can resist.
Ingredients
Servings for 4
Vanilla extract
1 teaspoon
Milk chocolate, melted
140 g
White chocolate, chopped into chunks
85 g
Plain chocolate, chopped into chunks
85 g
Preparation
1
Mix the sugars and butter, add the egg, the vanilla extract, the flour and half the melted milk chocolate. Mix together before adding the white and plain chocolate chunks.
2
Cover the dough with cling film and let it rest in the fridge for 30 minutes.
3
Heat the oven to 200º C and line 2 oven trays baking parchment.
4
Divide the dough into 40 pieces, place each one between your hands and shape them into balls. Drop them straight onto the trays.
5
Bake in batches for 8-10 minutes until pale golden and still soft to touch. They will harden as they cool.
6
Drizzle with the remaining melted milk chocolate.
Complements
Match your recipe with the best movies and rhythm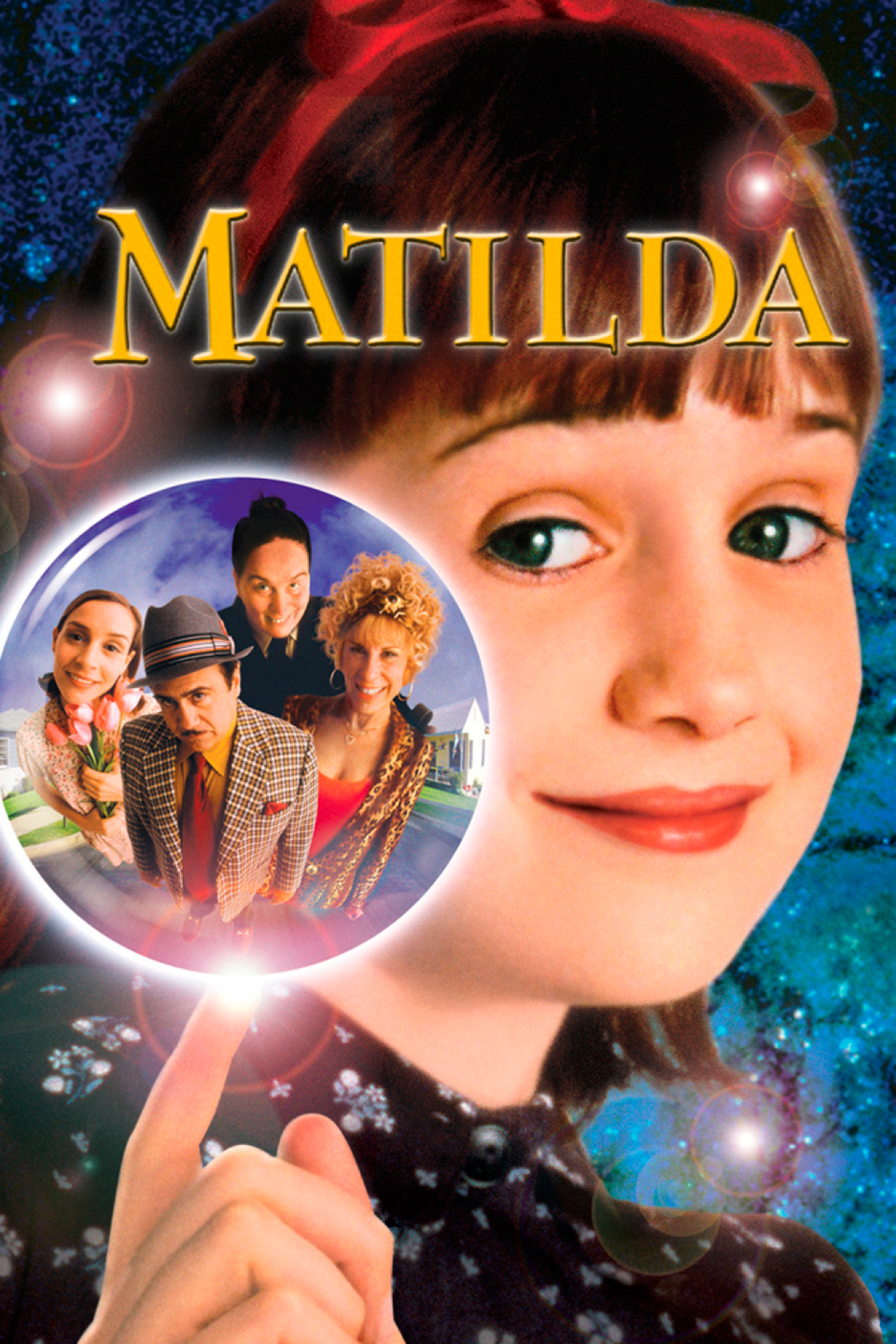 Matilda
1996
Fantástico. Aventuras. Infantil
I want to subscribe to the newsletter and
find out all the news
Rate the recipe!
Community assessment
The vote was successful