Tiramisu pot with edible soil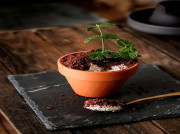 Recipe
Description
"Trampantojos" are recipes full of creativity focus on creating an illusion, literally, a trick for your eyes. Trampantojo is the Spanish word to define a dish that looks like something, but it is a completely (and edible) different thing. And now we want to bring you a few surprising recipes. Let's begin with a quite natural one. You can eat almost everything in this recipe. It can be sweet, or maybe salty. One thing for sure is everybody will be delighted with this dish. Learn how to cook this eye-opening recipe: Trampantojo of tiramisu with cocoa soil and have fun in the kitchen.
Ingredients
Servings for 1
Liqueur coffee (optional)
2 tablespoons
Ground cinnamon
1/4 teaspoon
Liquid vanilla
1 tablespoon
Coconut sugar or another sweetener
6 tablespoons
Olive oil or olive coconut
3 tablespoons
Coconut sugar or raw cane sugar
20 g
Liquid vanilla (for the top of the soil)
1 teaspoon
Preparation
1
First, prepare the edible soil with cocoa, the top of the tiramisu. Put almond flour, cocoa, sugar and vanilla in a bowl. Stir and add olive oil gently, keep stirring the mix. We are looking for a wet sand texture. Set aside.
2
Pots: Wash them and place parchment paper inside every individual pot, in case you don't want your tiramisu to be in touch with the clay.
3
Prepare a coffee, add sugar to taste, add cinnamon, and liqueur, and set aside to cool.
4
Place mascarpone in a bowl. Add vanilla and sugar, whisk gently.
5
Soak the ladyfingers, place the at the bottom of the pot. Cover with cheese cream. Make a new ladyfingers layer, and add the mascarpone to finish tiramisu.
6
Cover trampantojo with cocoa soil we did in the first place.
7
Decorate our trampantojo with some mint leaves or fresh peppermint. Store in the refrigerator before serving.
Complements
Match your recipe with the best movies and rhythm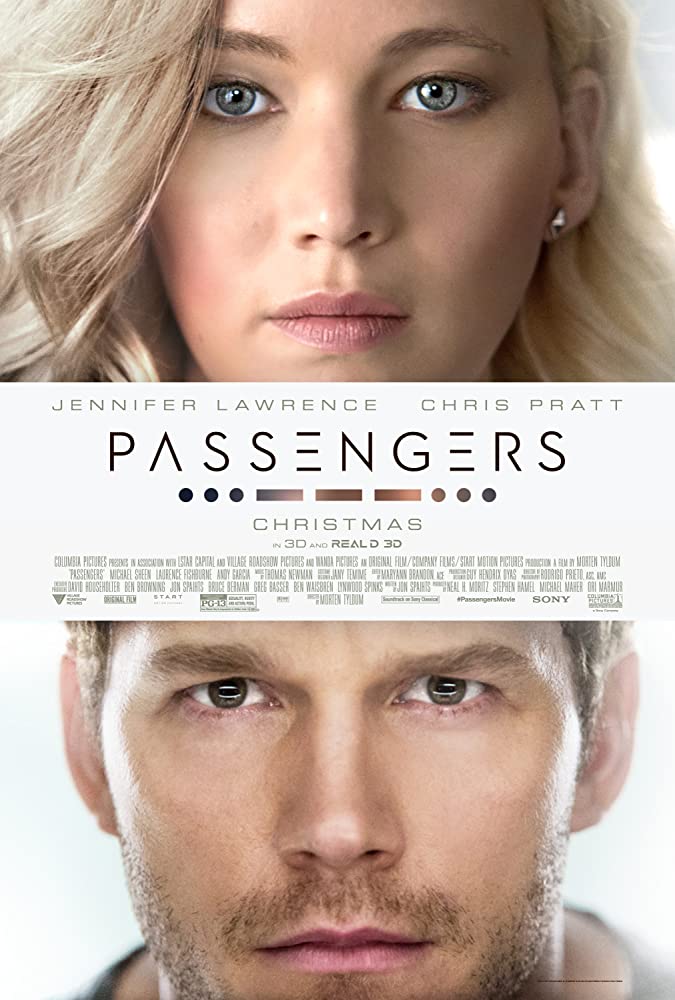 Passengers
2016
Ciencia ficción. Aventuras. Drama. Romance.
I want to subscribe to the newsletter and
find out all the news
Rate the recipe!
Community assessment
The vote was successful